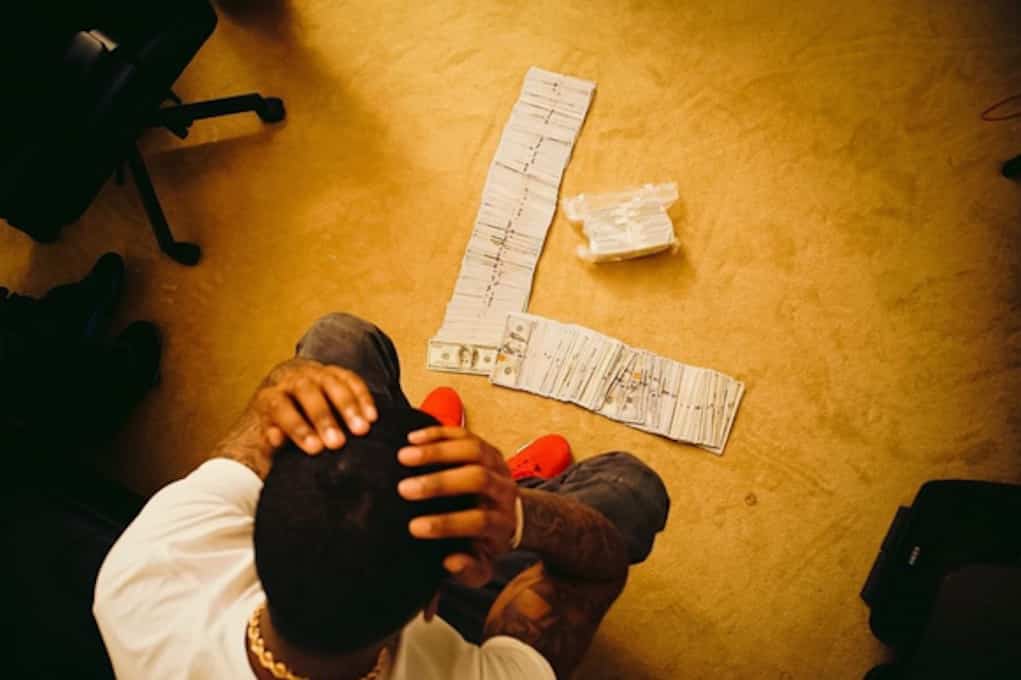 After Nicki Minaj when on The Ellen Show and confirmed she wasn't sure about getting engaged to Meek Mill, the rapper found himself in the midst of another round of getting clowned.
But Meek is taking the whole incident in stride, and posted a photo on his Instagram to silence the haters. In the photo, Meek is sitting in front of a stack of money in the shape of an "L." The caption reads, "Looking at this L like."
His girl may be having second thoughts, but at least he has some stacks to keep him company.