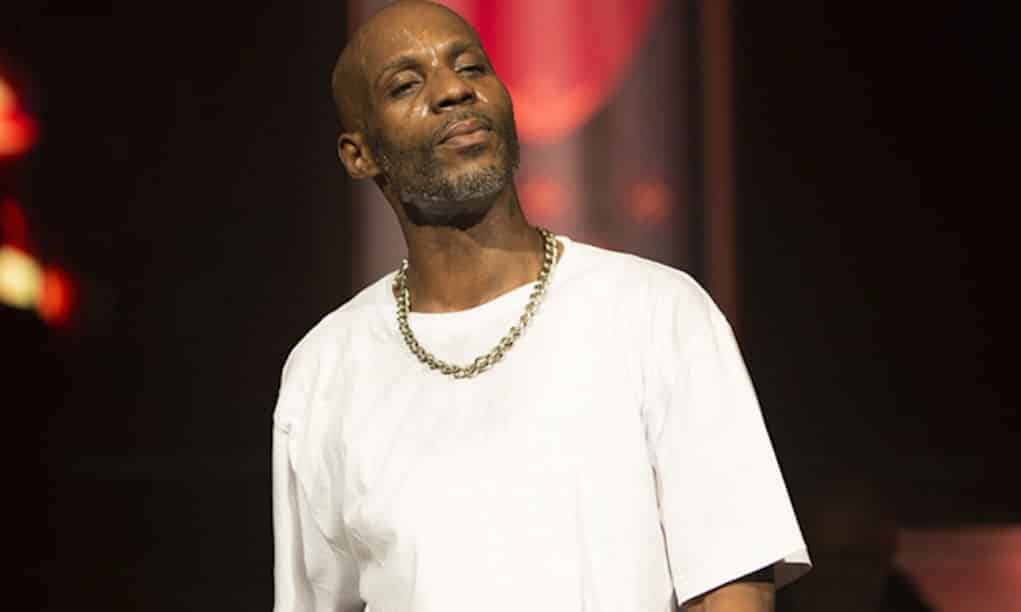 It was just two months ago when DMX was rushed to the hospital after an apparent drug overdose.
The rapper was found lifeless at a Yonkers Ramada Inn with no pulse, and witnesses said he had ingested a "powder." Sadly, it looks like the incident wasn't a wakeup call, because nothing has changed for the troubled rapper. He just gave an interview with Vlad TV looking high as hell!
In the interview, X stumbles through a story about Diddy turning him down for a record deal. 3 weeks after being signed by Def Jam, Diddy started to beg X to sign with Bad Boy.
Peep the video to see X give his side of the story…while being on that stuff!