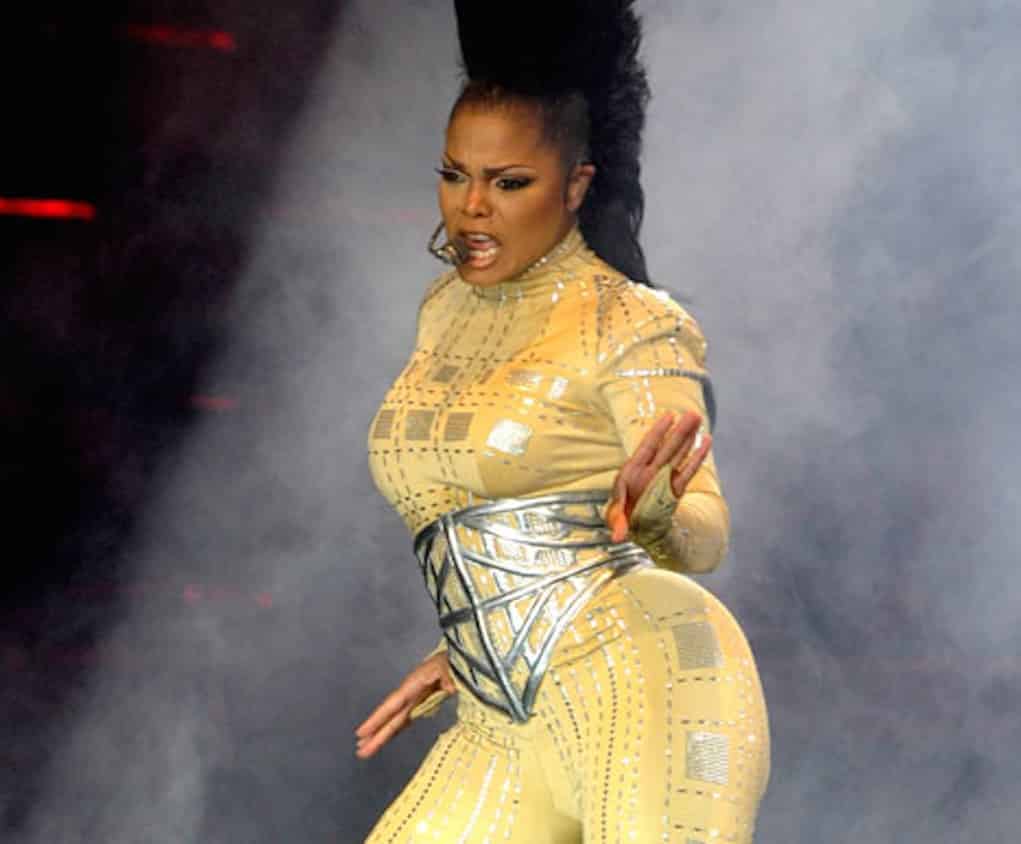 After Janet Jackson revealed her tour would be put on hold so she could start a family with her husband, fans are outraged, and they want the singer to pay up!
After the announcement, fans who had already purchased their "Unbreakable Tour" tickets tried to initiate a refund through Ticketmaster, but Ticketmaster refuses to give them their money back.
Janet hasn't officially cancelled the tour, she has only "postponed" it for the time being. Because an official cancellation hasn't been made, Ticketmaster gets to hold on to the money.
Damn, Janet. Just cancel the damn tour and give the people their money back!