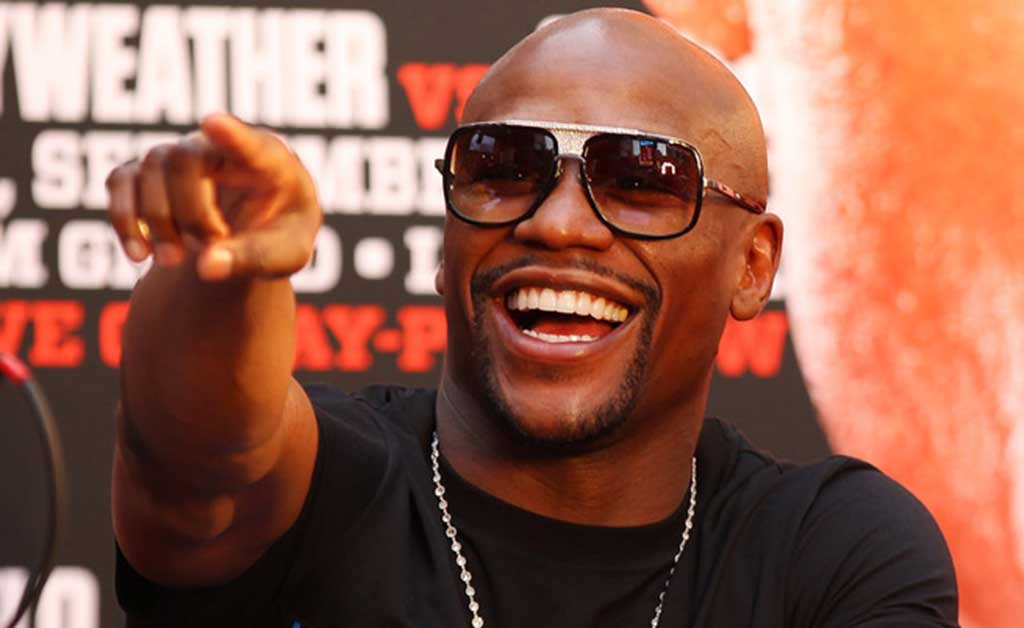 Suge Enters Not Guilty Plea…
Fallen rap mogul, Marion "Suge" Knight, will not be out of custody, because of his one time cohort, Floyd Mayweather Jr.
Here's the rumor started by Suge's attorney, Mathew Fletcher:
"If Mayweather wins the bout, he expects the boxer to cover his client's $10-million bail. They're good friends. That's one of his wealthiest friends."
Here's what Mayweather's camp scrambled to release in response:
"Suge's lawyer was just plain wrong when he told media outlets there was a plan in place for Floyd to fork over the money. Floyd and Suge were close in the past — but they haven't been in contact in several years."
In worse news for Knight, the judge denied a further reduction of his bond. Suge then entered a plea of not guilty.