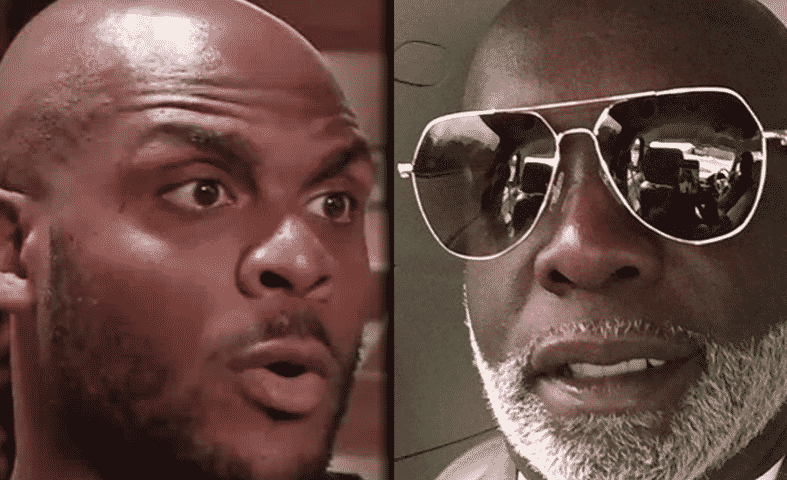 These guys are more catty then the women!
As reported, on March 21, a violent fight between Matt Jordan and Peter Thomas took place at a North Carolina radio station. Now that the video has leaked, and gone viral…
According to Straight From The A, Peter Thomas leaked video footage of the fight to her blog. The two-minute clip [SEE HERE] shows the men get into a hostile war of words, then Peter becomes threatening when he stands up, forcing Matt to respond accordingly and the physical fight ensues. Watch below.
Matt Jordan exclusively spoke to AllAboutTheTea.com after he was made aware of the leaked fight footage. Jordan exclusively tells the site,
"I have not signed a release waiver granting Radio One, Peter Thomas or any media outlet, legal permission to use my image or likeness for any commercial and non-commercial purposes."
Matt goes on to explain,
"I sustained injuries during the altercation. The leaked footage adds insult to my injuries. Cease and desist notices were issued by my attorney, and at this juncture, we're prepared to move forward with legal action."
"Like" us on Facebook
"Follow"
on
Instagram
Related