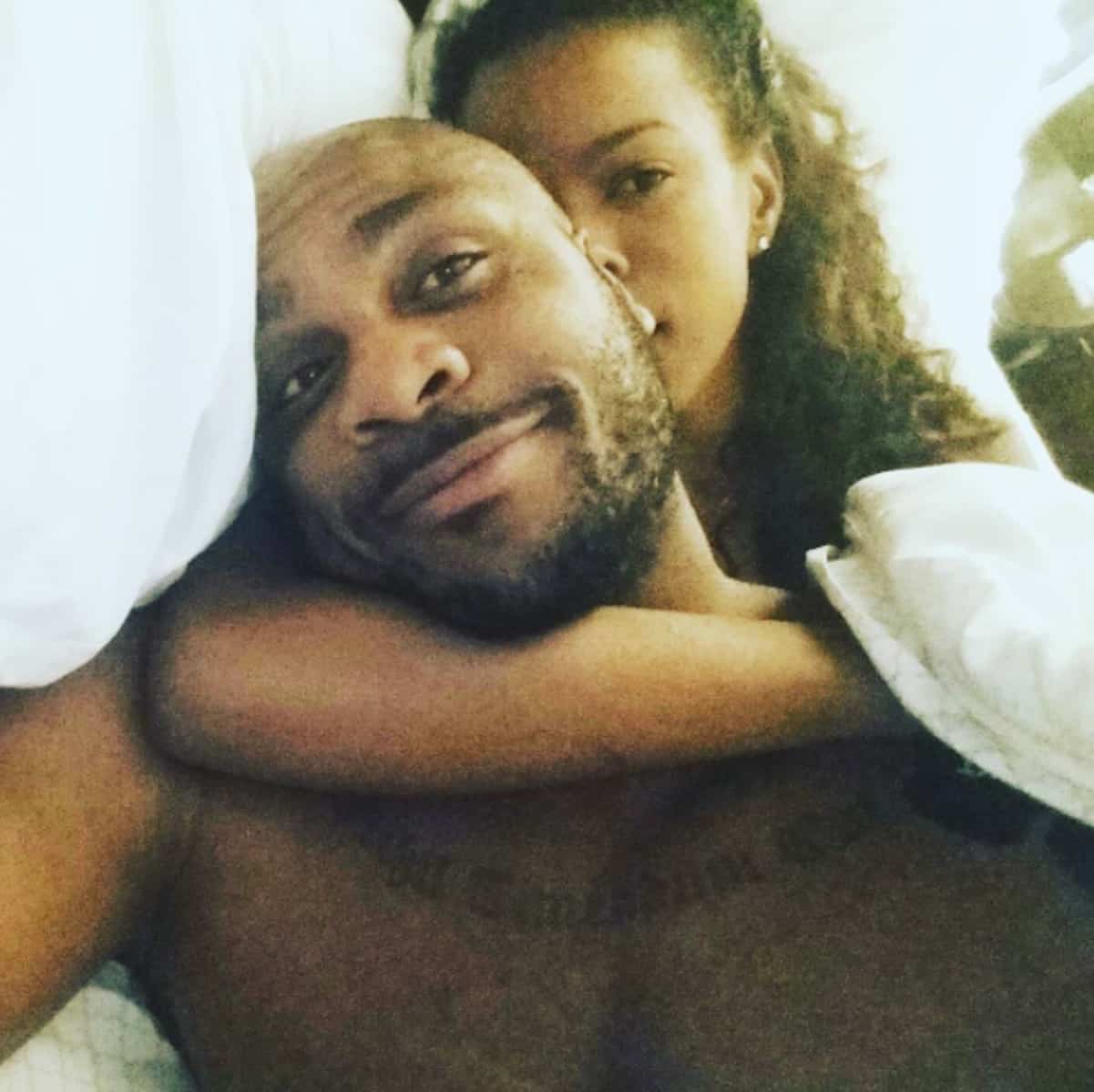 Matt Jordan showed off a new picture of him and an unidentified woman lounging in bed.
Kenya Moore's ex is pulling out all the stunts to get her attention. But in the caption of the photo, he decided to drag Peter Thomas instead.
Looks like Matt is still in his feelings over Peter leaking the footage of their fight.
Peep the caption: