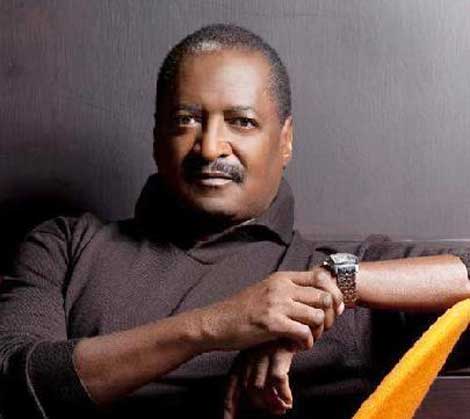 It's was only a matter of time before Mathew Knowles would be forced to pay his dues. That day has finally come … with a number tallied up to the tune of $65K. Know why? Dude's nothing more than a Houston hustler. Don't believe me.. Ask Andy Taylor.
HSK broke the story … Back in July 2013, we were the first to report Mathew Knowles ripped off Sanctuary Records Group. He is reported to have squandered the monies on cocaine binges and a string of high class escorts. That's why Sanctuary told Mathew to kicks rock, shutting down the company's urban subsidiary which he headed. We're told … it's that very group who've stepped up to get their guap back [or at least some of it].
Here's the latest:
"A credit bureau is trying to collect $64,587.14 from Mathew Knowles — money it claims he owed to an accounting firm he hired."
Does Mathew Knowles have an industry reputation for being a conniving crook? Of course! Just ask Le'Andria Johnson.