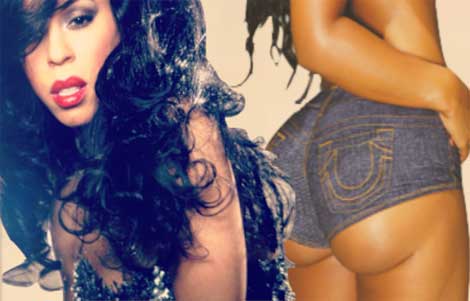 "It's good to look at …" ~HH
HSK Exclusive – For Heather Hunter, ain't nothing like the real thing. Despite how that sounds, that wouldn't be Mr. Johnson. Know why? Because we're talking about Miss Booty — which the 'Hip-Hop Queen of Porn' prefers to be naturally born.
"Like a real b*tch, Heather Hunter." -Lil Kim
To be sure … The Boogie Down Bronx bombshell could be considered a connoisseur of female curves. Know why? Not only is Heather Hunter bisexual, she's had more than her fair share of Dimes. Don't believe me.. Just ask Kobe Tai.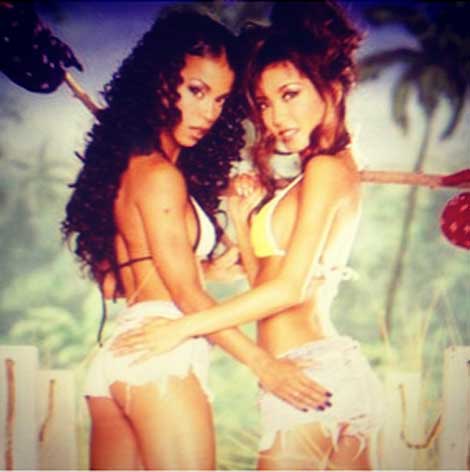 Here's what Heather Hunter tells HSK:
"That's a lot of azz out there. It's good to look at but a lot to work with. Give me a beautiful woman with big breasts and a little azz any day."
I gotta say, I agree with Heather … but I'd like to know your thoughts.
Let's go!