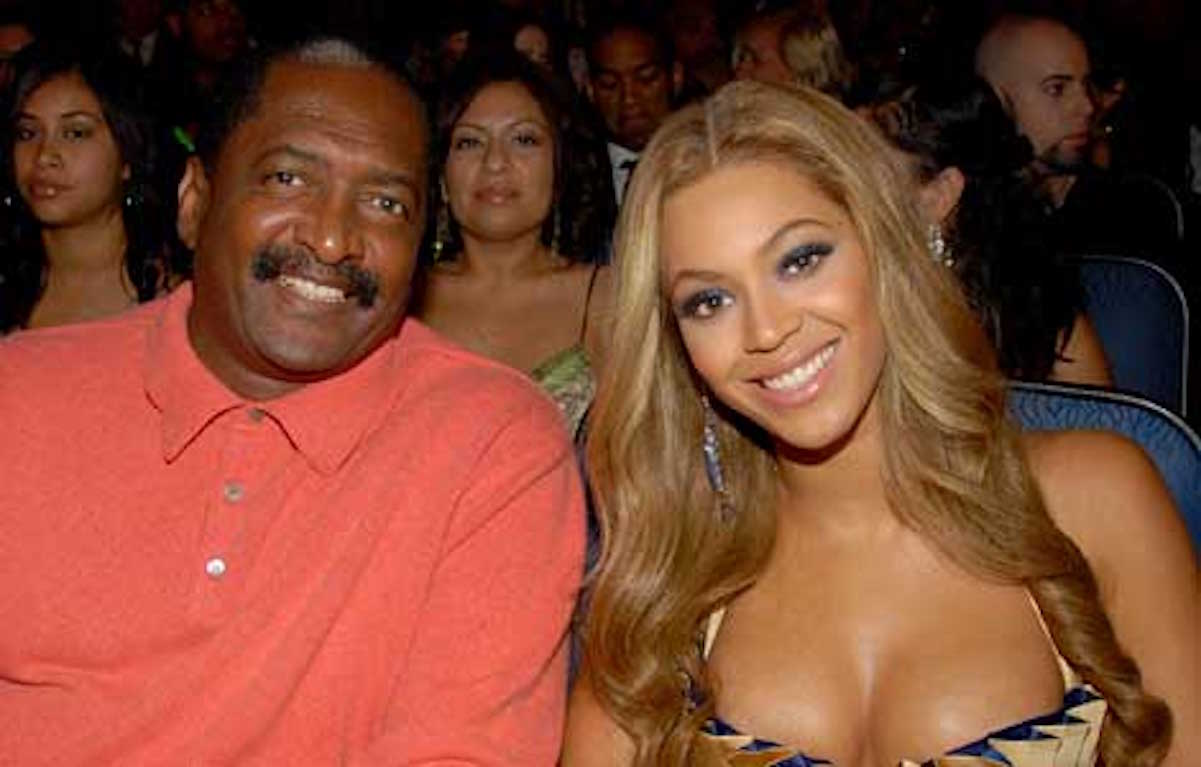 Poor Mathew Knowles is out of the loop when it comes to anything having to do with his daughter Beyonce. The former Destiny's Child manager says he found out he was going to be a grandpa again at the same time the rest of the world found out Bey was pregnant with twins.
In an interview with The Insider, Mathew Said he was shocked when he started receiving "congratulations" text messages.
"I was shocked. Let me tell you what happened. I got a first text, and I was like, 'Why is this person saying congratulations? Then I get a second text from one of my students at Texas Southern, and I was like, 'What are you talking about?' He was like, 'Go to the web.' I didn't know myself."
Damn, Bey.
Mathew then recorded a video on Instagram to thank the well-wishers and to congratulate the Carters.
Is Bey foul for not telling her dad ahead of time?