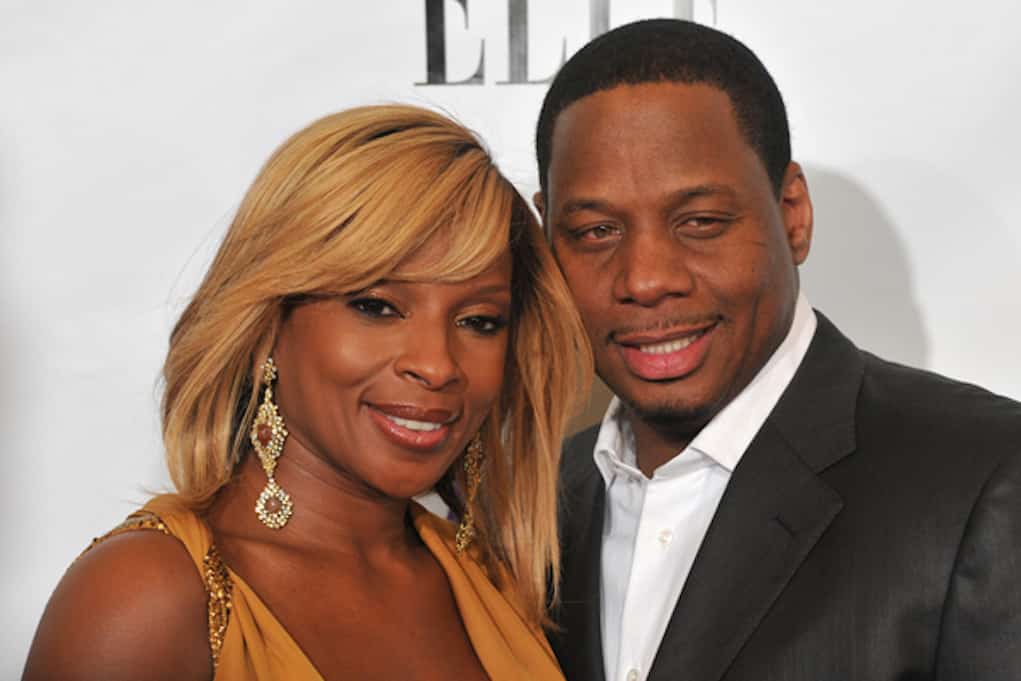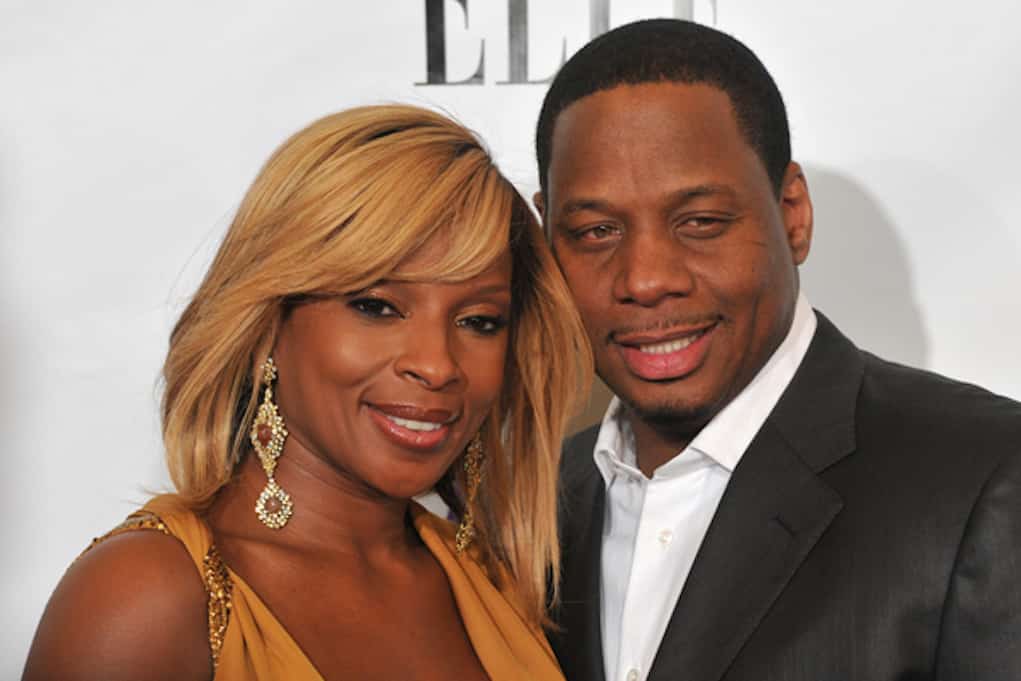 It took Mary J. Blige over 10 years to realize her estranged husband was playing her.
In an interview with Variety, the singer said she thought Kendu Issacs loved her, but he was nothing but a con artist who was cheating on her.
"I'm doing OK. I'm living. I'm not happy about a lot of things. I thought someone loved me, right? Turns out, he was a con artist and he didn't, and now he's coming after me for all my money. When you come out of something like that, you realize you were never the one. There was someone else that was his queen. I got played. I got suckered. I have to keep smiling and keep my spirits up because this is designed to kill me." – Mary J. Blige
The estranged couple famously battled it out over spousal support payments. She was recently ordered to pay him $30,000 a month.