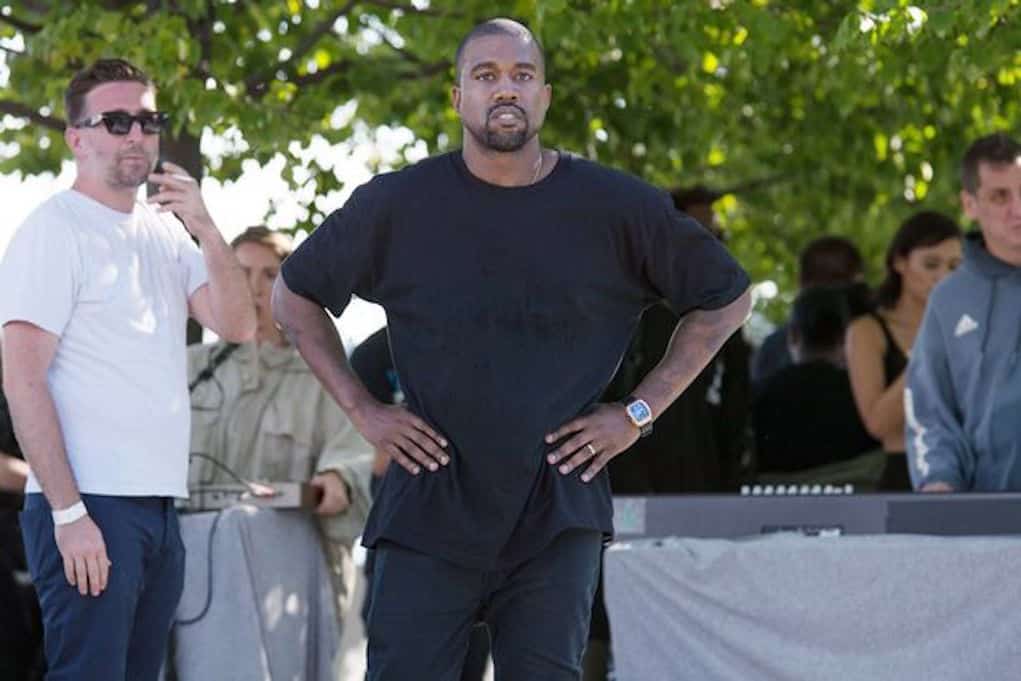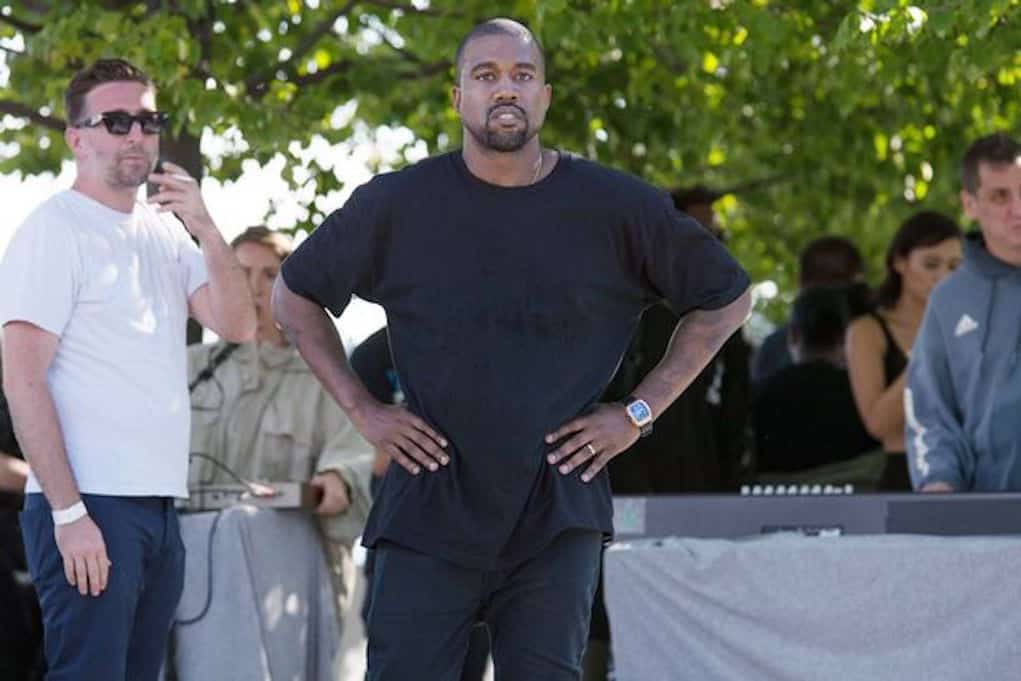 New York Fashion Week will have one less runway show this year. Kanye West was forced to cancel his Yeezy Season 6 show because of last minute issues.
According to sources, the September 13th show was called off because "they did not get the pieces together in time."
Do you think his show will be missed?