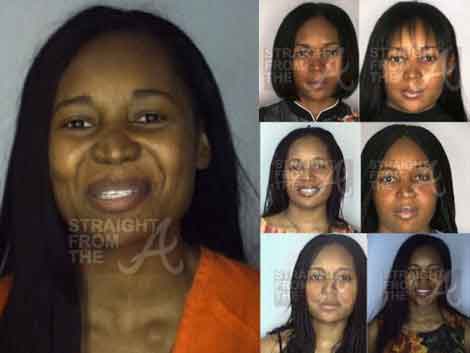 HSK Exclusive – An insider is making shocking allegations that reality television personality, Marlo Patrice Hampton's sugar daddy was the infamous media mogul Ted Turner. Don't believe me.. Ask Sheree Whitfield.
Here's what an insider told me about Marlo Hampton:
"Ted Turner was Marlo's sugar daddy. My understanding is that Marlo is one of the reasons why Jane Fonda divorced Ted Turner.

Ted Turner is the "sponsor" who financed the The Red Carpet Boutique Marlo had at the Perimeter mall in ATL. Marlo knows how to get money, she's a true hustler."
Was Marlo Hampton a woman of leisure? Of course she was. Know why? Because most women who appear on reality shows come from the other side of the tracks mane. Don't believe me.. Ask Evelyn Lozada.
photo credit: StraightFromTheA