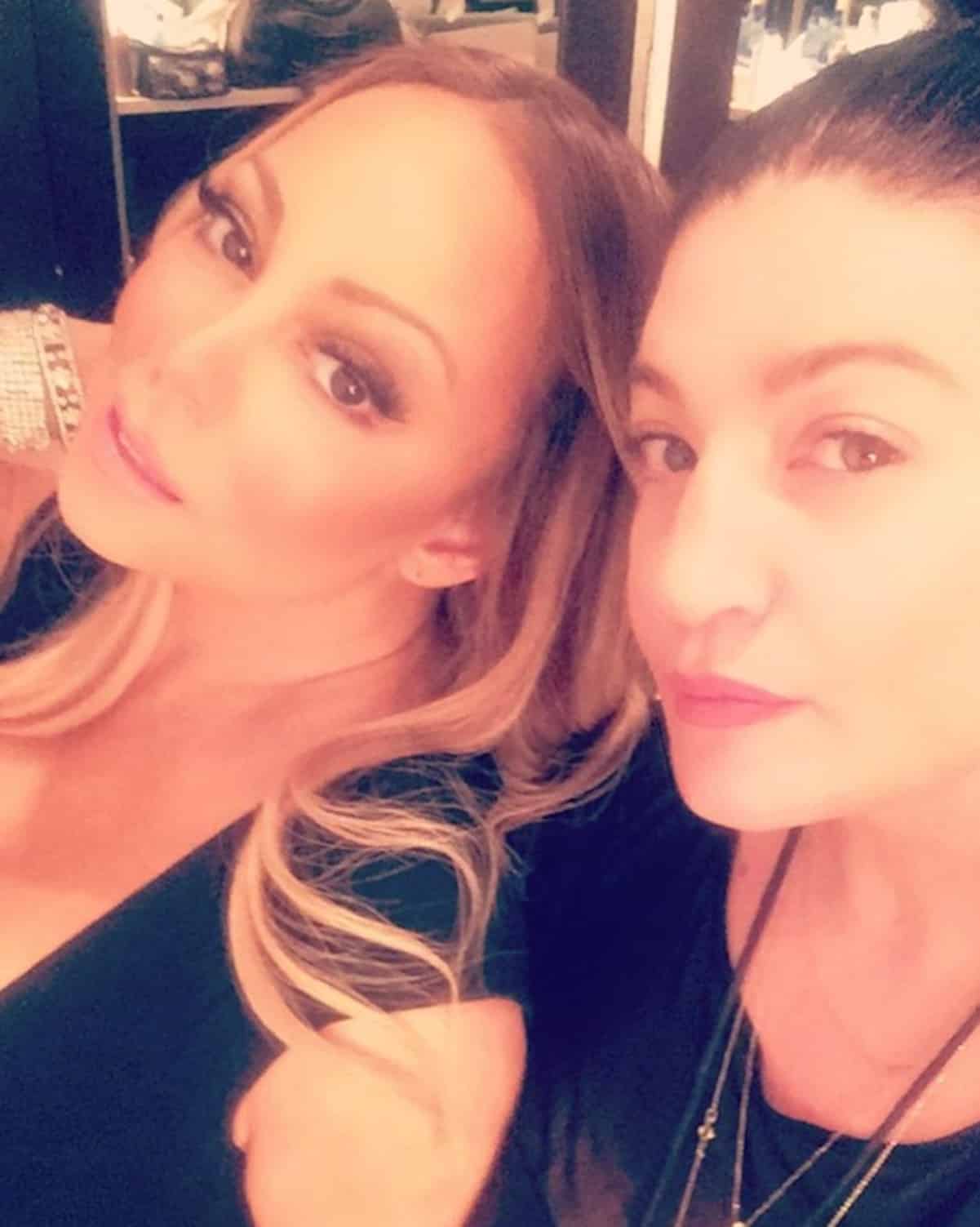 Mariah Carey's hairstylist, Danielle Priano, was attempting to board a flight at Buffalo International Airport last month when she was detained.
Buffalo PD searched her duffel bag and purse and found 400 pills, including Adderall, oxycodone, hydrocodone, Xanax and a Suboxone strip that's commonly used to treat addiction.
She was charged with 4 counts of possession of a controlled substance, and she has pled not guilty.
Was Danielle just holding her boss's stash?