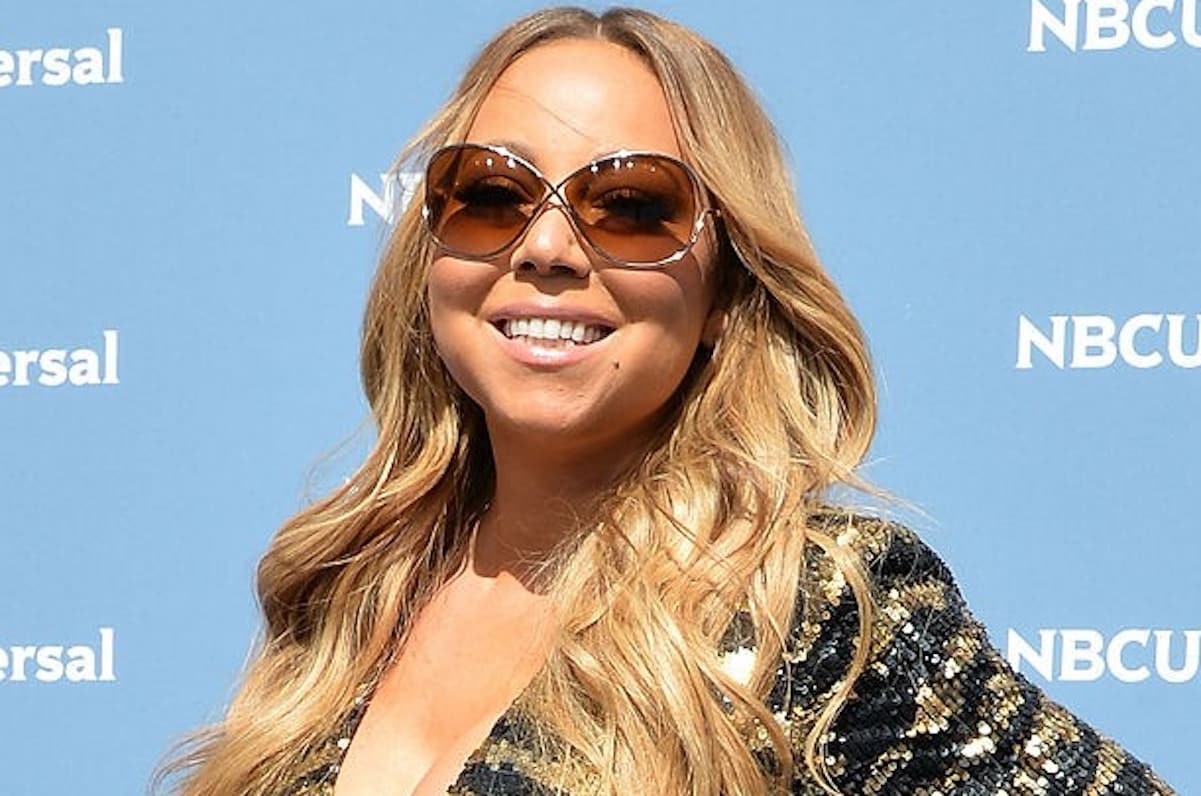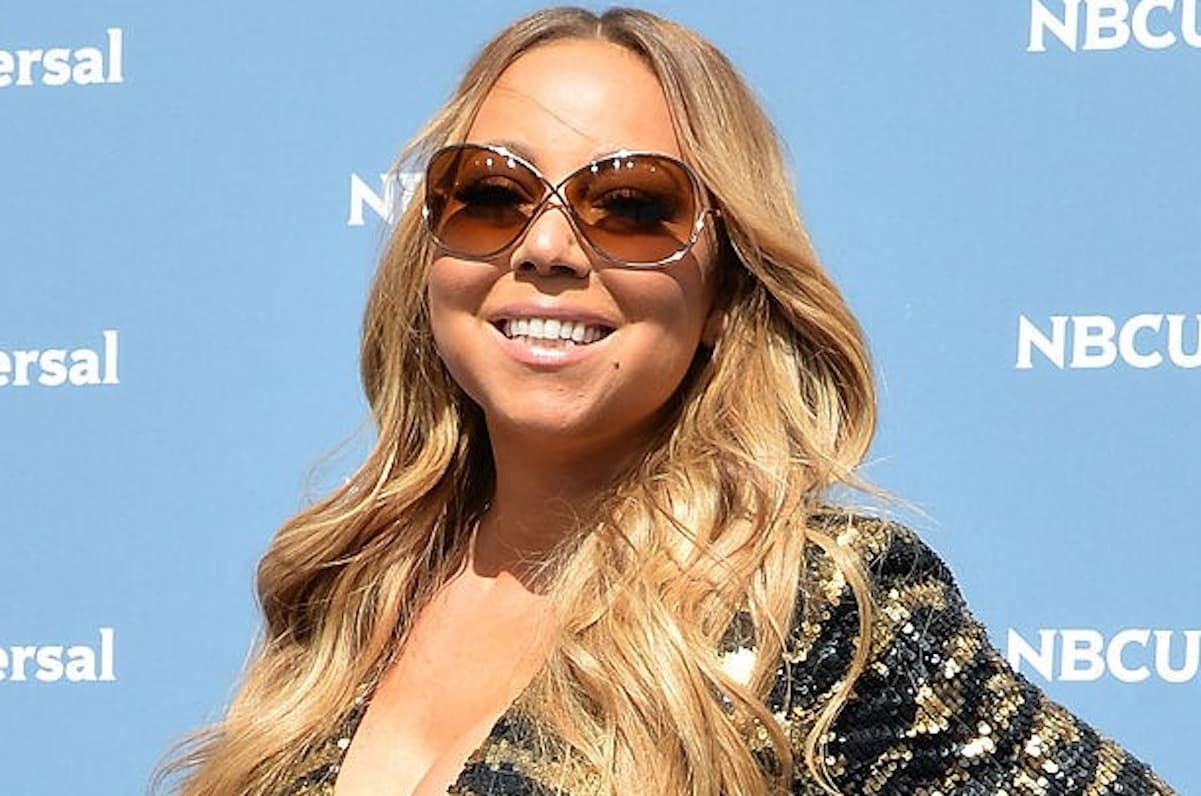 Mariah Carey reveals to People magazine that she was diagnosed with bipolar disorder in 2001 after her infamous meltdown in a New York City hotel room.
"Until recently I lived in denial and isolation and in constant fear someone would expose me…It was too heavy a burden to carry and I simply couldn't do that anymore. I sought and received treatment, I put positive people around me and I got back to doing what I love — writing songs and making music." – Mariah Carey
She is now in therapy and taking medication for bipolar II disorder. You can read the magazine feature here.