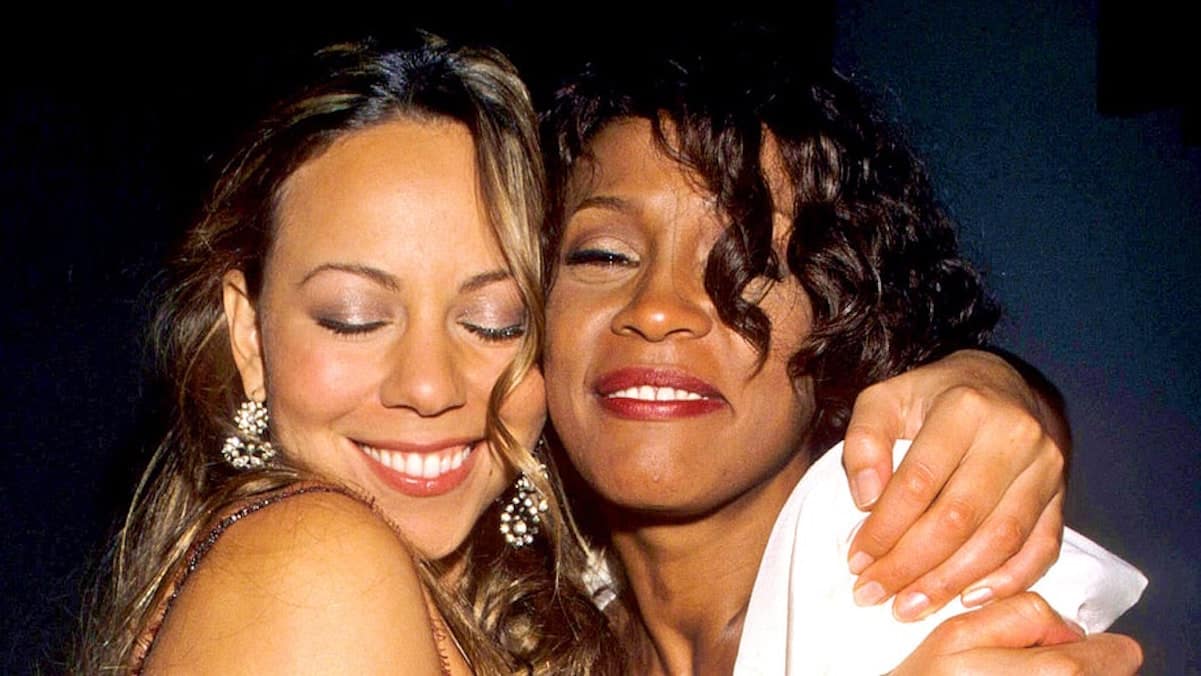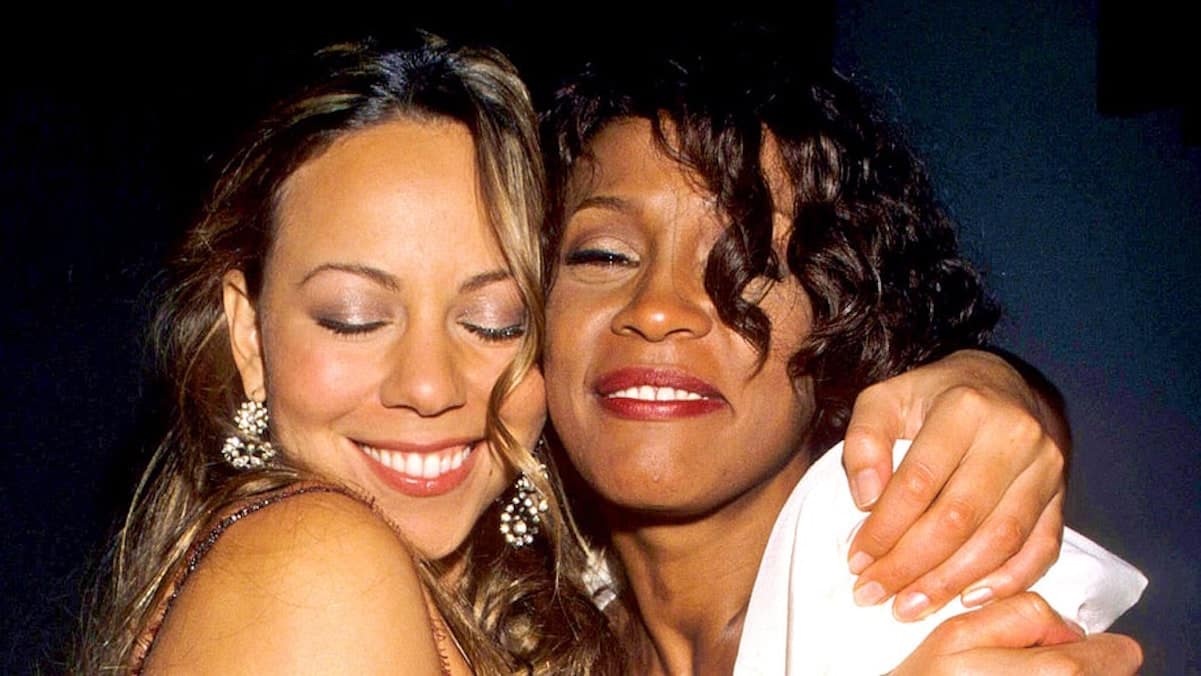 After Mariah Carey admitted to her recent battle with bipolar disorder, all of her tea is being spilled.
A source says the singer's substance abuse issues led to a 2016 hospitalization. Mariah's behavior was so odd, she believed a bunch of dead celebrities, including Michael Jackson, Whitney Houston and Prince, were on their way to her home for a dinner party.
"Carey was allegedly asking the nanny to prep her two young children for a dinner meeting with Michael Jackson, Whitney Houston and Prince. All three were dead at the time. Sources close to the alleged incident tell us that the nanny panicked and alerted Mariah's inner circle because she feared her employer was a danger to herself and others. Mariah Carey's team arrived at the singer's house with a psychiatrist and we're told that the doctor felt the singer needed to be immediately hospitalized."
She held on involuntary 5150 hold until she was ultimately released to the care of her team and referred her to a private physician.