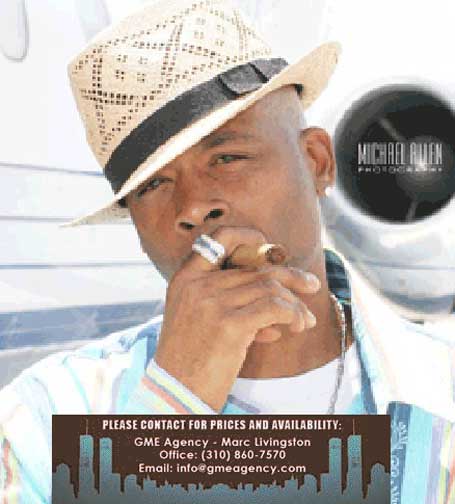 HSK Exclusive – Marc Giveand who formerly operated under the alias Marc Livingston at Global Music Entertainment G.M.E in Atlanta Georgia has started a new operation under the title "The Concert Group."email at "Booking Rep" info@theconcertgroup.com
GME was shuttered and his partner Tim Dog went on the run after clients realized they had been duped. HSK has gotten hold of many documents laying out the alleged fraud being committed by Marc Giveand.
Clients who were duped by Marc received "Letters of Intent" from Marc @ GME for artists such as Madonna, Britney Spears, Chris Brown, Mariah Carey to name just a few. Some of the documents drafted and sent by marc can be found at:
Marc even attempted to scam the Wendy Williams show with a fake booking for them with Tommy Lee. Note these are all artists which Marc under any alias has never had a working relationship with. See document HERE
One only needs to go as far as contacting Mr. Manny Ongkiko from the Philippines @ paps_prod@yahoo.com or Doug Brown here in the states. They were scammed on a fake booking for Chris Brown last year.
Marc was contacted for comment but he was in rehab!