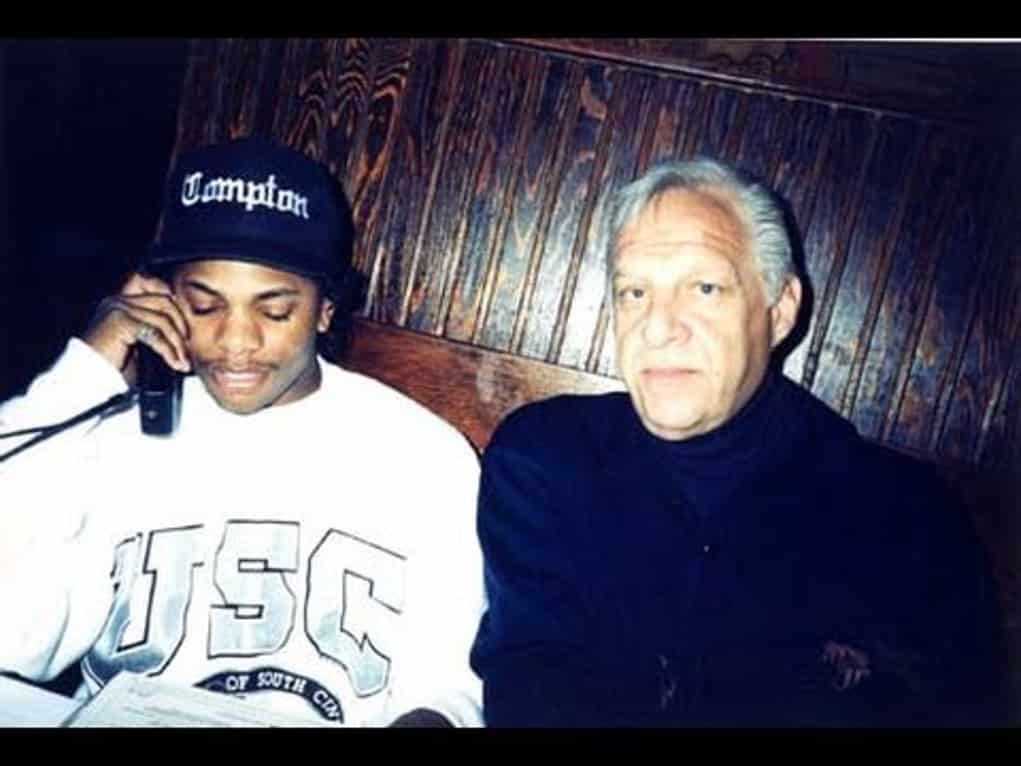 N.W.A. music manager, Jerry Heller, says he regrets stopping Eazy-E from killing Suge Knight.
Jerry Heller was along with N.W.A. during their meteoric rise, and he has some major regrets from his past.  In an interview with the Master Music Show, he says that famed record exec/goon, Suge Knight, would never get between his relationship with N.W.A. producer, Dr. Dre.
The legendary music manager says that he was very close with key members of the Straight Outta Compton group, and that contrary to what many say, Suge would never get between him and Dre.  Heller maintains that him and the renowned producer and Beats maker still have a solid friendship.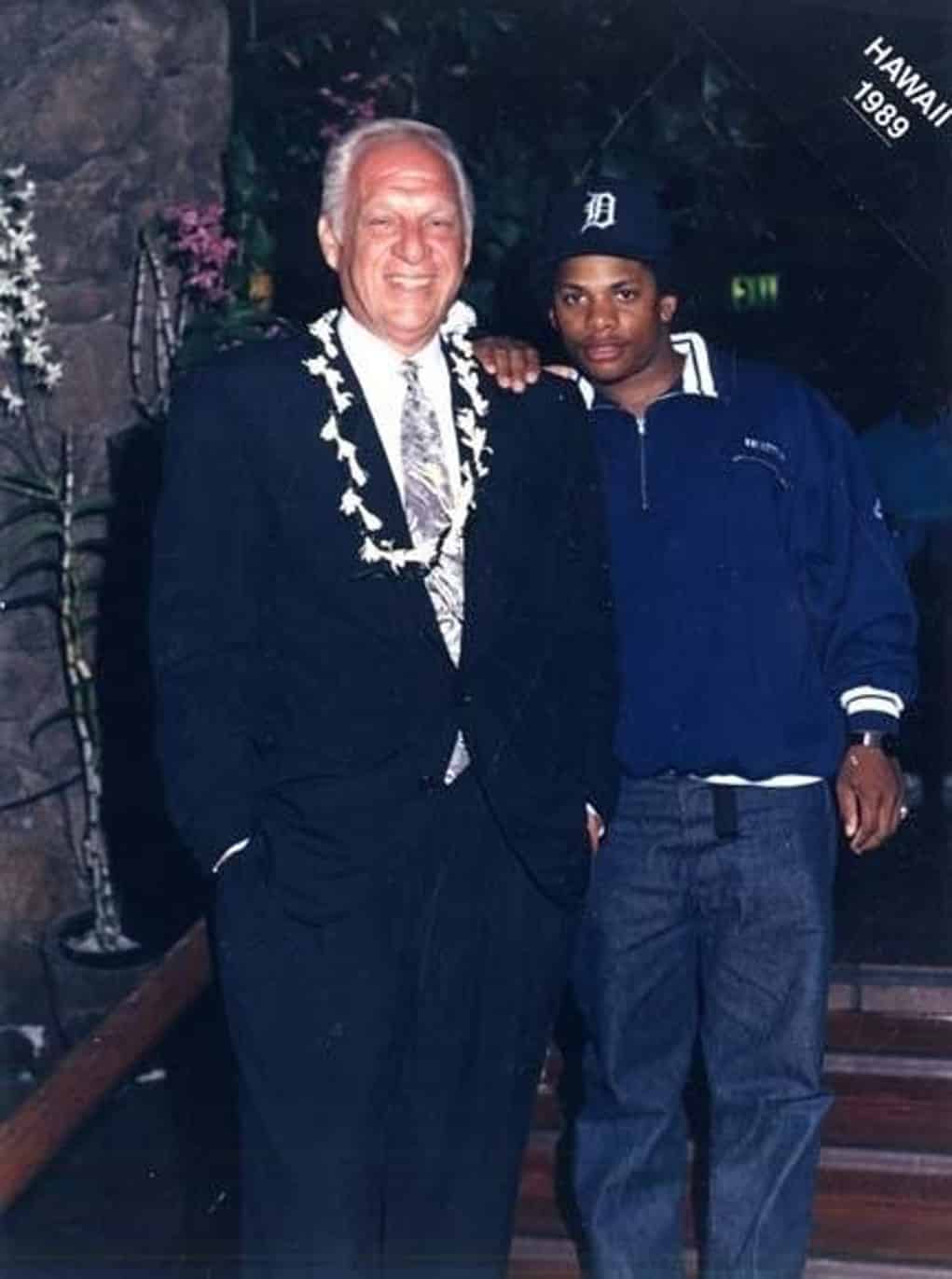 According to Jerry, Knight was nothing more than a $70 a day bodyguard working for Ruthless Records, and he owes his life to Heller.   Eazy-E was vexed with Suge Knight and was planning on having him killed, and when Heller heard this he calmed Eric down and convinced him to let the bodyguard live.
Years later, especially considering his involvement in the death of Tupac Shakur, Heller now wishes he had let Eazy have Suge murdered.