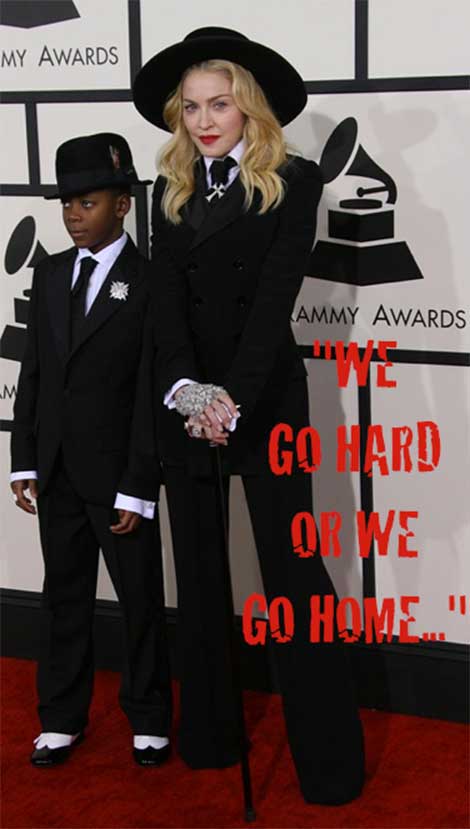 Maternal Material Girl?
HSK Exclusive – Marge is far from hiding her apparent plans to turn out her 8-year-old adopted African son, David Banda.
Over the weekend… the Material Girl took to IG to post a shocking image of the child with a mic, bearing an 'M'. The post seems to paint this picture: Madonna could be grooming the kid to be the next Kanye West.
Take a look: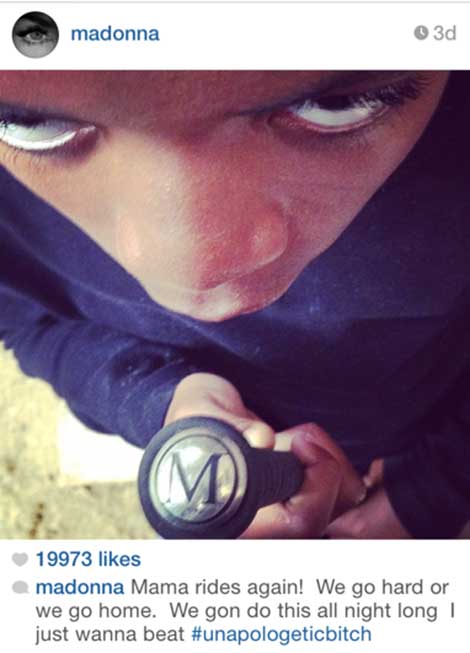 This news comes just a few months after Marge introduced the little dude on The Grammys' red carpet — AND several weeks after she seemed to have other plans for the kid in mind.
Check it: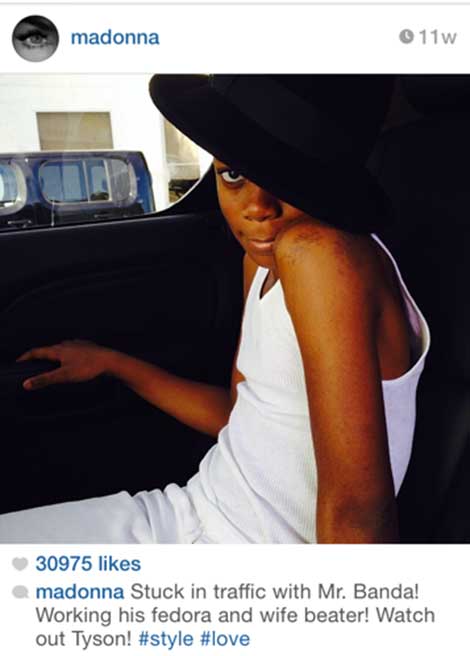 But no matter which lane Madonna is pushing the kid to take, it all seems to add up to one thing: Pimp'in!
Don't you agree?