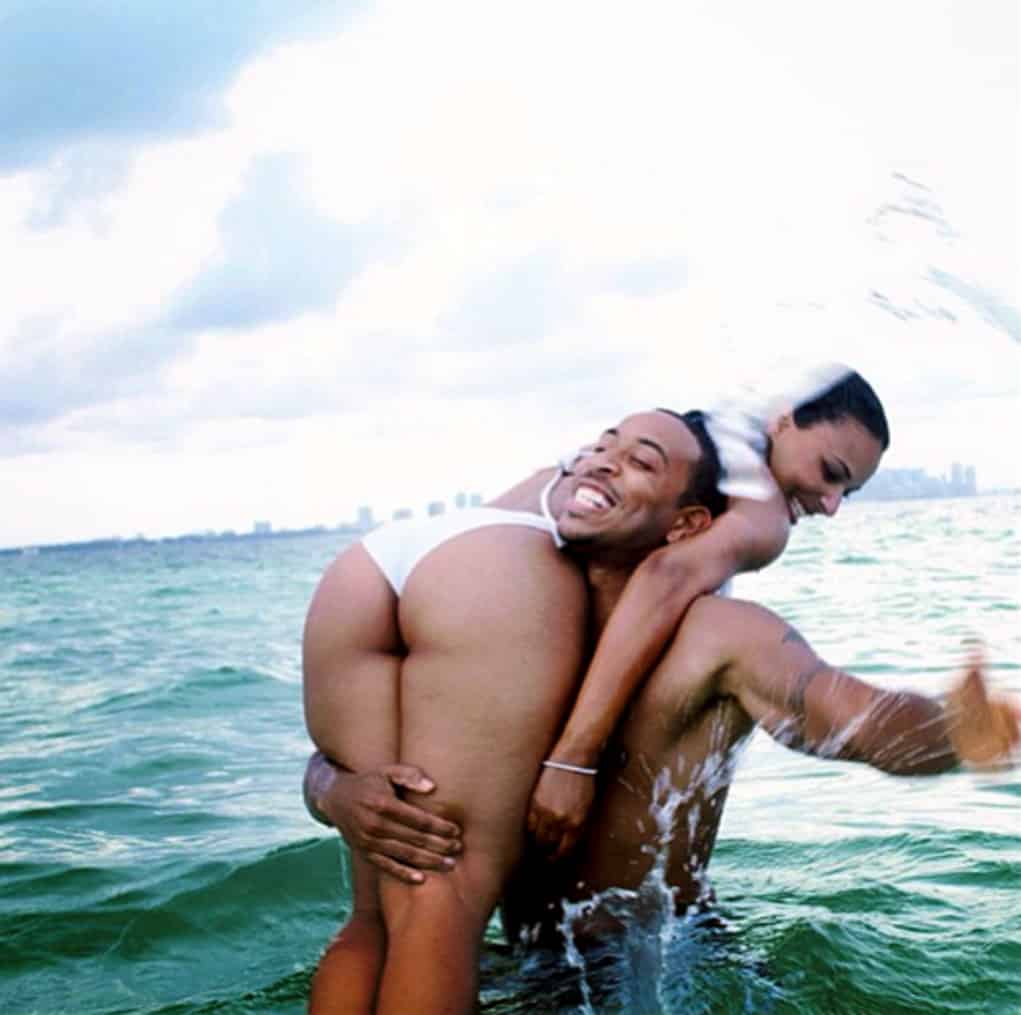 Ludacris posted a meme on Instagram mocking Kim Kardashian's enhanced booty.
The ATL rapper didn't care if he was throwing shade at Kanye West's wife, and put a meme of thin-thighed Kimmy Kakes and her round booty next to a thick chick with an equally large behind.
It read "If You're Not Sure If It's GMO Or Organic…Just Look At The Thighs."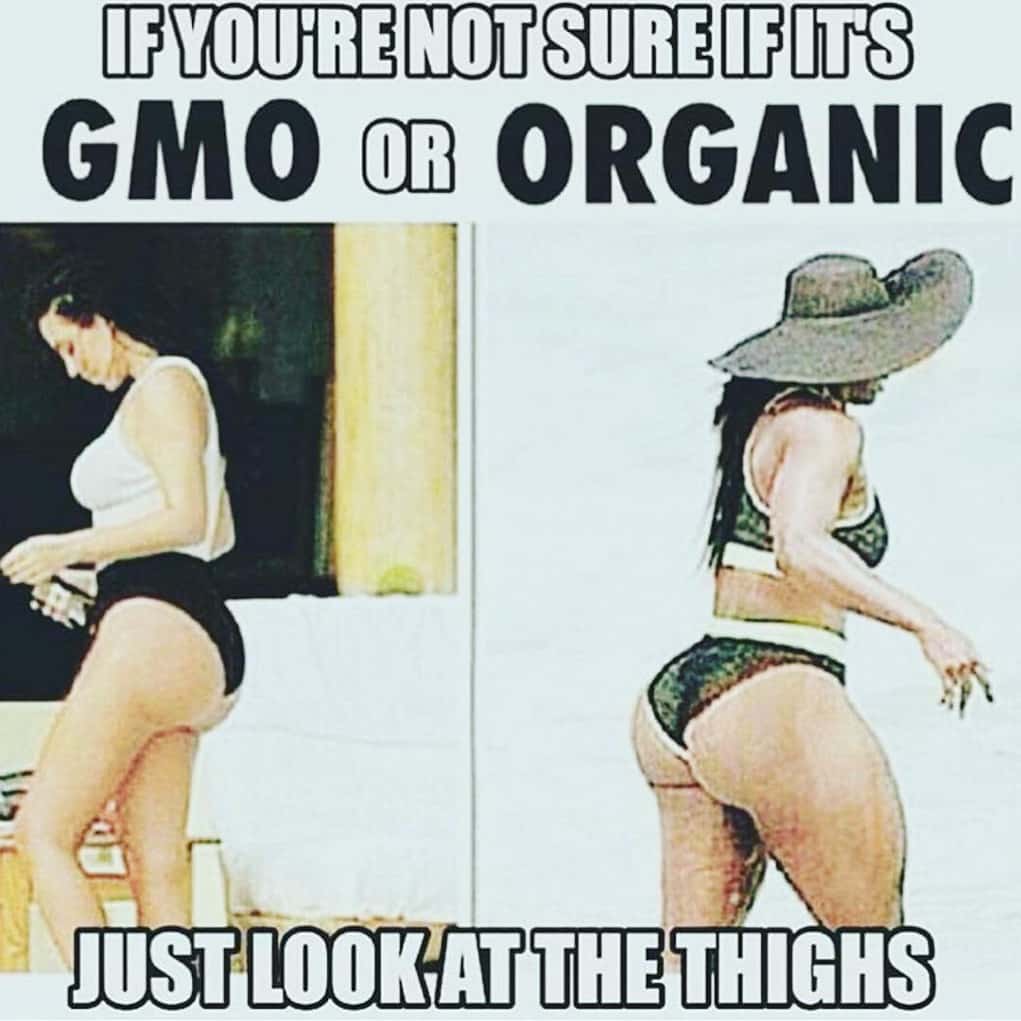 Luda added in the caption "For all my folks that think they're a** connoisseurs,"  which could have been a jab at Yeezy.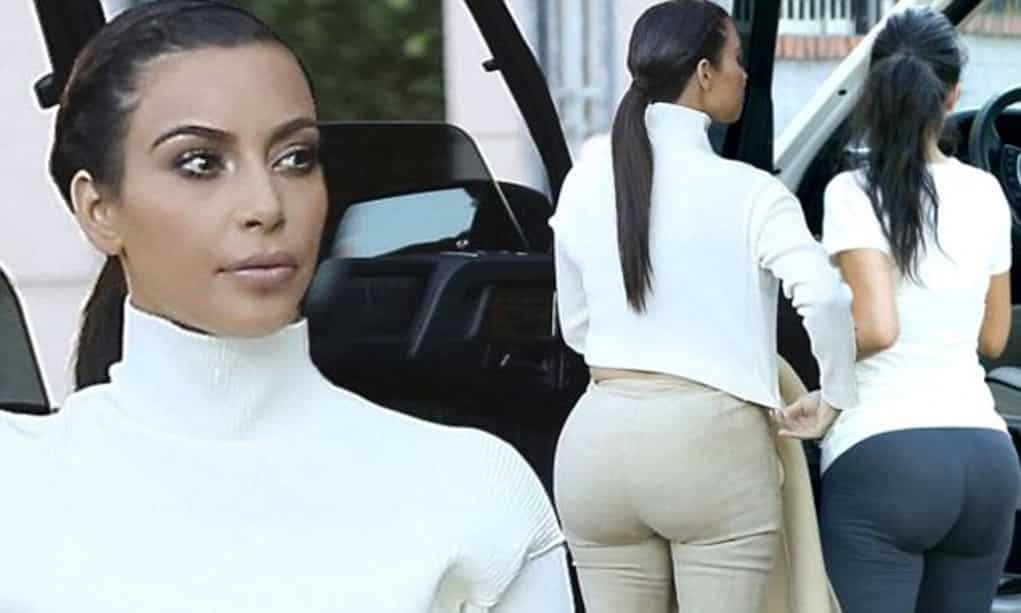 Kim has gone as far as taking an x-ray of her booty to show there is no implants, but that wouldn't show if she had fat injected in there.