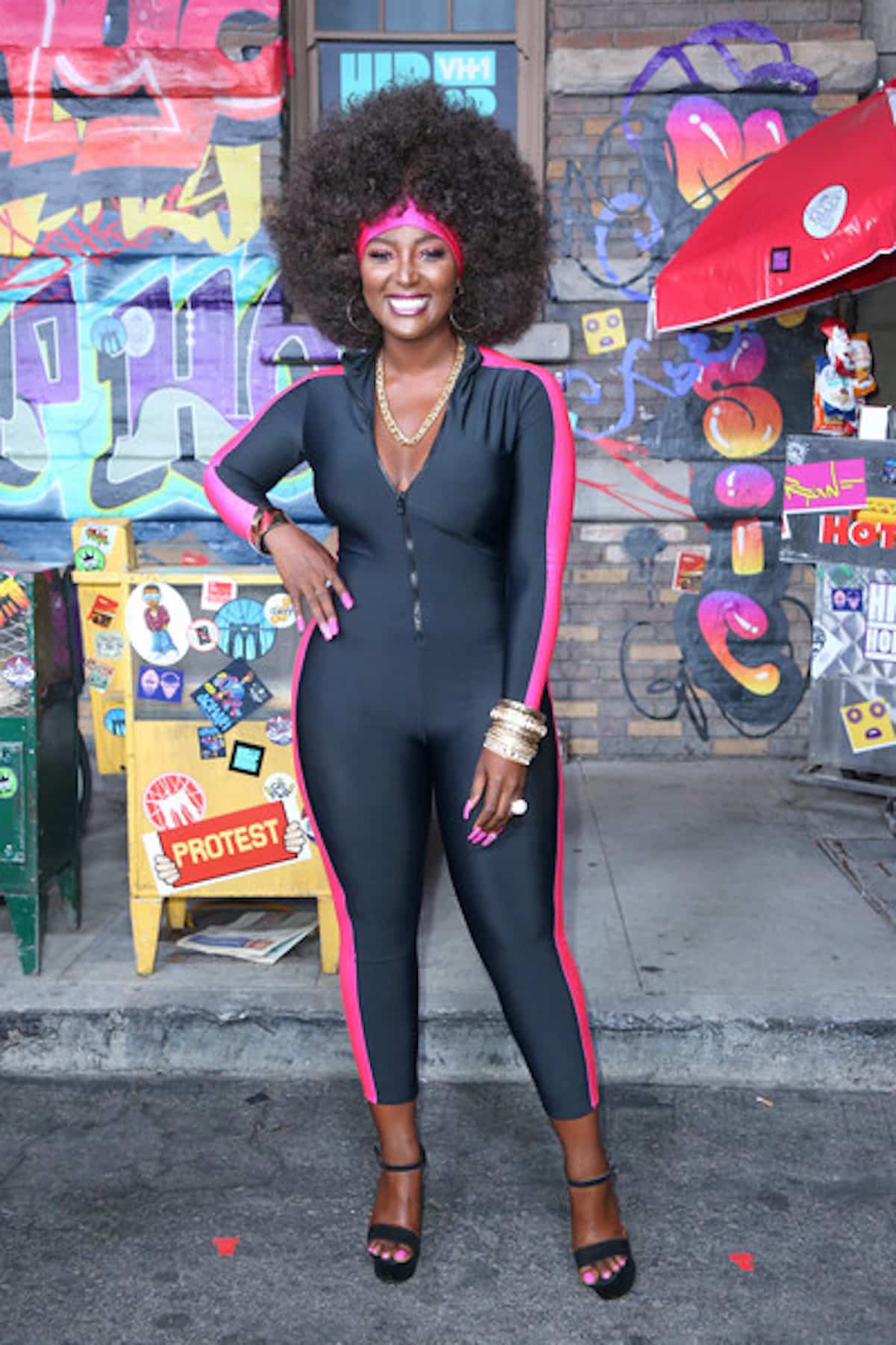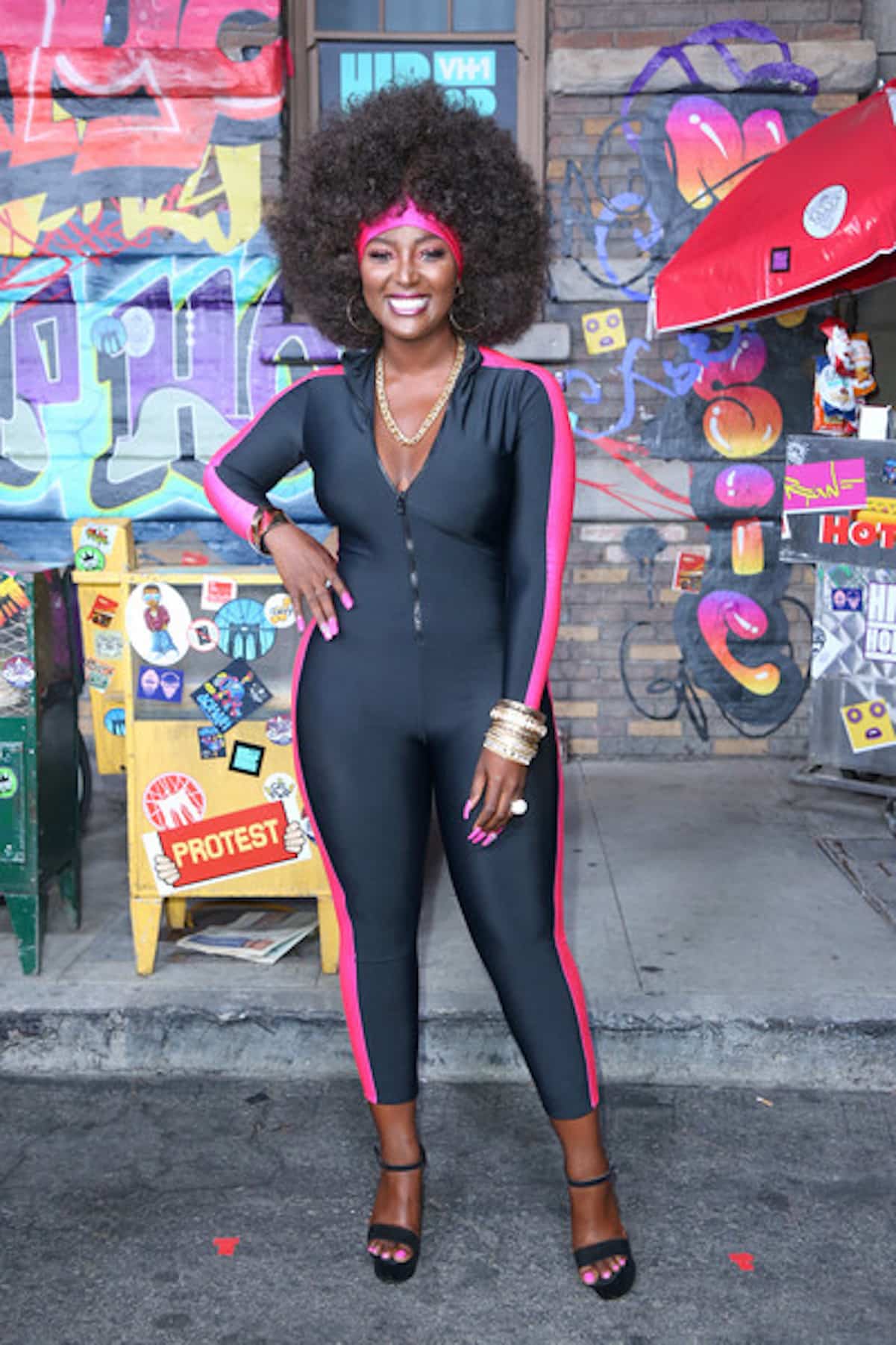 Love & Hip Hop Miami's breakout star Amara La Negra gave a candid interview to Madame Noire and opened up about dating and relationships.
The singer and reality star said her last relationship ended in 2017. And if she were to find the time to be committed to someone again, she wouldn't end things if he cheated on her.
"God forbid I were to be with a man and he were to cheat or be with another woman. As long as I don't know about it…what can I tell you? If I find my man and my man cheats on me, and I've invested time in you and I gave you all of this, I don't think I would just leave you. So I'm going to leave you so some other b—h can have you? [Laughs] Not! You're going to wash it up and stay right here. You're going to suffer with me. How do you think relationships last 50, 40 years?" she continued. "C'mon. So if you were to do it, I'm not going to let you go. I'll let you go when I feel I'm ready."
She said the only real deal breaker is when a man has an outside baby with another woman. "That's it," she said. "That's too much."
You can read the whole mess here.