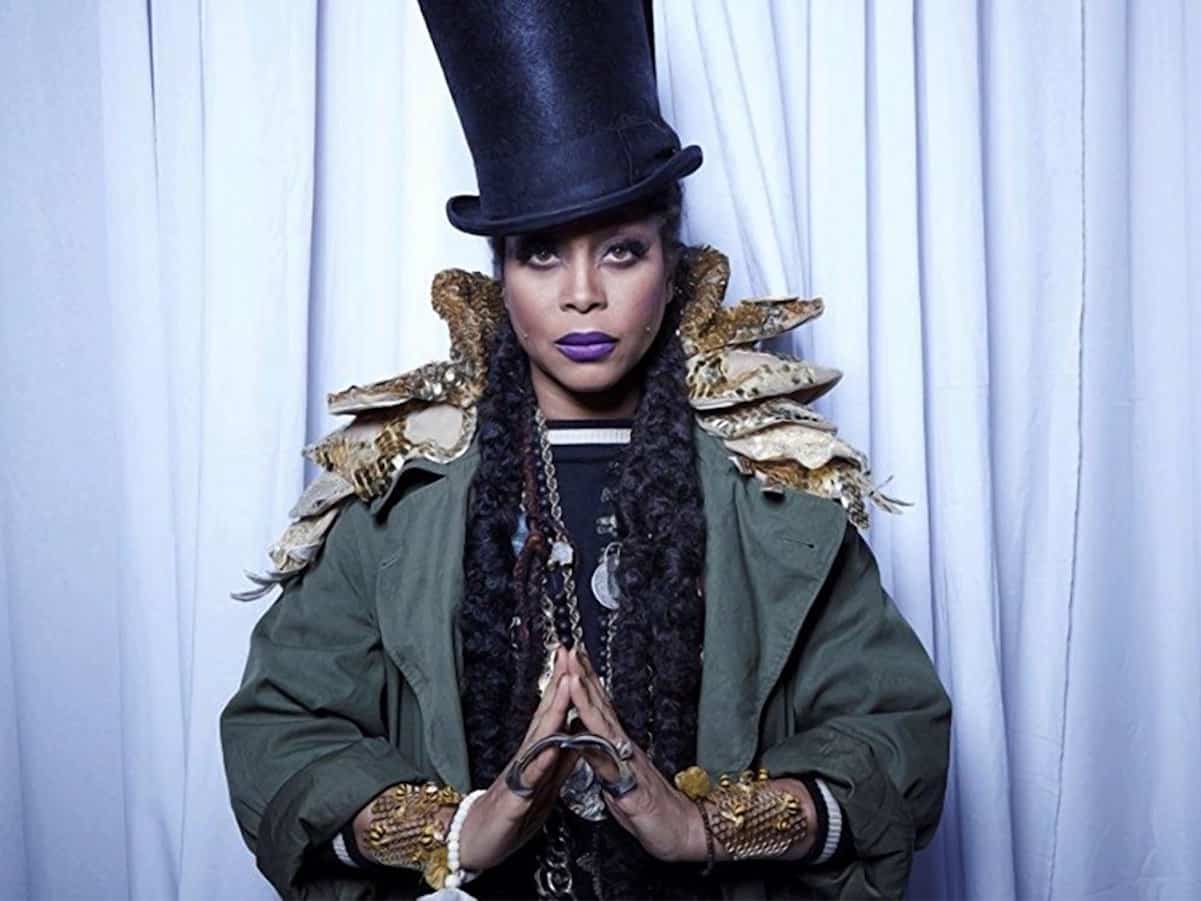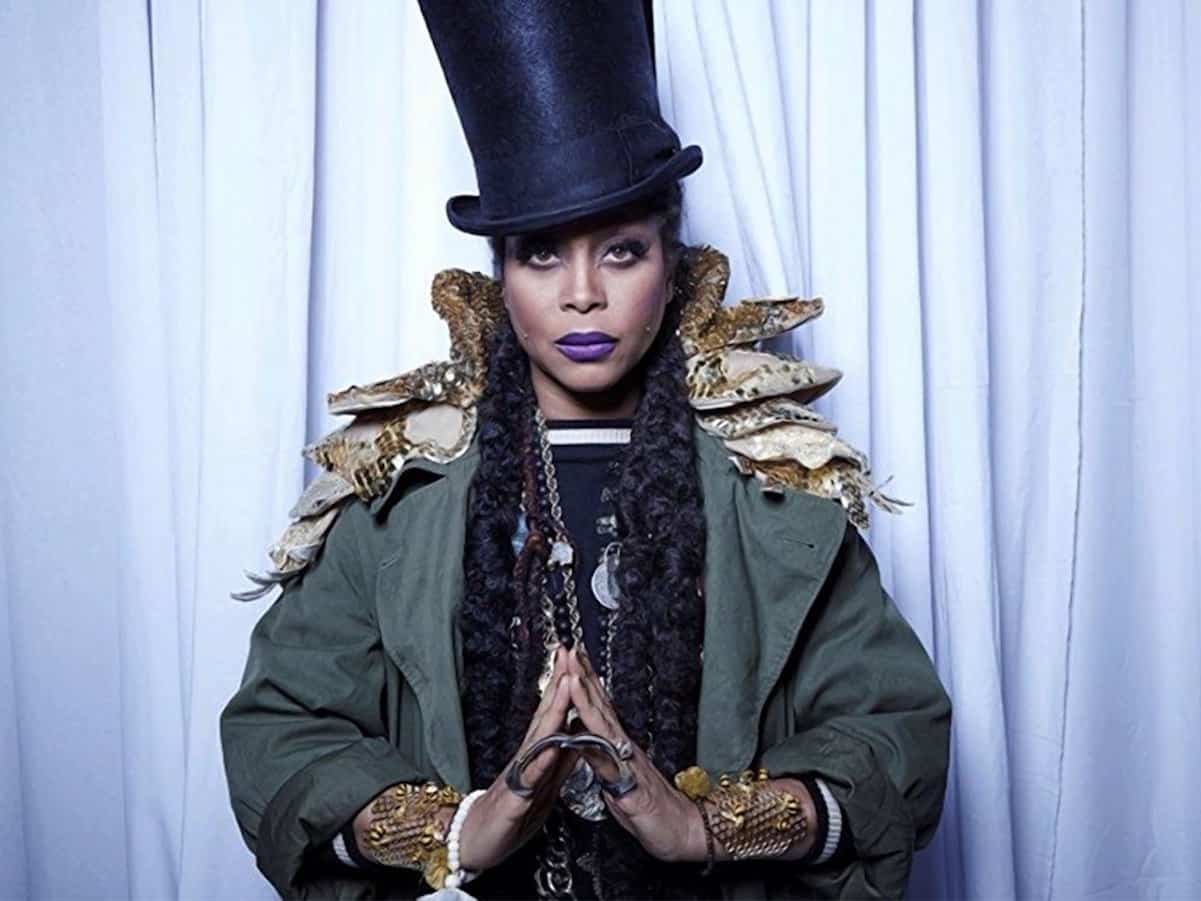 Erykah Badu's interview with Vulture went all the way left when the interviewer asked her about being linked to Louis Farrakhan and his alleged anti-Semitism. Here's what the singer had to say in response:
"I'm not an anti-Semitic person. I don't even know what anti-Semitic was before I was called it. I'm a humanist. I see good in everybody. I saw something good in Hitler."
When the interviewer asked her to clarify her statement, she said: "Hitler was a wonderful painter."
That prompted the interviewer to respond with, "No, he wasn't! And even if he was, what would his skill as a painter have to do with any 'good' in him?"
And then things got really weird…
"Okay, he was a terrible painter. Poor thing. He had a terrible childhood. That means that when I'm looking at my daughter, MarsBadu's daughter with enigmatic rapper Jay Electronica. She also has another daughter, Puma, with the West Coast rapper the D.O.C., I could imagine her being in someone else's home and being treated so poorly, and what that could spawn. I see things like that. I guess it's just the Pisces in me."
And she went on and on, trying to defend her original statement.
"You asked me a question. I could've chosen not to answer. I don't walk around thinking about Hitler or Louis Farrakhan. But I understand what you're saying: 'Why would you want to risk fueling hateful thinking?' I have a platform, and I would never want to hurt people. I would never do that. I would never even imagine doing that. I would never even want a group of white men who believe that the Confederate flag is worth saving to feel bad. That's not how I operate."
You can read the full interview here.