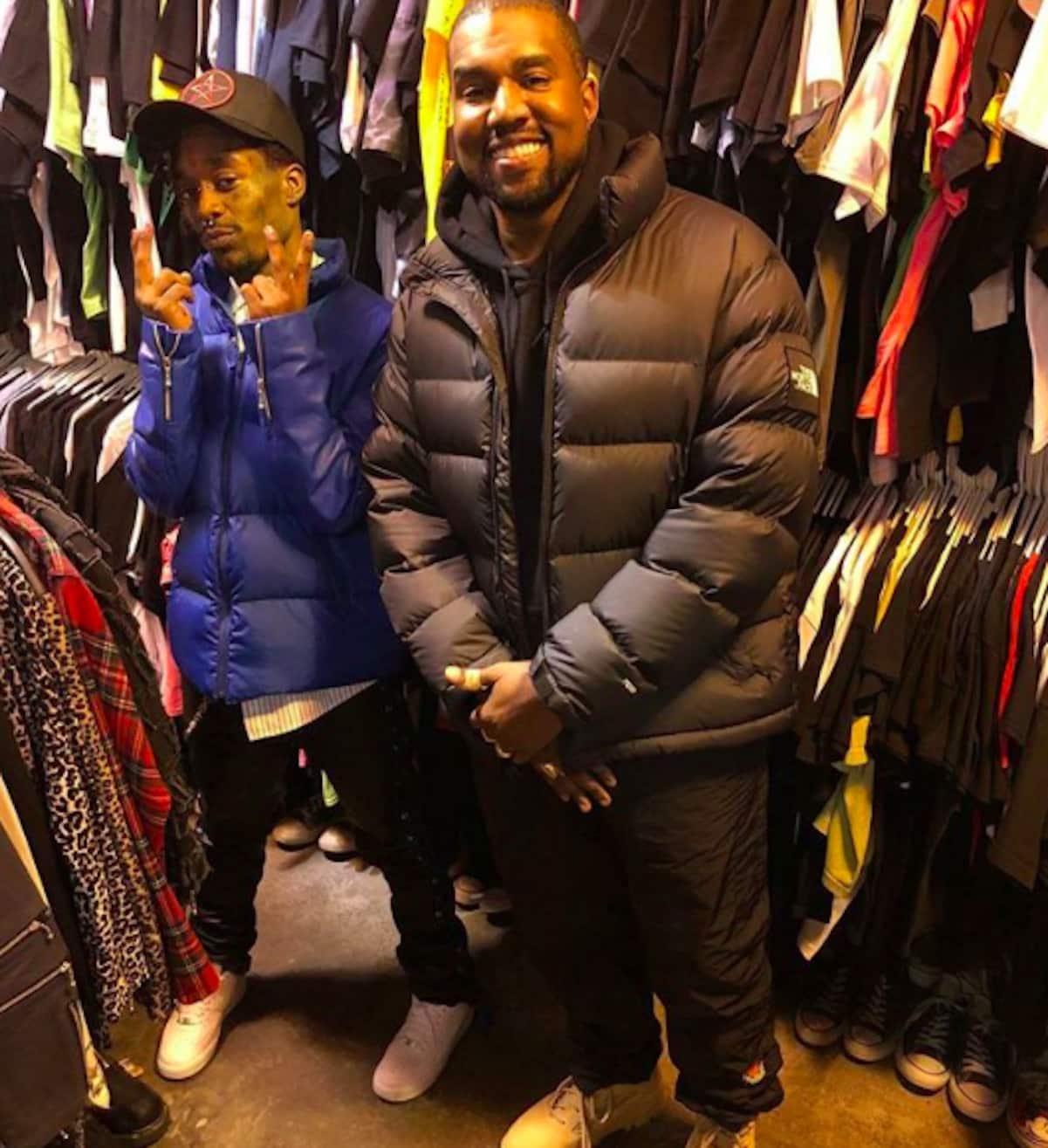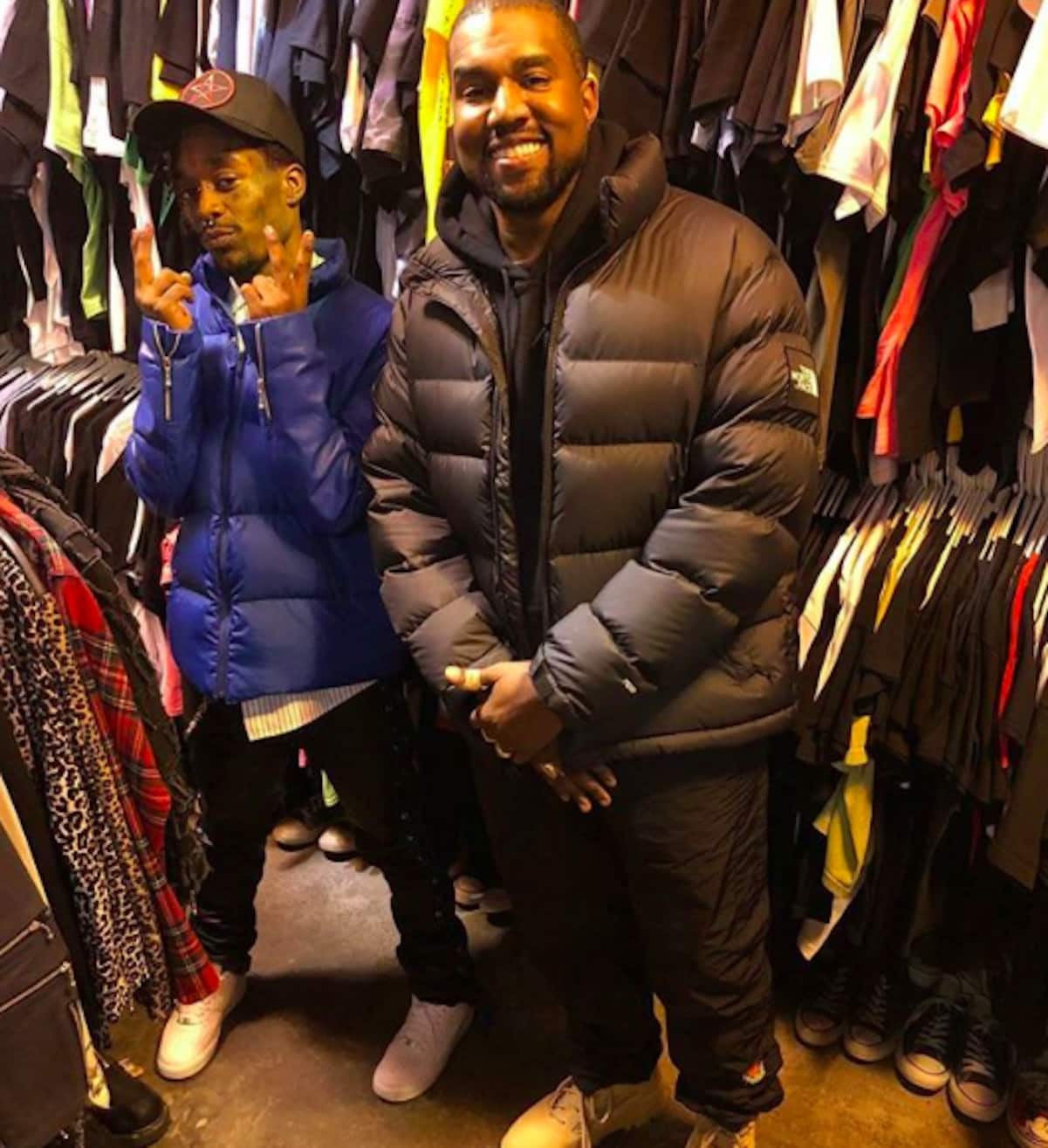 Despite welcoming his third child about a week ago, Kanye West took a trip to NYC on Wednesday to link up with Lil Uzi Vert.
Uzi posted this picture of him and Yeezy in a clothing store, leading fans to believe they might be working on music and a fashion line together.
Are you here for it?