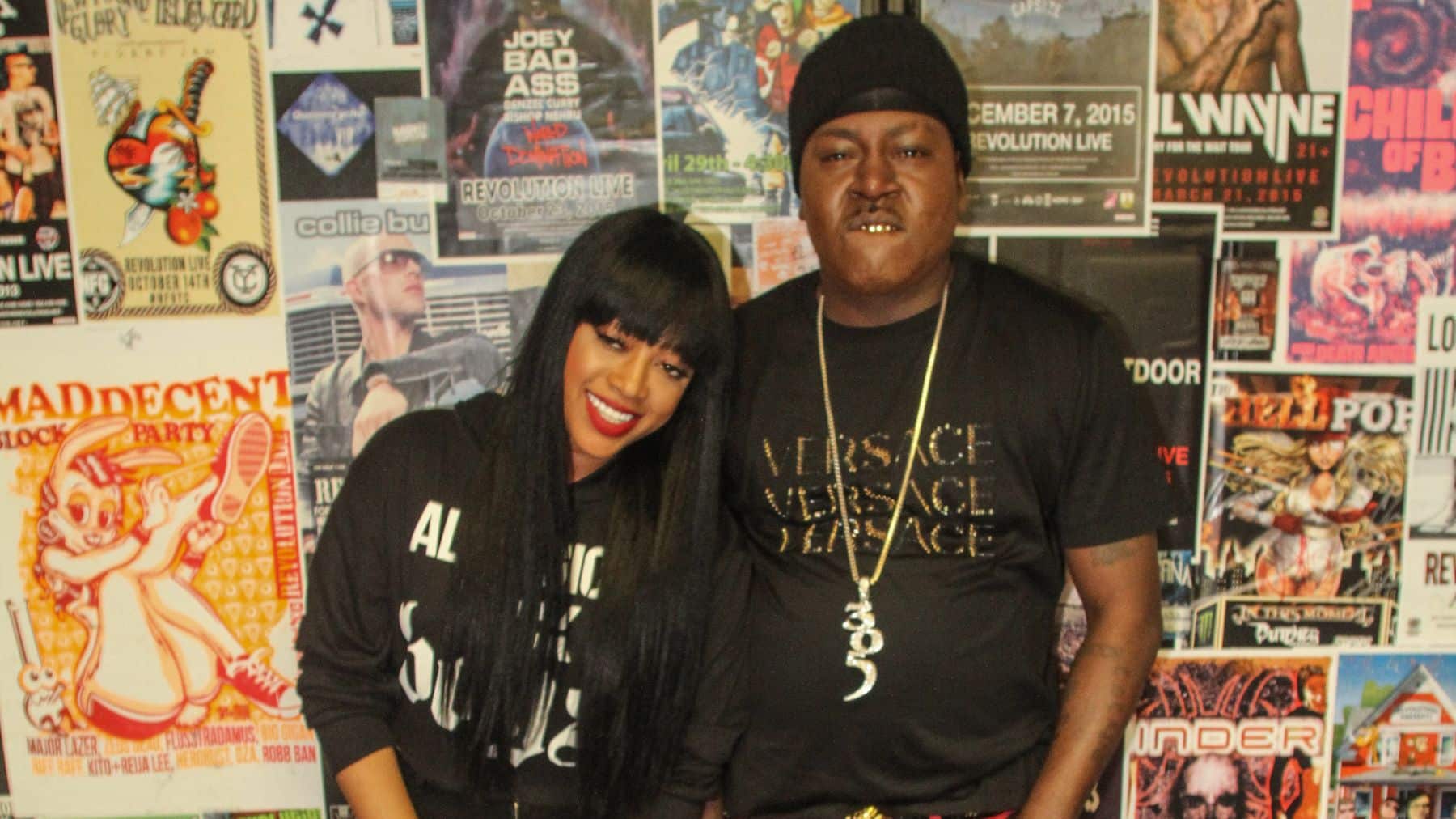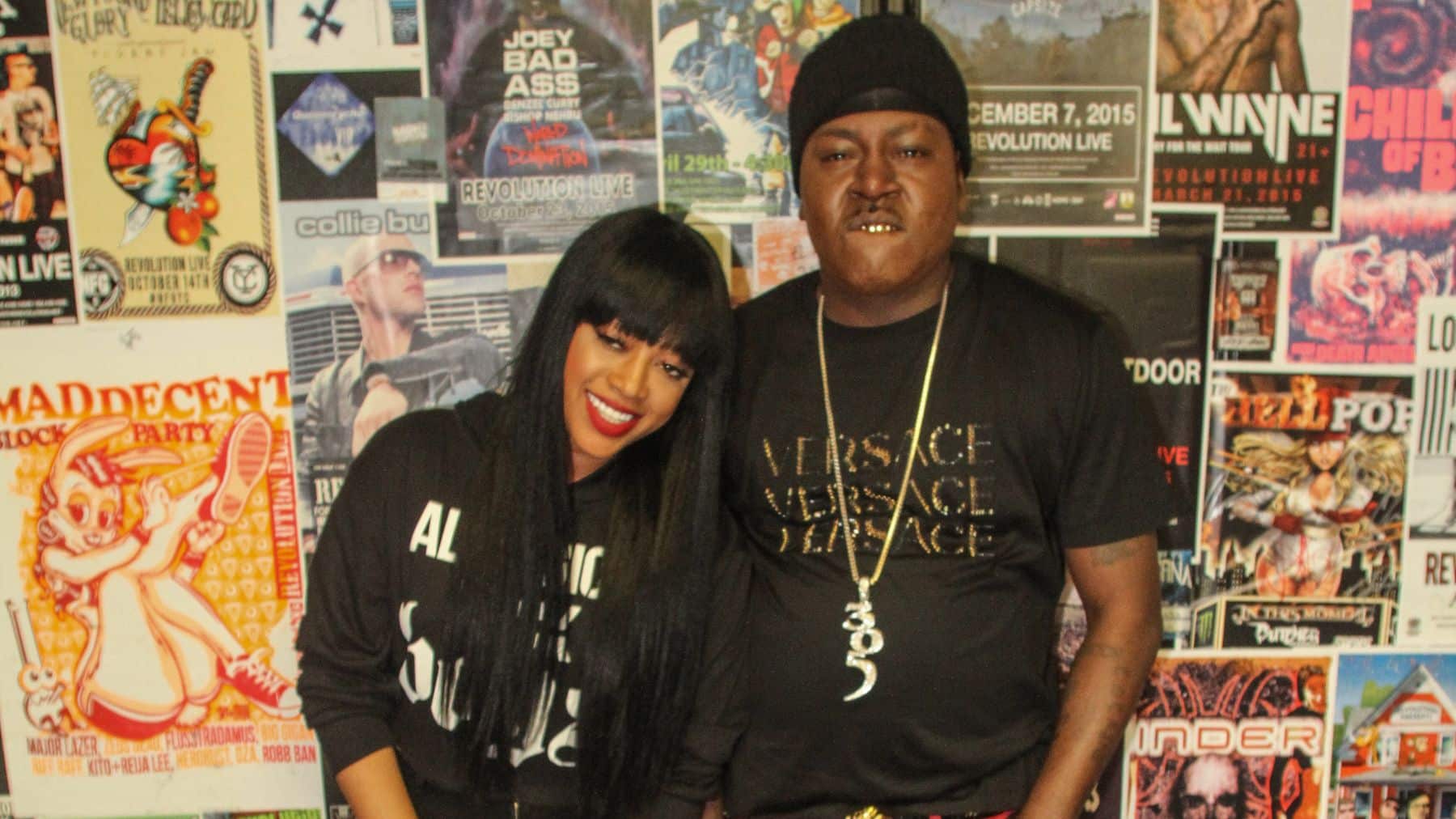 Have you heard? Love & Hip Hop Miami is coming this January. The latest installment of the hit franchise will explore the hip hop, Latin, and reggaeton music scene in Miami as well as the rich Latinx culture and feature the baddest Trina, as well as Trick Daddy, and Gunplay.
Trina will join the docu-series as she preps her upcoming album Diamond Princess while balancing home life with her unpredictable family. Will Trina be able to manage being one of the most celebrated femcees while having it all at home?
The self-proclaimed "Mayor of the 305" Trick Daddy is also working on his latest creative endeavors but will his divorce from his wife Joy derail his comeback?
Pretty Ricky is also back on the radar. Pleasure P is focusing on new music for their big reunion but will his relationship with girlfriend Shay Johnson (the former Love & Hip Hop Atlanta star!) threaten his relationship with the group?
Rapper Gunplay and his girl Keyara are starting over in Miami but will ex-girlfriend Miami Tip shake up their happy home? Can the couple outlast the drama from the past?
Multi-talented Amara La Negra is ready for that crossover to the American mainstream charts but is Miami too big for her? Will she be able to remain true to her voice, her image, and herself in the Miami scene?
Veronica Vega is a controversial and unapologetic figure trying to make an impression in the music industry. Will she be able to balance work and friendships before something falls?
Producer Young Hollywood also joins the Love & Hip Hop Miami cast as an early pioneer of the Latinx trap music movement. His work includes collabs with major artists like Migos and Pitbull. While his attitude may not be for everyone, his body of work speaks for itself.
Prince is a nightlife personality with a thing for beautiful women. The self-proclaimed "Prince of South Beach" and his longtime gf Liz Cifuentes will be at odds over his late nights and constant "party boy" lifestyle. Will Liz's friendship with a rival promoter DJ Michelle Pooch be the nail in the coffin?
Steph Lecor, fresh off opening for acts such as Calvin Harris and Ariana Grande, has signed with Dj Khaled's We The Best Music Group. Loyal through and through, Steph will always be vocal about where she stands when her loyalty is called into question.
Celebrity stylist Jojo Zarur is ready to expand her business including opening new stores but with her parents' tenuous divorce in the way, she may find her plans take a different turn.
Finally, aspiring rapper Bobby Lytes has a very famous first cousin that he doesn't feel supports his ambitions. Ahem, Trina! That, plus his relationship with his boyfriend Jeffrey
"JT" Tompkins will be shook when a former flame Malik Williams returns for love. Can the couple find a way to have it all? Will Trina support her cousin? Will the past stop Bobby and JT in their tracks?
Find out what happens with all these new faces when Love & Hip Hop Miami premieres in January 2018.