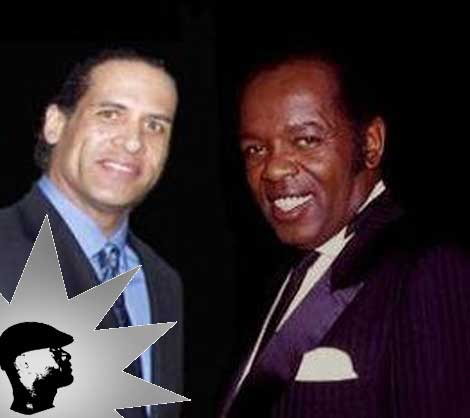 The John Hancock Jig Is Up?
HSK Exclusive – The life of Lou Rawls may have recently been featured on TV One's 'Unsung', including a dysfunctional – and sometimes abusive – relationship that's said to have left a gap between the singer and his son. But, what producers of the program may have missed was how Lou Rawls Jr. once chose to secretly retaliate.
A source exclusively tells HSK it was in 2001 when the reported troubled victim of child abuse forged his father's signature on a $50K overseas DVD performance deal – unbeknownst to Lou Rawls. We're told that's before Lou Jr. – who's said to have acted as a middle man – promised to relay the offer to Lou Sr. The source says at the time, Lou Rawls Jr. "was a raging drug addict" who was "obviously scarred".
It wasn't until the deal was in the can – complete with a money transfer – when Lou Rawls Jr. reportedly revealed it was he who signed the contract, not his father.
Here's the drop:
"Lou Jr. used to get his ass kicked from his pops, so he hated him. His European girlfriend was cool. She was taking care of Lou when he was on drugs.

Lou took the contract out my hands and said 'I'm going to make this happen, and f*ck my dad.'
Lou called me up a few days later and told me 'Come get the contracts they're signed.'

The company wired Lou the money — a week later, he told me while we were eating pizza at Hollywood and La Brea, 'I signed my dad's name and if there's more deals to do. Come see me.'"