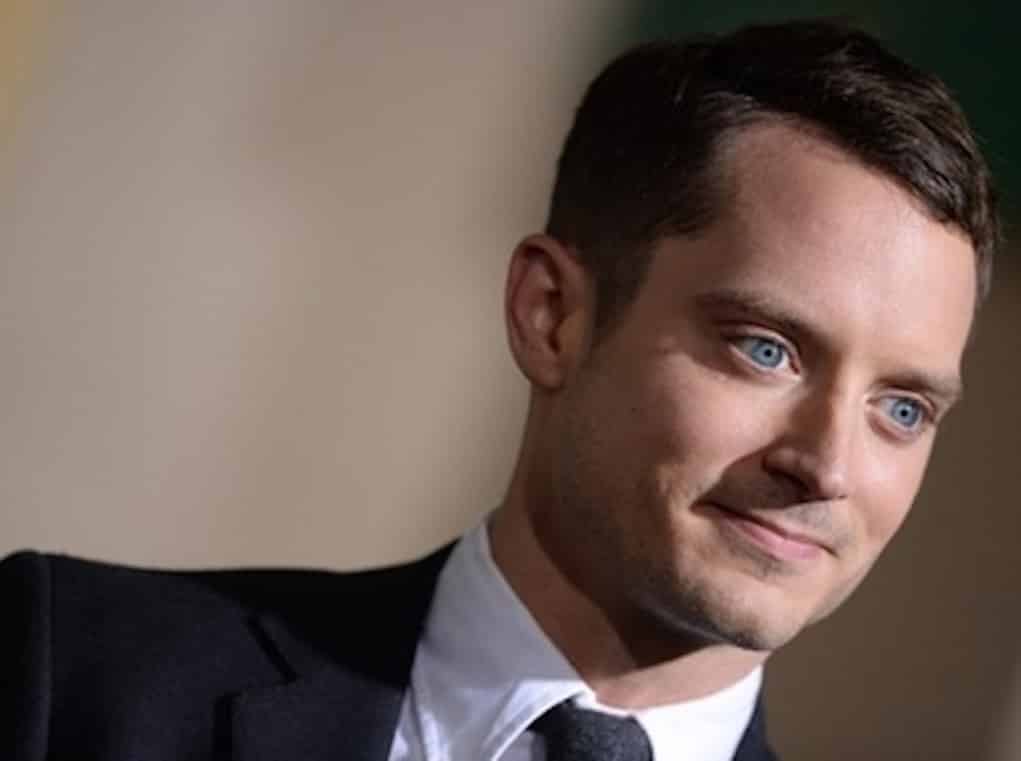 He's not the first actor to talk about Hollywood's disgusting pedo ring, but when will people start taking these allegations seriously?
Elijah Wood, the star of Lord of the Rings, just dropped a bombshell on Tinsel Town's sick industry of perverted old men who prey on young child actors.
"I've been led down dark paths to realize that these things are probably still happening," – Elijah Wood
Elijah says the powers that be go to great lengths to cover up the abuse, and top Hollywood figures have been protecting these predators for years.
Thankfully for Elijah, his mother shielded him from those same predators, but he knows many young actors weren't as lucky.
"If you're innocent, you have very little knowledge of the world and you want to succeed. People with parasitic interests will see you as their prey. What upsets me about these situations is that the victims can't speak as loudly as the people in power," – Elijah Wood
Do you believe him?