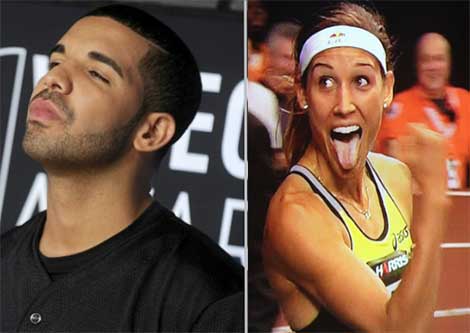 Just in case Drake was feelin' himself a little too much, LoLo Jones was sure to bring Degrassi Boy back to RiRi-ality! Mr. 'Started From The Bottom' was most definitely on cloud nine after being named host of this year's ESPY Awards (granting him that 'all-access to athletes pass' he's probably always wanted). That was until LoLo Jones came with the heat, Son! Just ask Matt Kemp and J.R. Smith!
Buss it:


Oh.. and remember when Drake shot at Rolling Stone Magazine for pulling his feature story… after the publication chose to pay homage to Philip Seymour Hoffman instead ? Well.. they joined Jones and took the window to fire back…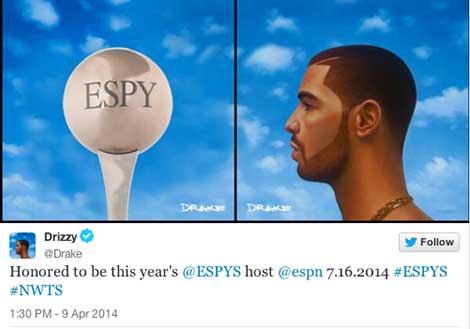 "[Drakes's] interactions with Los Angeles Dodgers' outfielder Matt Kemp sure to be really awkward." ~Rolling Stone
Is LoLo long know for putting celebs in check? Of course! Don't believe me.. Just ask Meagan 'I'm Celibate' Good.