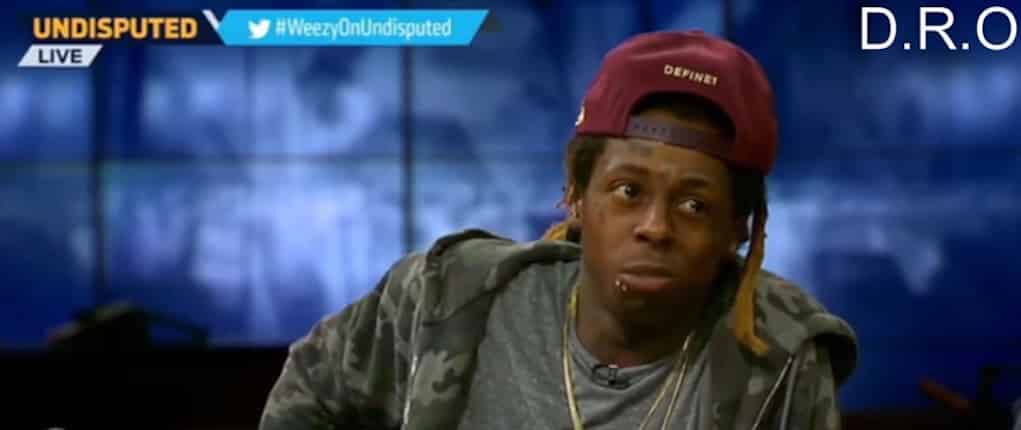 After a hoax phone call was placed to 9-1-1 saying someone had been shot at his Miami residence, Lil Wayne took to his Twitter to announce his retirement from the rap game.
But apparently he spoke (or tweeted) too soon, because Wayne is now backtracking. He appeared on the FOX Sports show "Undisputed," and confirmed he isn't retiring from rap after all.
He says his retirement tweet was sent out not because of the 9-1-1 call, but because of an argument he had with Cash Money exec, Birdman.
"This is business. Once business is involved – I've got a family, I've got kids, I have a mother, I've got bills to pay – this is business, and once the business is right, everything is right. I did feel that way [about retiring], [and] I didn't take the tweet down because I still feel that way. When something is done about it, then things will change." – Lil Wayne
When the hosts ask Weezy if he would ever work with Birdman again, the rapper replied, "No, Sir."
"There's nothing behind that: give me mine, and I'll walk off free," – Lil Wayne
Peep the interview: