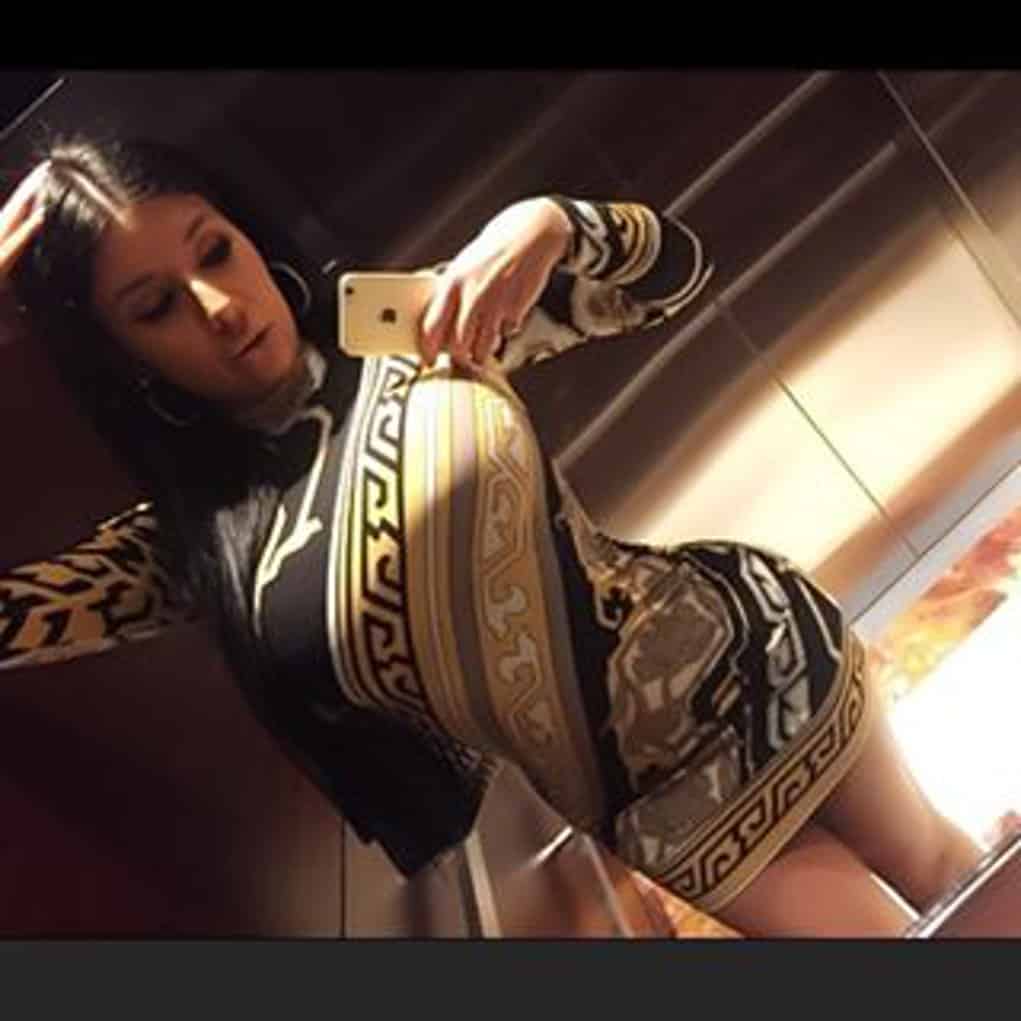 Lil Wayne was exposed by a thot on Instagram when she posted pictures of a ring he sent her for Christmas.
Going by the IG name ErikaFBaby, the woman ended up deleting most of her pics that were Weezy-centric, and now her entire Insta is offline.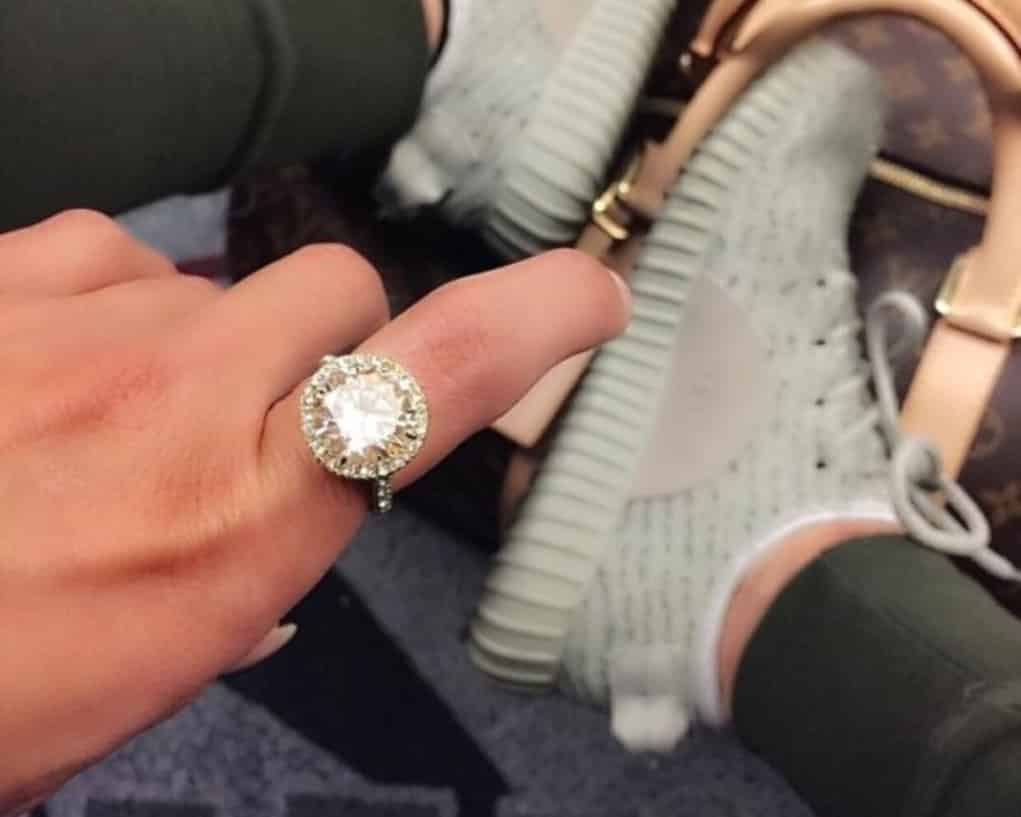 Tunechi himself even commented on the situation, as social media was blowing after seeing this random chick receive lavish gifts from the rapper.
"I don't send rings thru the mail people I'm much more romantic than that. Stop it."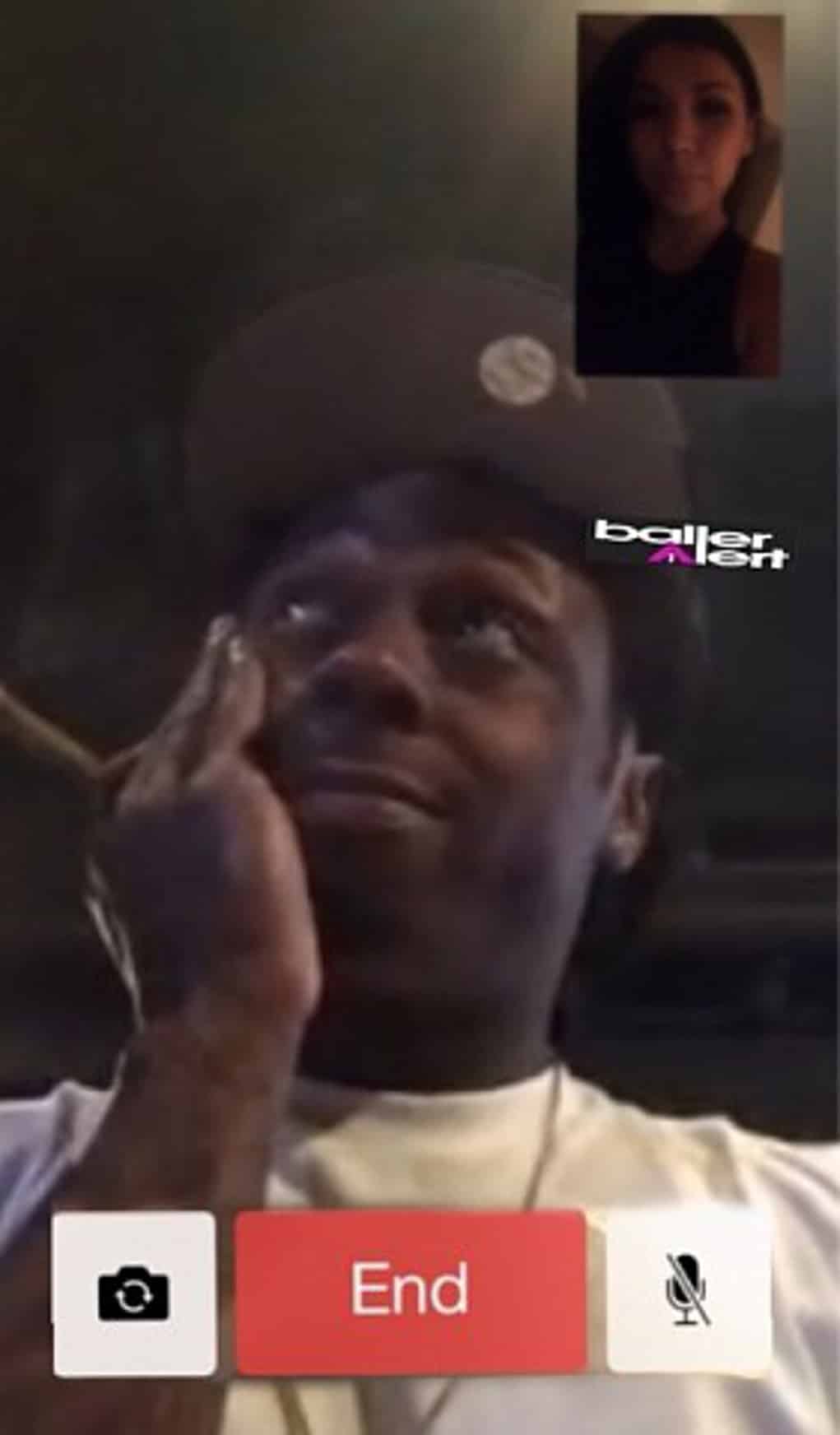 Feeling too much heat from people online, Erika eventually deleted her page, but not before providing some receipts.  Along with a photo of her Facetimeing with the rapper that has "leaked," she posted the return address on the package the ring came in, and it's from Wayne's long-time assistant, Devon Diaz.