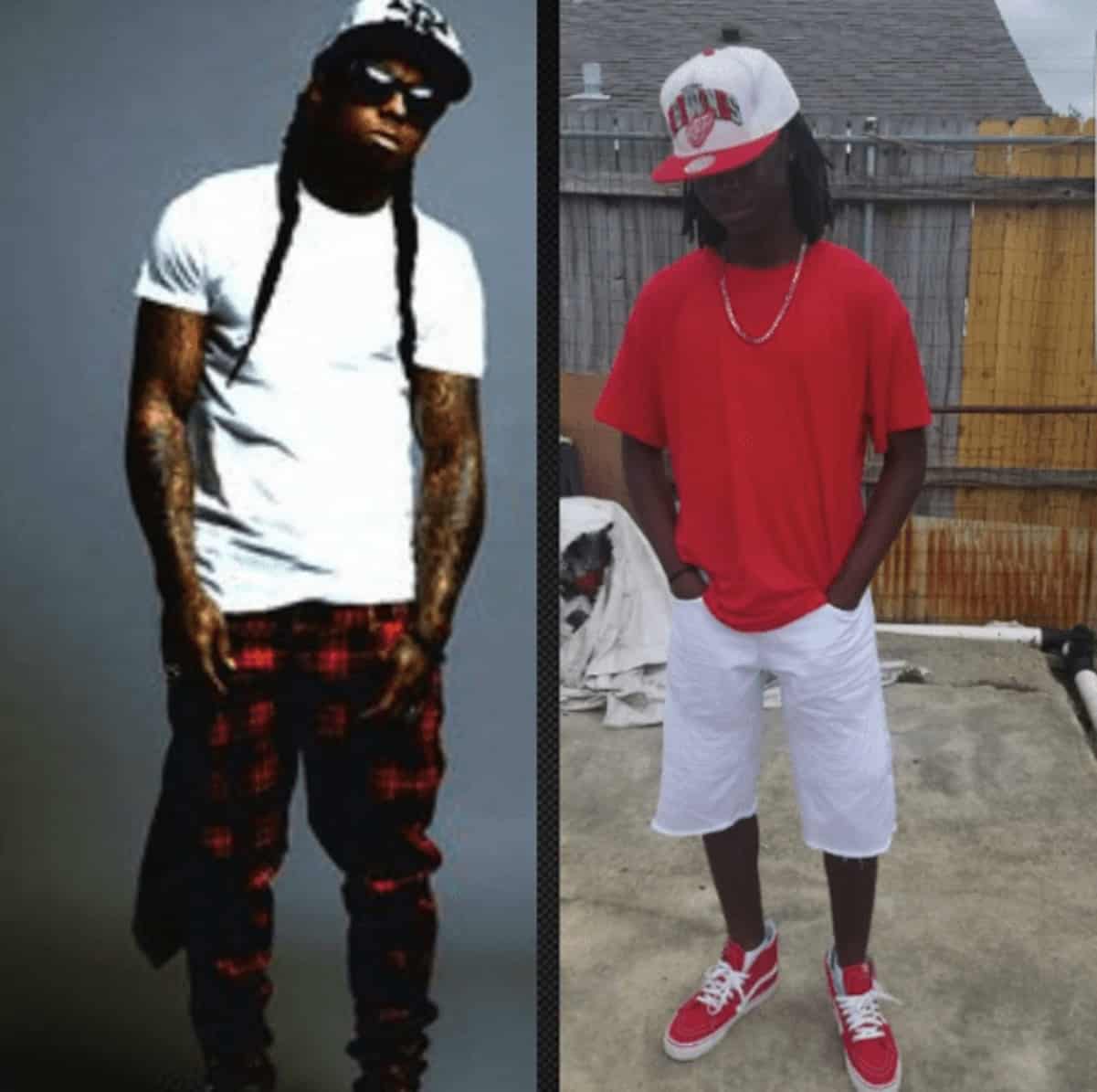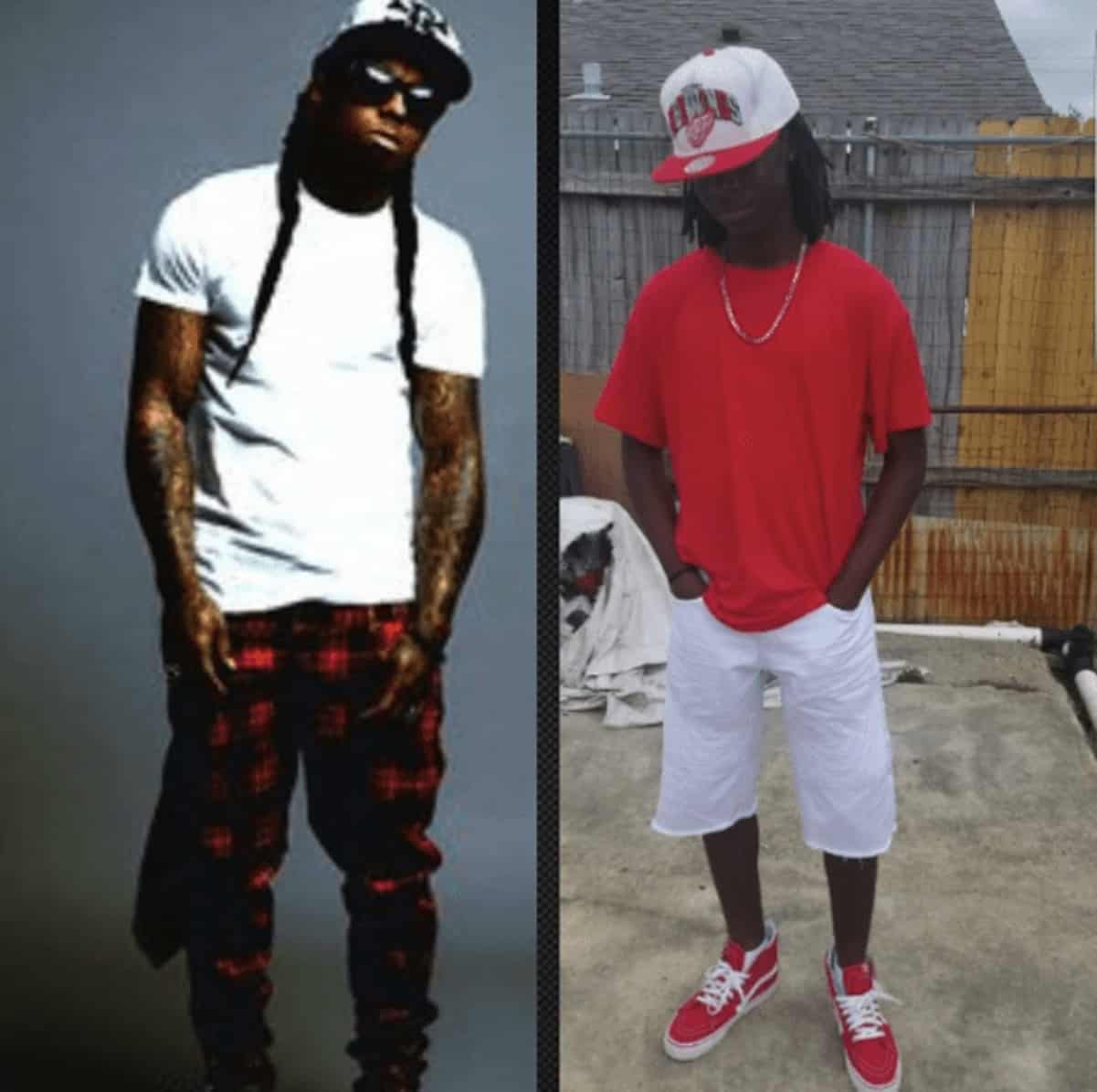 Last October, HSK reported Lil Wayne was ordered to pay $5,000 a month for his secret love child that he fathered back in 2002. According to sources, Weezy still hasn't paid a dime, and he's now demanding a paternity test to prove his the daddy.
Keiotia Watson of Louisiana filed the paternity suit on behalf of her 15-year-old son, Dwayne. She said she and Weezy had relations in June 2001, resulting in her pregnancy.
The rapper reportedly signed a declaration which stated:
"I did not engage in a sexual relationship with Keiotia Watson in June of 2001 or at any other time. In June of 2001 I was residing in New Orleans, but my professional commitments required me to travel a great deal throughout the United States. I do not believe it is possible that I am the biological father of Dwayne Brown. I have never acknowledged Dwayne Brown as my son, nor was I ever made aware of his birth until I was served with the petition" – Lil Wayne
The paternity test should settle this once and for all!