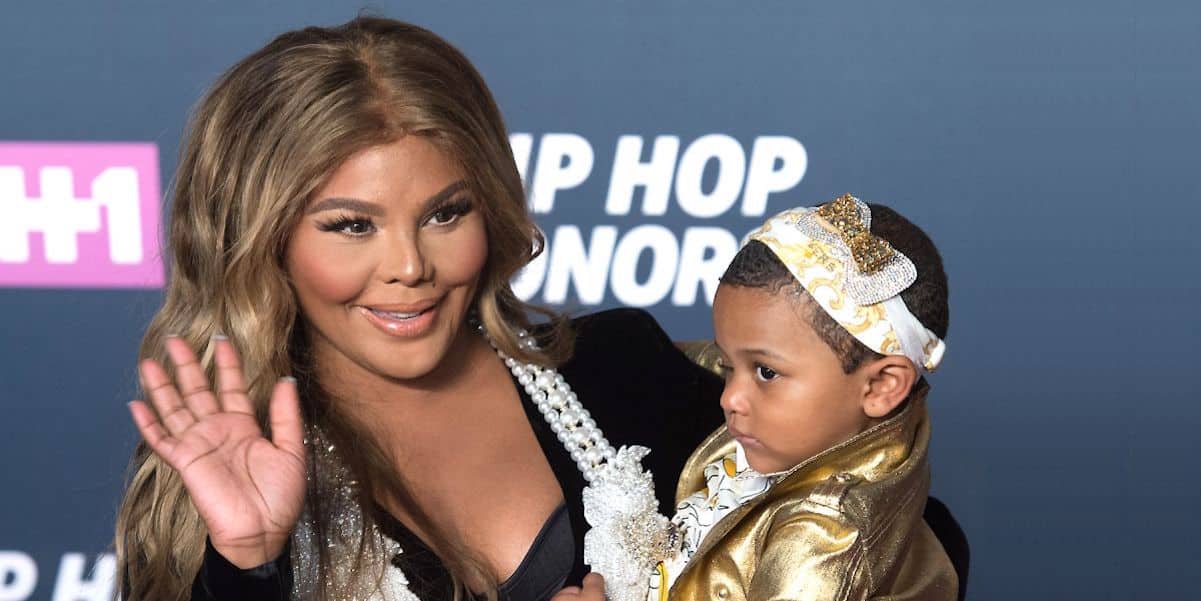 Lil Kim's baby daddy, Mr. Papers, took to his IG on Easter to drag the rapper.
It looks like Kim won't let their daughter, Royal Reign, spend time with him. He claims the only way he gets to see the child is when Kim posts pictures of her on Instagram
Kim posted this picture first.
And then Papers took a screenshot and reposted it on his page. Peep his caption: