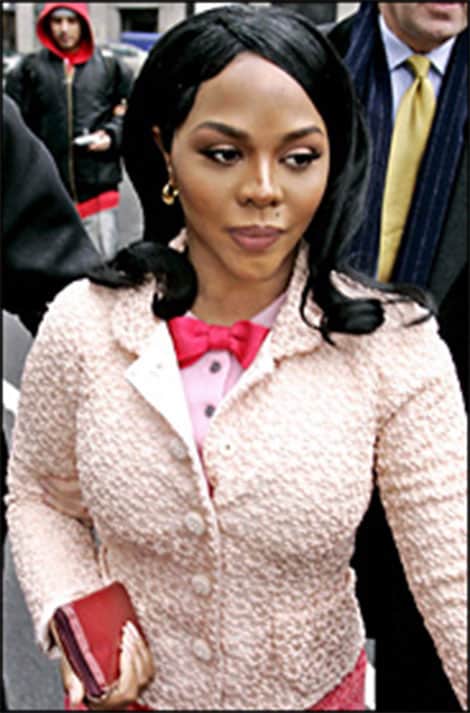 Lil' Kim owes the federal government $126, 725.12 in back taxes after failing to pay taxes since 2010. The IRS has filed a lien against the 39-year-old rapper on September 22.
Here's what's reported:
"Four months ago, she was sued for failing to pay her former law firm, Dewey & LeBoeuf, $186,217.93 for five years of legal services. A judge ruled in the firm's favor, ordering Kim to pay the sum — with interest."
Kim reportedly had a tax bill over a $1 million dating from 2002-2009.