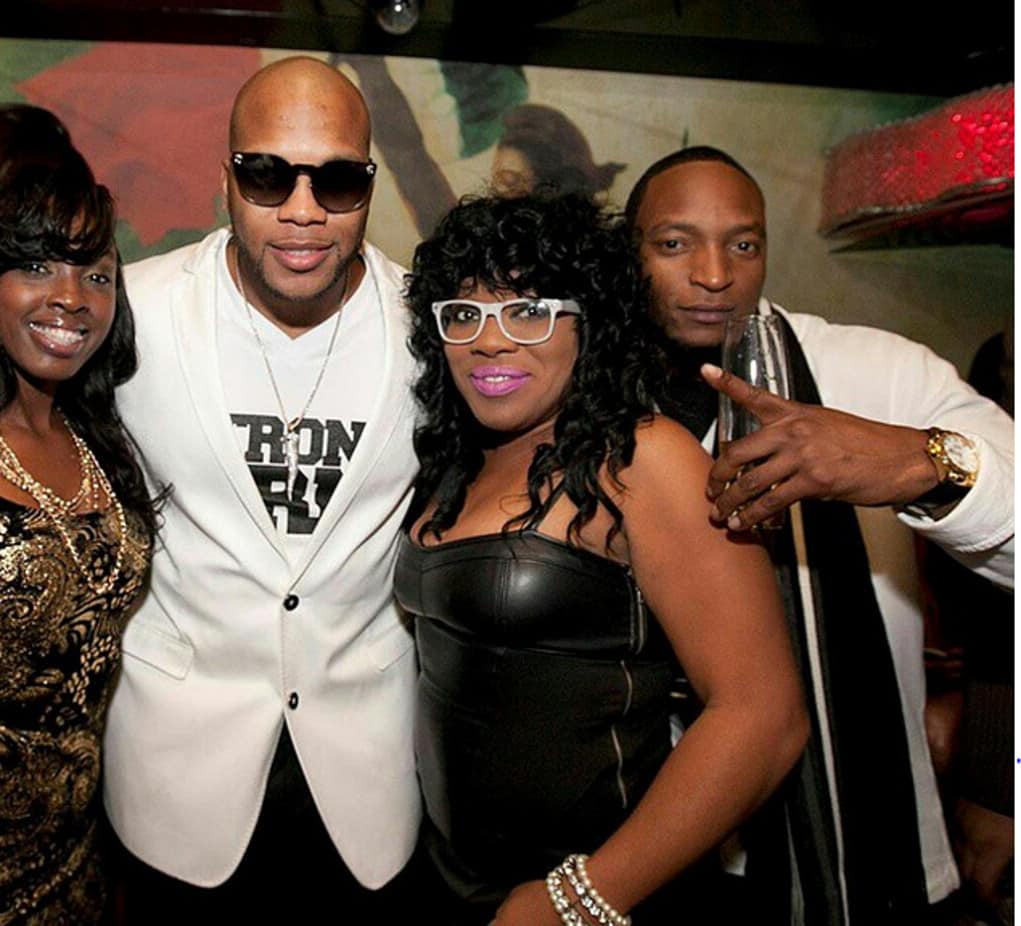 LeBron James' mom, Gloria is dating a wannabe rapper who goes by the name The Real Lambo, and he's now started beef with Flo-Rida.
In a series of Instagram posts, Lambo takes shots at Flo-Rida claiming the two were on the same label together, Poe Boy Records, but Lambo left because Flo-Rida was jacking his stuff.
Lambo claims he and Flo were once on the same record label (Poe Boy Records) but Flo was "stealing my sh*t" … so they had a falling out — and now, the beef has spilled over to social media.
"The last time this clown [Flo Rida] had a lil swagger in him is when I was on the label and he was stealing my sh*t," Lambo said.
He repeatedly calls Flo-Rida a "clown" and goes in on how the rapper dresses for shows.
Lambo's beef extends to Frezzy, the co-CEO of StrongArm, "the reason @official_flo will never be a good #CEO is because of that lil hater they call #Frezzy that's standing to the left of me in this pic."
So did Lambo leave their label because they were boosting his music, or because they were hating?   For someone's who's most notable for banging LeBron's mom, he's going pretty hard.
[Via Blacksportsonline]