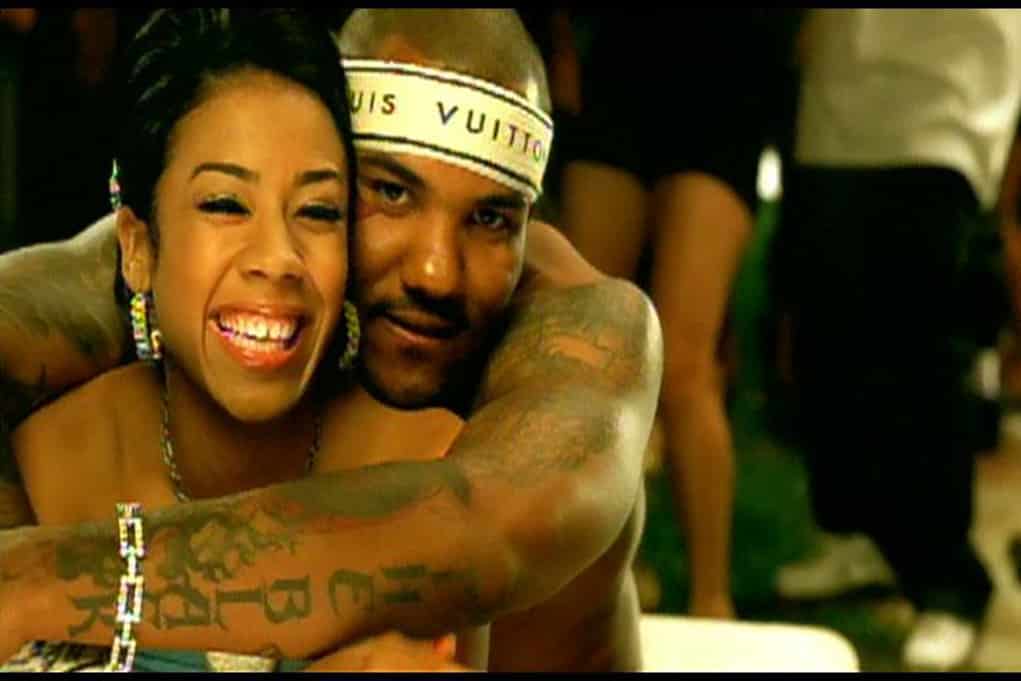 Looks like Keyshia Cole fell right into The Game's thirst trap on Instagram.
The rapper posted a photo of him just in his Tommy Hilfiger underwear on Instagram and he was grabbing hold of his manhood.   To accompany the pic he left some provocative hashtags for the ladies like "#ImGoneSwimInThatP****" "#ImHelicopterTongue" and "#ThenImGonnaEatThatBootyLikeBBQRibs"
Keyshia Cole saw this post and decided to holler at The Game with just a simple comment to let him know she's interested.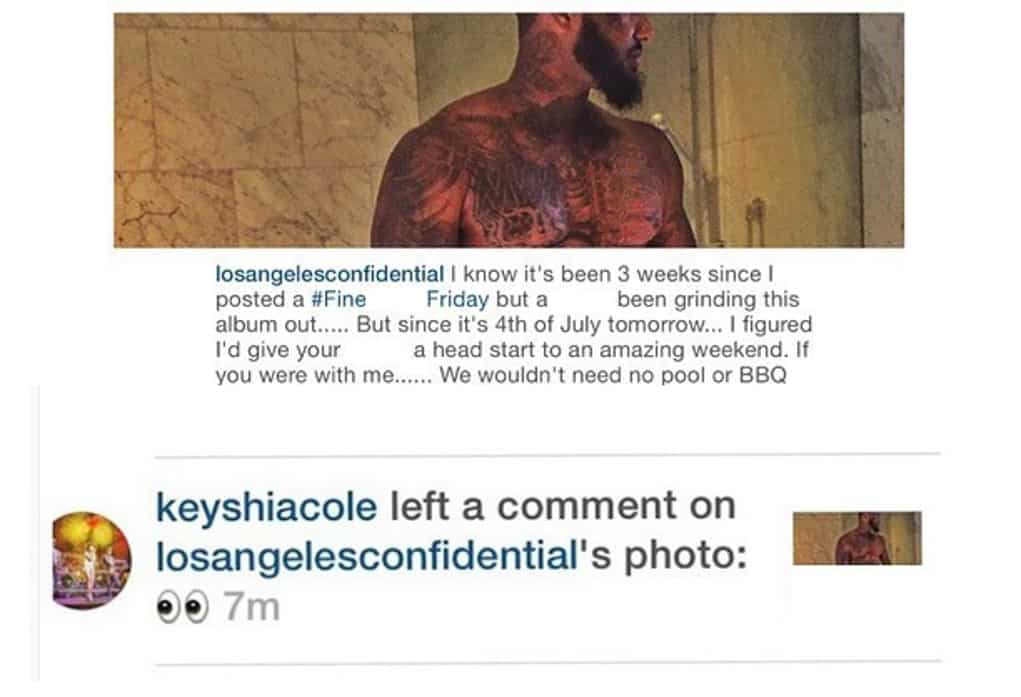 When people started to notice, and she had calmed down a bit, Keyshia deleted the comment, but the message has been sent that she's down to take the Compton rapper up on some of those hashtags.
[h/t TheShadeFiles]