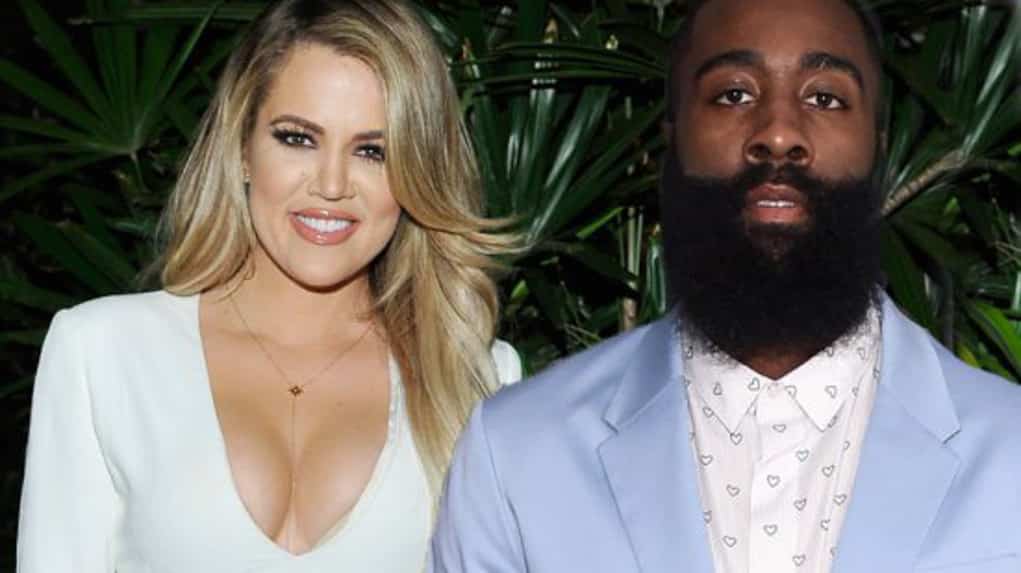 Khloe Kardashian was seen hanging in public with James Harden this past weekend and Trina took shots.
It was rumored that Khloe and the Beard were hooking up and looking to take things in a more serious direction, and this weekend they were in Las Vegas together and were spotted in several locations.   News outlets and blogs were reporting the two were being cozy in public, and around the same time that these posts were made, Harden's ex, Trina tossed some shade at Khloe.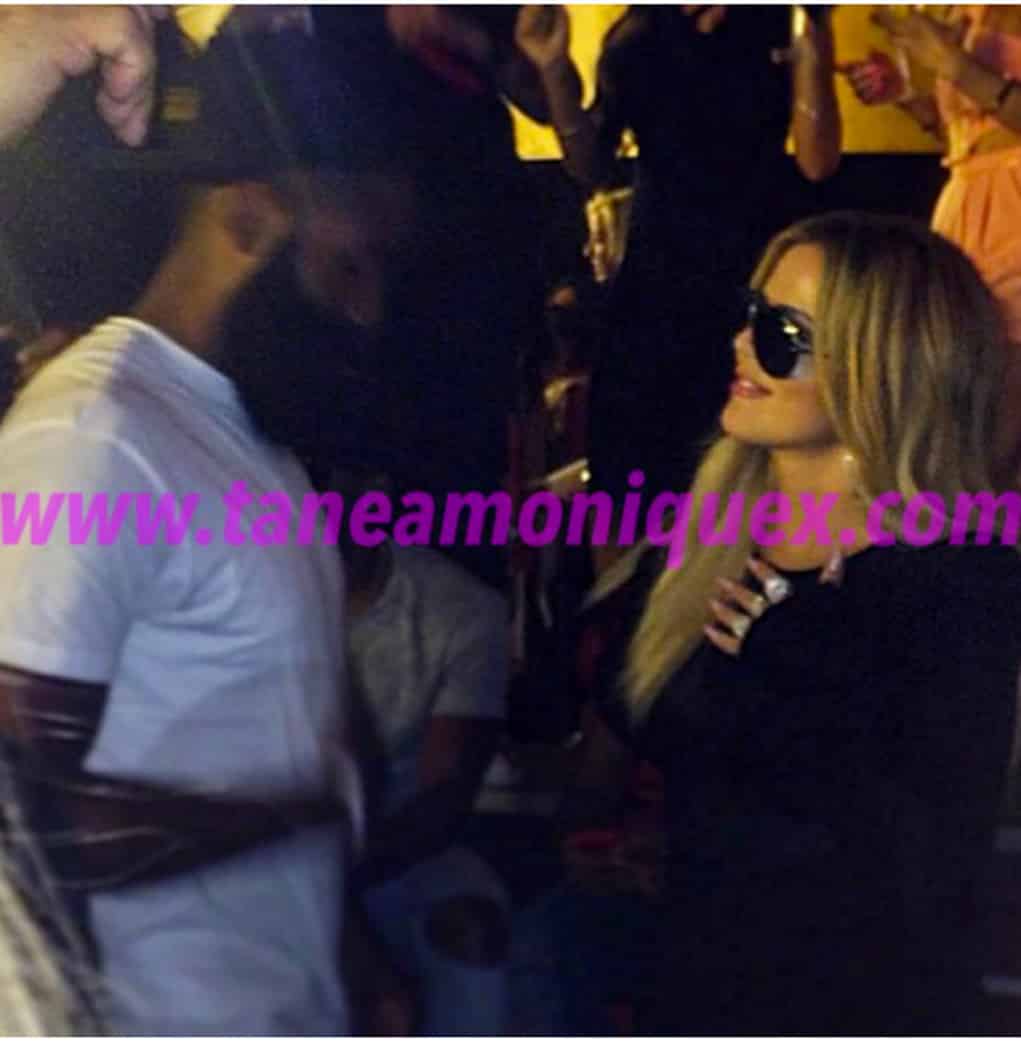 She posted "Sloppy seconds…" on Twitter as a serious subtweet.   Trina is still hung up on Harden, or why else would she go out of her way to post something like that.

Khloe likes to jump from baller to baller so we'll see how long Trina will even have to be salty for.