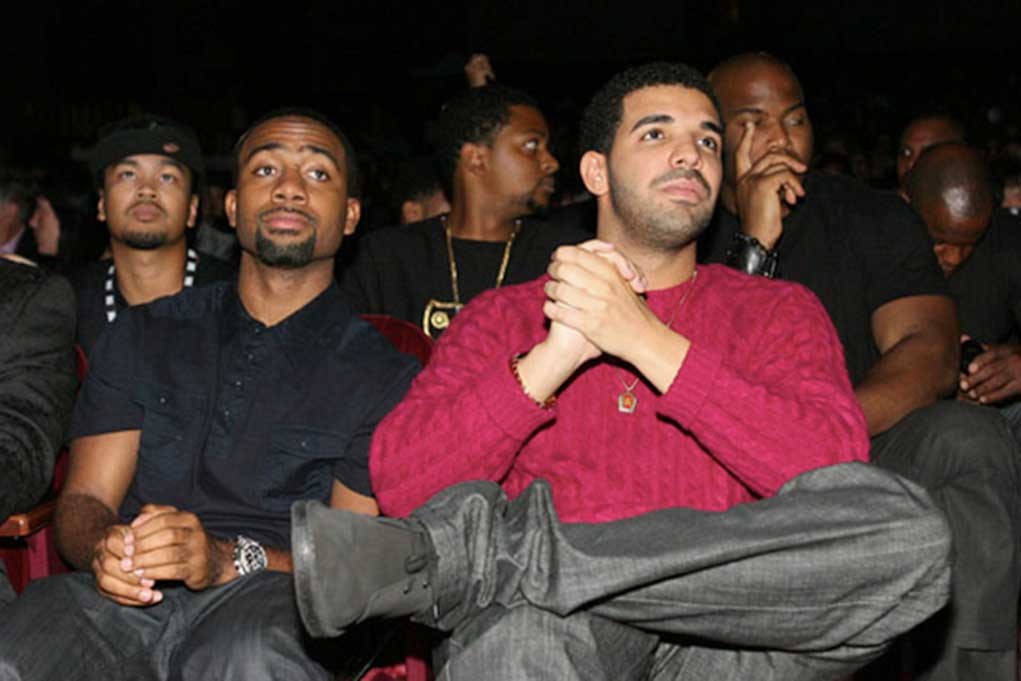 HSK Exclusive – New details connected to Drake's Homecoming doc are surfacing, which apparently reveal Mr. OVO as the type of character that moves with that notion that no one will eat if he doesn't eat first! Don't believe me.. Just ask J. Prince! Know why? According to inside sources, the Rap-A-Lot Records founder "conspired with Drake to sabotage" the movie success of "Drake's Homecoming: The Lost Footage" … which said to be the reason why the pair now face a $15M lawsuit.
"Prince is pissed that he sided with Drake on bad mouthing the film. If Prince ends up losing major money? He'll tell Drake 'You owe me."
HSK broke the story back in March 2015. You'll recall that's when we dropped word of a previous business transaction involving Drizzy and Serious Entertainment. Insiders say it's a deal that went down in 2009 — sealed with Drake collecting $19K from Serious Entertainment, in exchange for signing over "Drake's Homecoming; Lost Footage" rights to the distribution company. Now, Serious Entertainment is blaming Drake and J. Prince for the film's flop … and the company is oh so serious about the pair payin' for the loss!
"Drake and Prince want to settle out of court because they are not trying pay out $15 million."
Dig the Drop:
"Serious Entertainment can prove J. Prince plotted with Drake to sabotage the film, ultimately achieving success in making "Drake's Homecoming: The Lost Footage" a flop.
Drake caused all movie seats to stay empty when he came to the table with that tweet. And, it didn't help when he told his fans not to go see the movie."