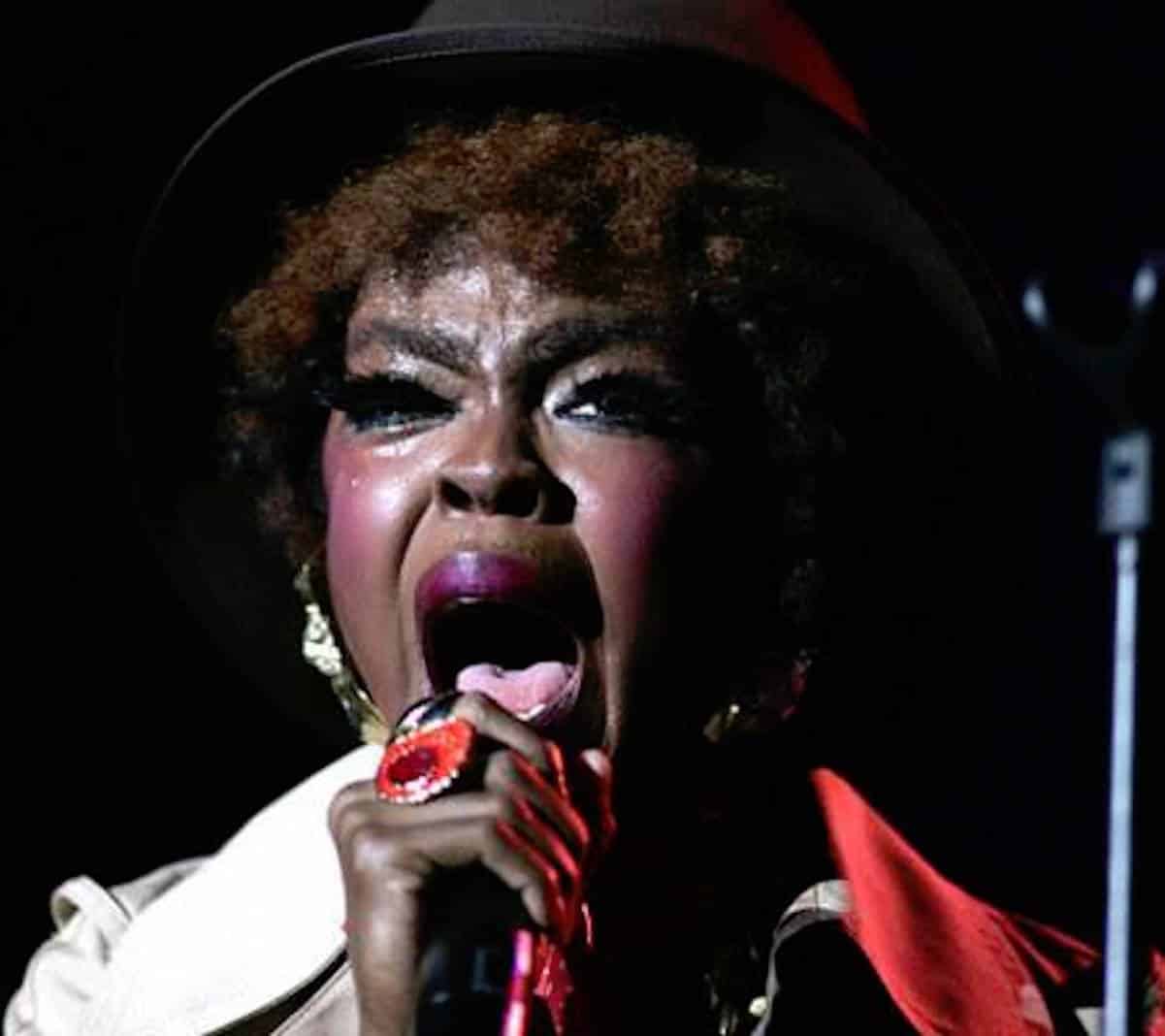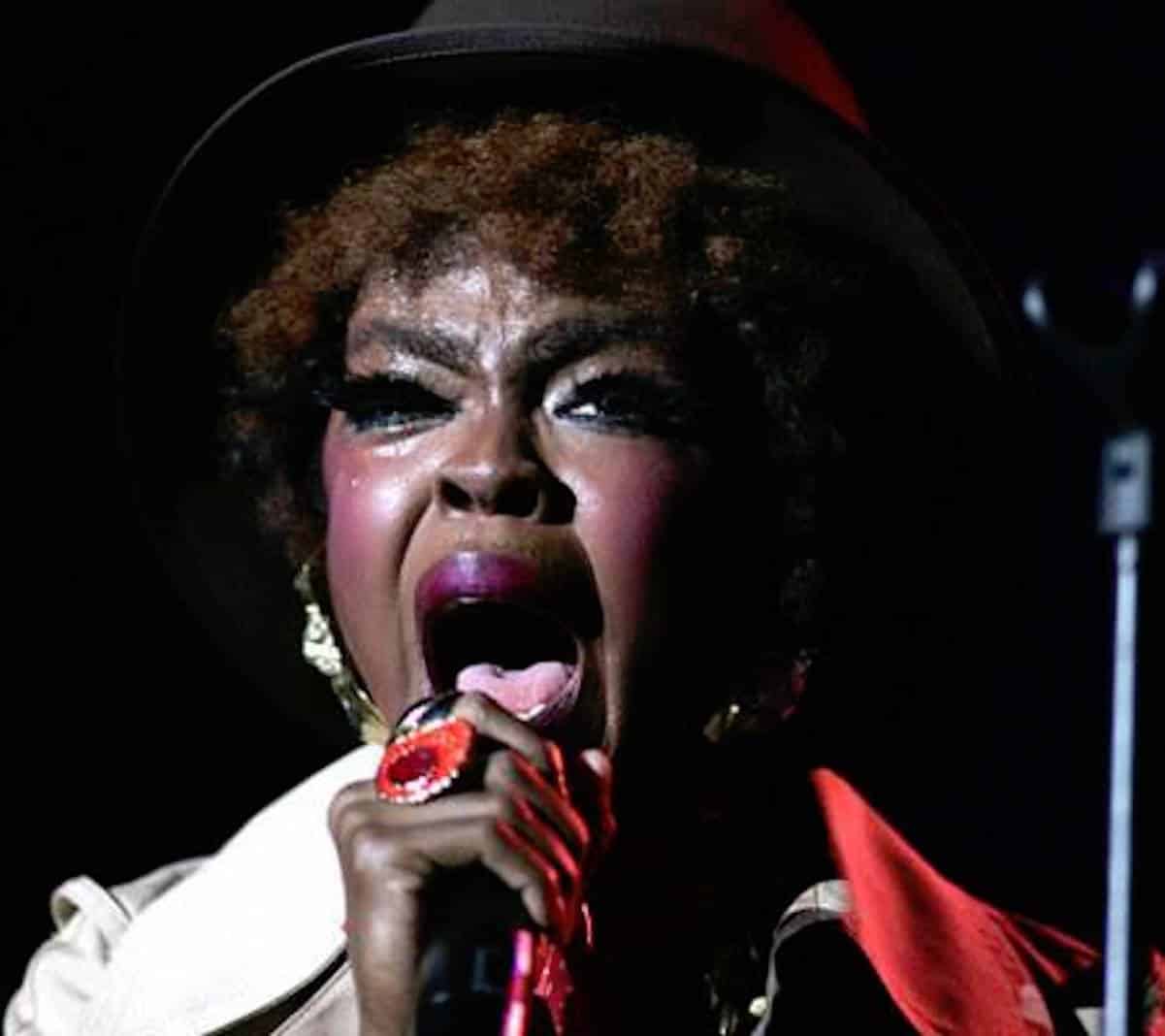 Robert Glasper, a Grammy Award and Emmy Award-winning artist and musician put Lauryn Hill on blast on The Madd Hatta Morning Show. Not only does Robert call Lauryn rude and disrespectful, he also says when he was hired to play piano for one of her shows, she decided to cut his pay in half after rehearsing for ten hours a day for a whole week because she didn't like the way he was learning the music. Lauryn turned around and earned $500,000 for the show.
He also claims he was forced to call her "Ms. Hill" and wasn't allowed to look her in the eye. He also said she "steals music" and she didn't write the songs on The Miseducation of Lauryn Hill, and he knows the people who wrote the album because they're his friends.
He said this explains why she can't create another hit album because she never wrote the first one to begin with!
Click play to hear him go OFF.