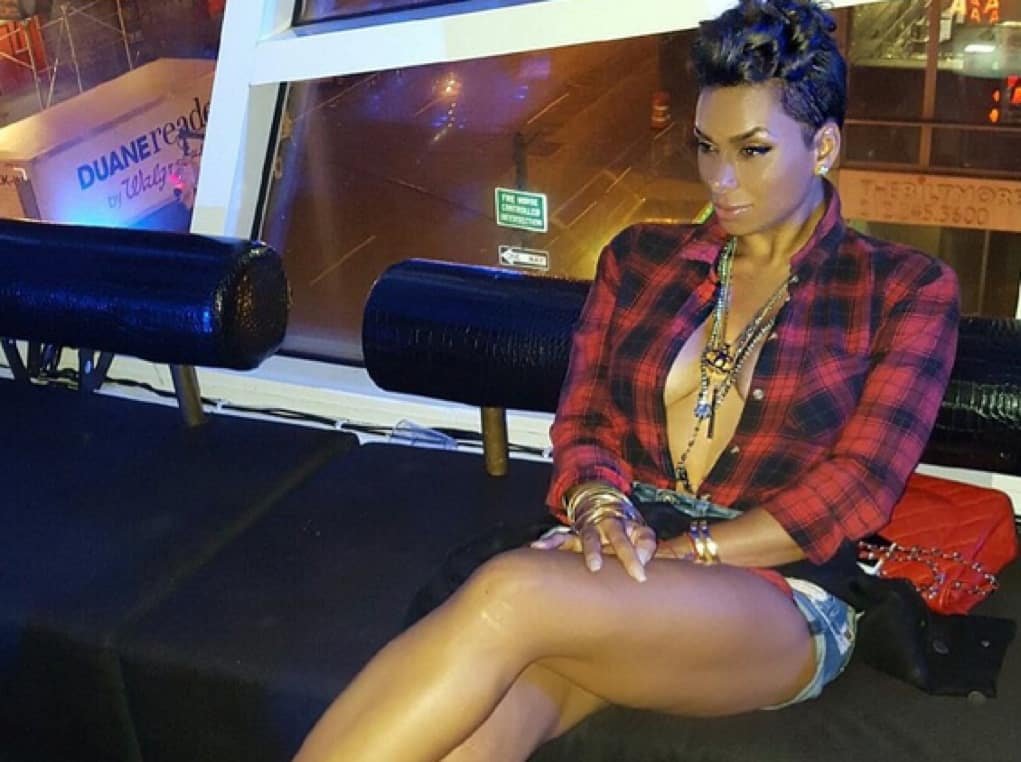 After the longest engagement ever, a stolen $1 million engagement ring, four kids and some busted car windows, former Basketball Wives L.A. cast mate Laura Govan is now single after getting dumped by former NBA player, Gilbert Arenas. Gilbert kicked Laura out of his Los Angeles mansion, and now she's on the prowl and looking to get some strange from random men on Instagram.
Laura couldn't run the risk of looking too pathetic, so she asked her friend Jenn Lopez to record a dating announcement for her.
Is Laura that desperate or is she just trying to make Gilbert jealous?