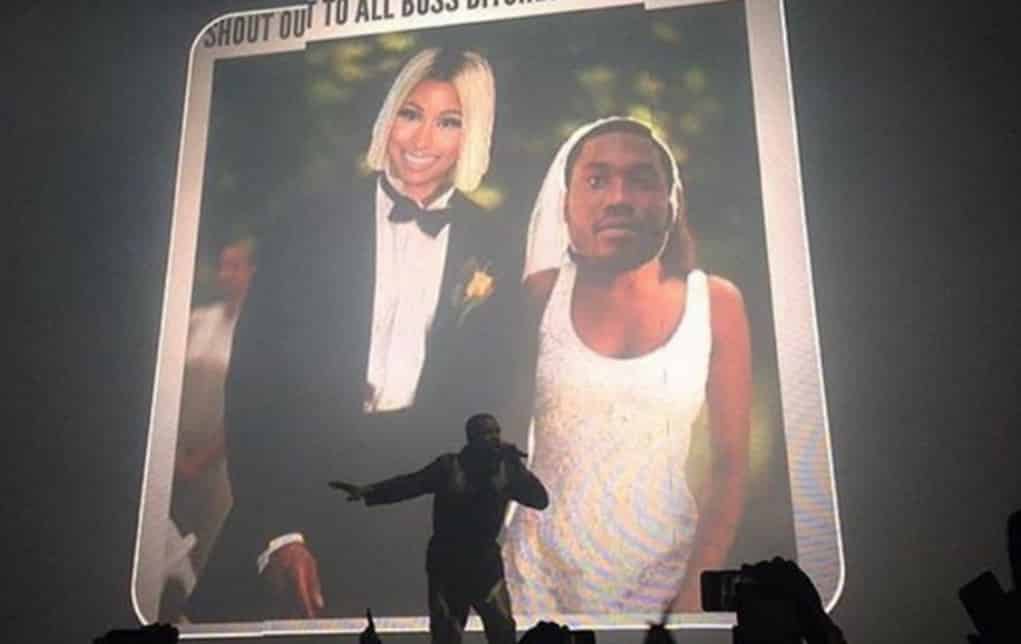 Will Smith clowns Meek Mill, and 50 Cent says Meek needs to shoot Drake.
At this point, Drake is kicking Meek's dead lifeless body around because the Philly rapper has already been murdered.  OVO Fest was not kind to Milly this past weekend.  It started off with Drake dropping the "Back To Back" diss track before Nicki Minaj's boyfriend could get even his first diss track out.
Then everyone just started piling on with the memes, and even Fresh Prince got in on the action.  There's a video of Will Smith hanging out backstage at OVO with Drizzy and Kanye West and all three are dying of laughter looking at Meek Mill memes.  That's the most successful Philly rapper of all-time laughing at another Philadelphia rapper.  Meek, it's a wrap.
Damn even Will Smith clowning Meek pic.twitter.com/Ka17JSSMIy

— ITSBIZKIT (@itsbizkit) August 4, 2015
Drake was seen walking around in a "Free Meek Mill" t-shirt, but he didn't stop there.  During his performance when he performed "Back To Back" the Toronto rapper put up some of his favorite Meek Mill memes as thousands in attendance laughed some more at the MMG rapper.
No stranger to beef himself, 50 Cent chimed in on Instagram.  His advice to Milly, after taking such a big loss was to not even bother getting in the studio.  Fifty told him to just go ahead and shoot Drake because that's the only way to make things even after being destroyed so badly.