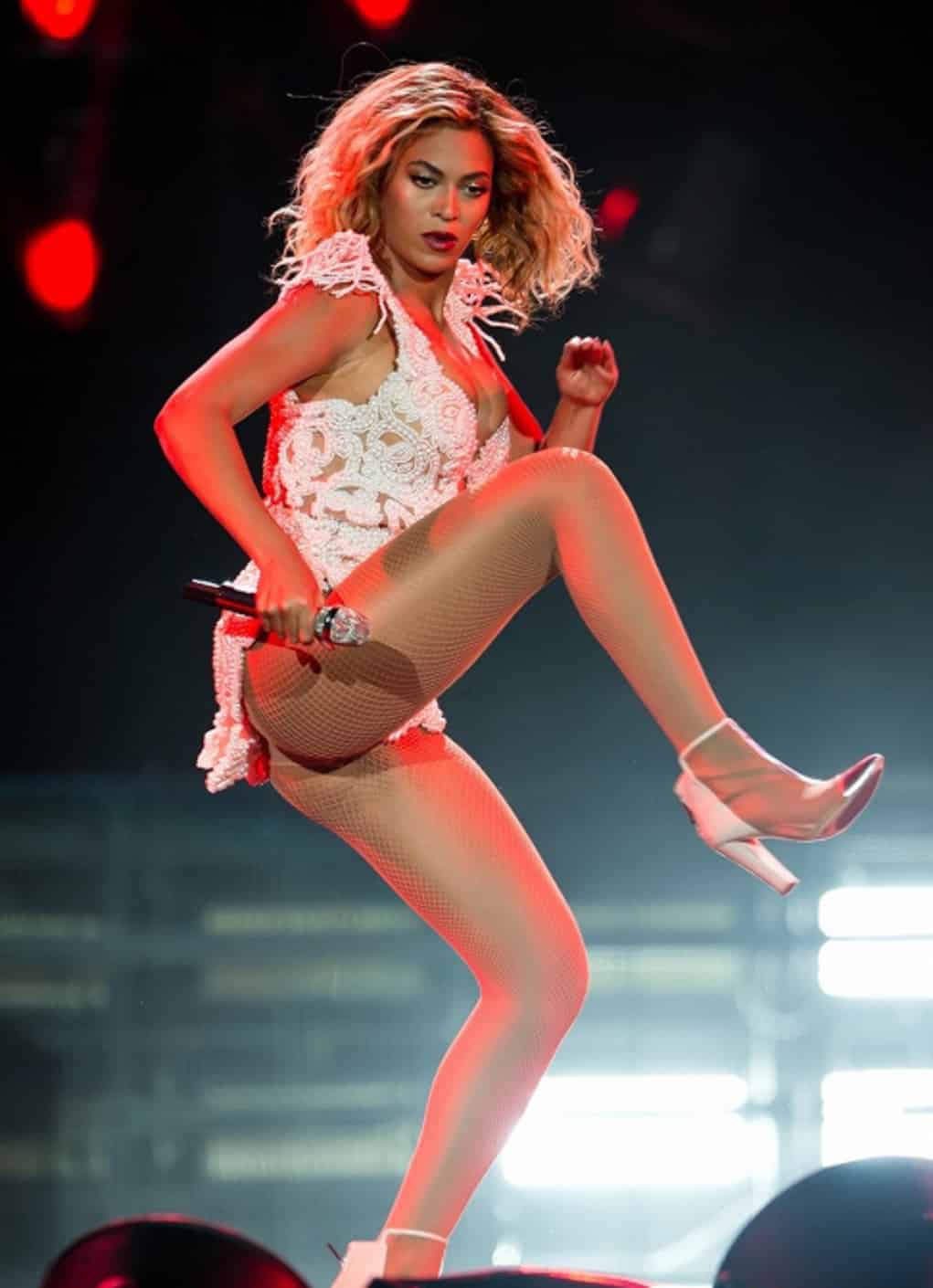 Sometimes you just have to remind people that you're Beyonce.  That's exactly what the megastar did when she purchased a pair of diamond encrusted stilettos for $312,000.
The shoes were made by House Of Borgezie in Birmingham, England and feature 1,310 diamonds.   Queen Bee's designers contacted the company after she had read an article about these absurdly expensive shoes.
"It's a sale.  I've been told the stilettos are for her next video."
Chris Shellis, the owner of Borgezie confirmed the sale happened and that Beyonce would be wearing them in her next video.  The heels are called the "Princess Constellation" and are described on House Of Borgezie's website as the eighth wonder of the world.  She'll also be wearing an $85,000 gold Basque Belt designed by the same company in that video.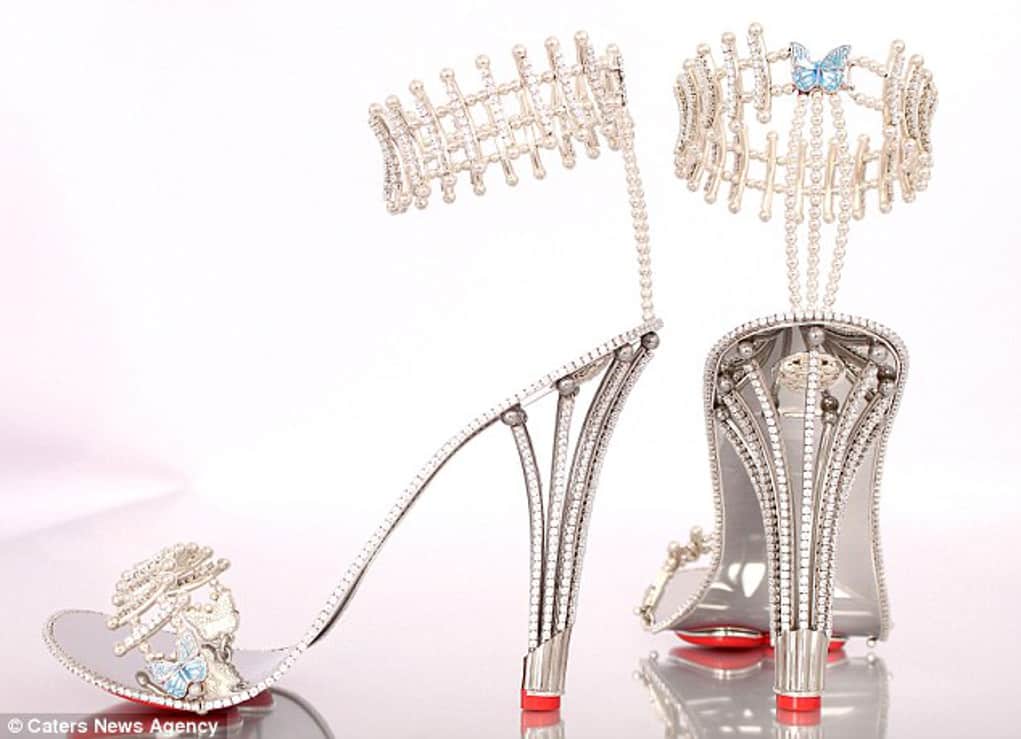 Looks like Bey is none too worried about her husband flushing money down the drain with TIDAL.