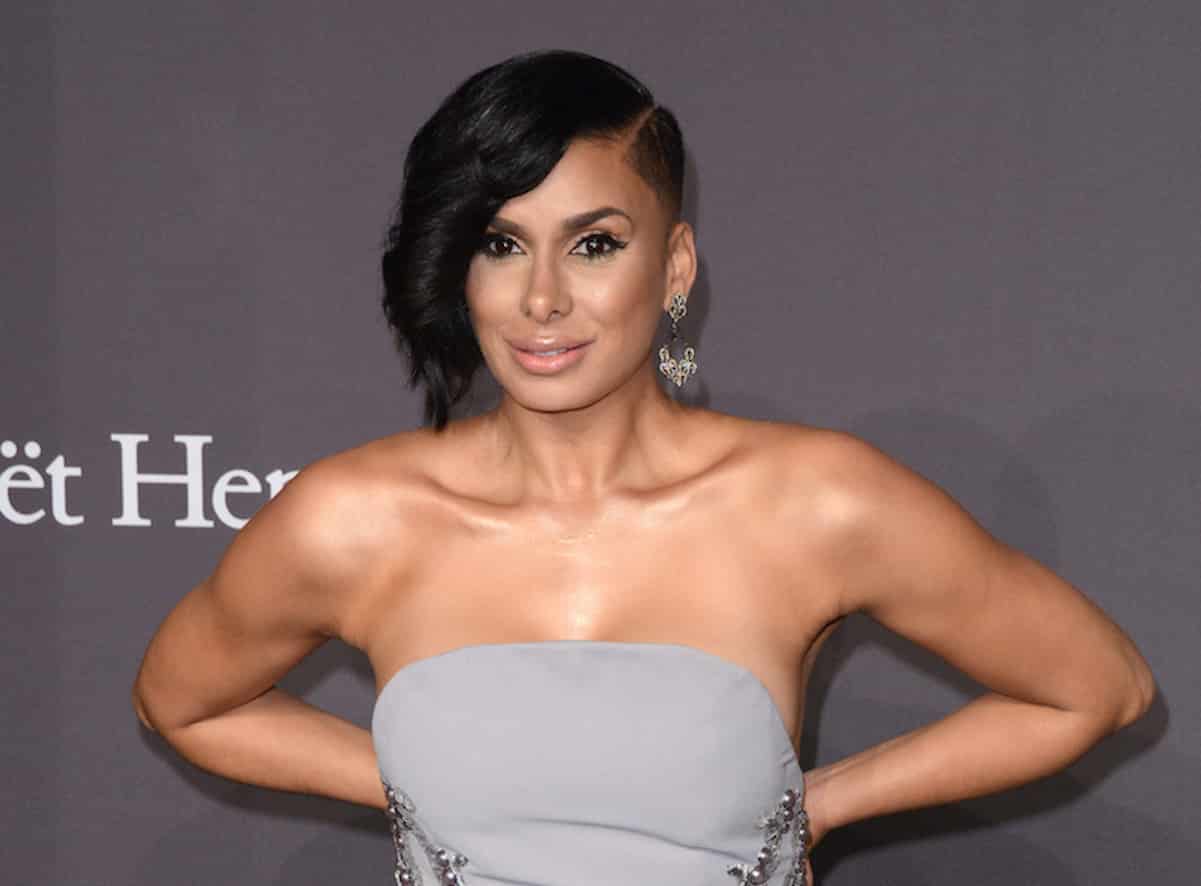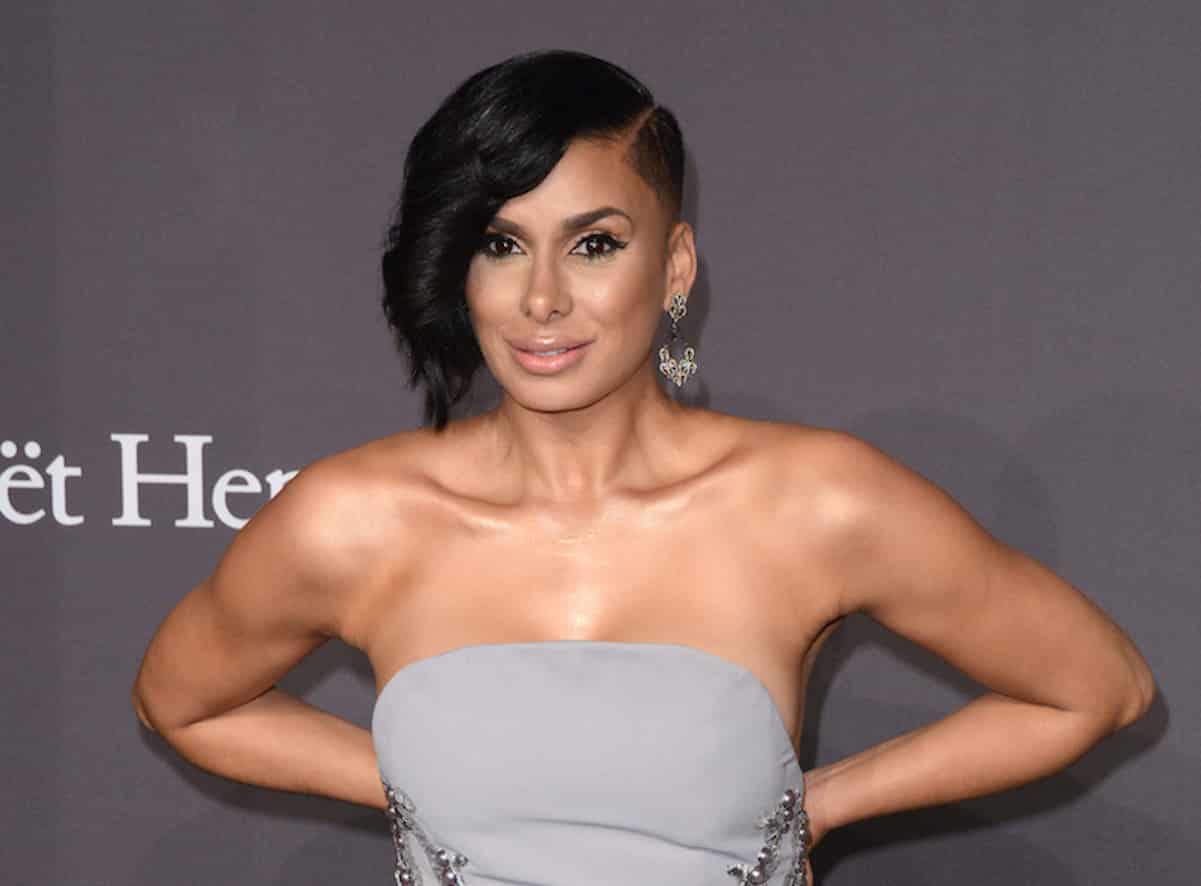 Laura Govan spoke to TMZ and addressed the rumors that she's Vince Herbert's secret baby mama.
Laura says her ex, Gilbert Arenas, is the one who started the rumor and Tamar Braxton believed him without having any proof.
The reality star also says Gilbert needs to "stop spreading lies and focus on child support — which she says he hasn't paid since September."
Although she claims not to be involved in this situation, she has lent her support to Tamar and Vince by saying she's "praying for them" during this time.