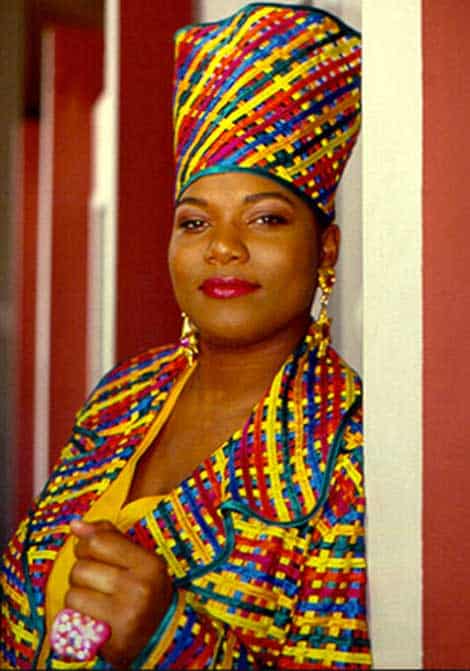 Flava Unit Takeover!
The Queen is hyped up… even if she'll be singing The Blues. Not only has Latifah saved the 'Single Ladies' series… it's been announced that she's set to star in and exec produce a Bessie 'The Empress of the Blues' Smith biopic for HBO.
"The rapper, actress, and talk show host will star in and exec produce a Bessie Smith biopic for the premium cable network."
Aside from the HBO project, industry word reveals La's Flavor Unit has struck a deal with BET and Centric to revive Single Ladies. It's a situation that most likely has LisaRaye and Co. breathing a sigh of relief. Don't believe me.. Just ask Stacy A. Littlejohn.
Check it:
"The banner also exec produces Latifah's syndicated daytime talk show The Queen Latifah Show, which recently was renewed for a second season on CBS Stations."