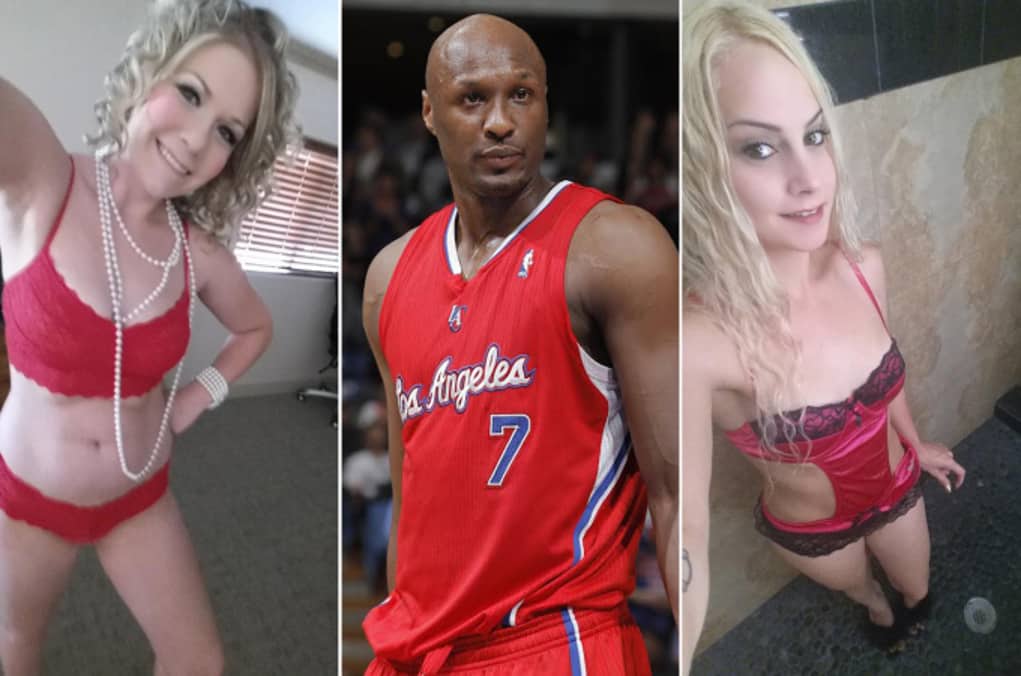 Details are trickling in surrounding the sudden coma and health crisis for Lamar Odom.  It is known he was partying at a legal brother in Nevada, and it was there he was discovered unconscious.
Turns out, Odom was spending time with the Love Ranch's "Caitlyn Jenner."  Madison Montag is an open transgender prostitute who works at the brothel and she has been given that nickname by the staff.
She has over 6,400 followers on Instagram and in her bio it says Montag is 5'1, 100 pounds, and 32DD.  Plus the brother worker is also a XXX Video Vixen and self-described "legal courtesan."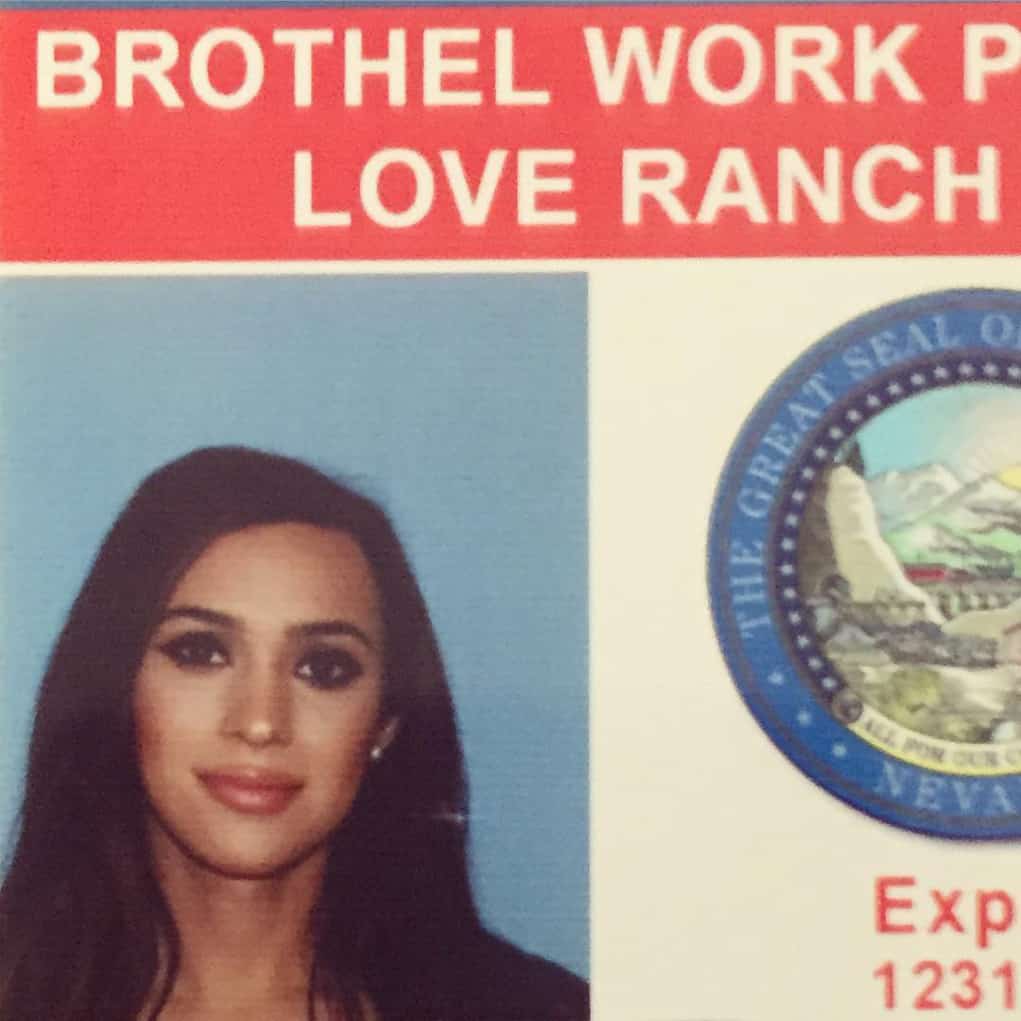 Her and another brothel worker, Ryder Cherry, were partying with L.O. until 6am.  They then left him to sleep.  When they came back the next afternoon at 3pm is when Odom was discovered in an unconscious state.  They immediately dialed 911.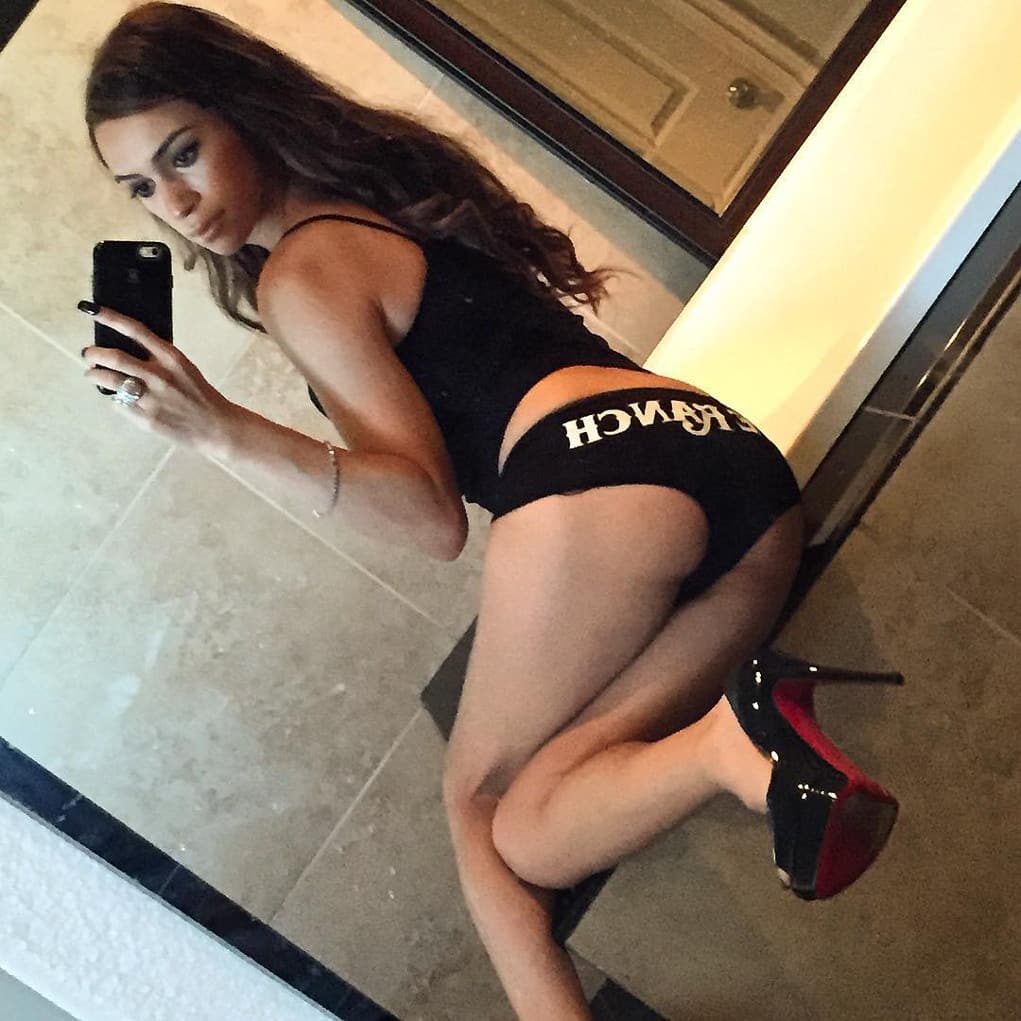 Four of Lamar's vital organs are failing right now and doctors say the outlook is not good.  There could be legal issues over his estate should he pass too.  His divorce to Khloe was never finalized, and there is no will.  If he dies, his estranged wife will inherit his fortune.  She also possesses legal final say over his medical care.