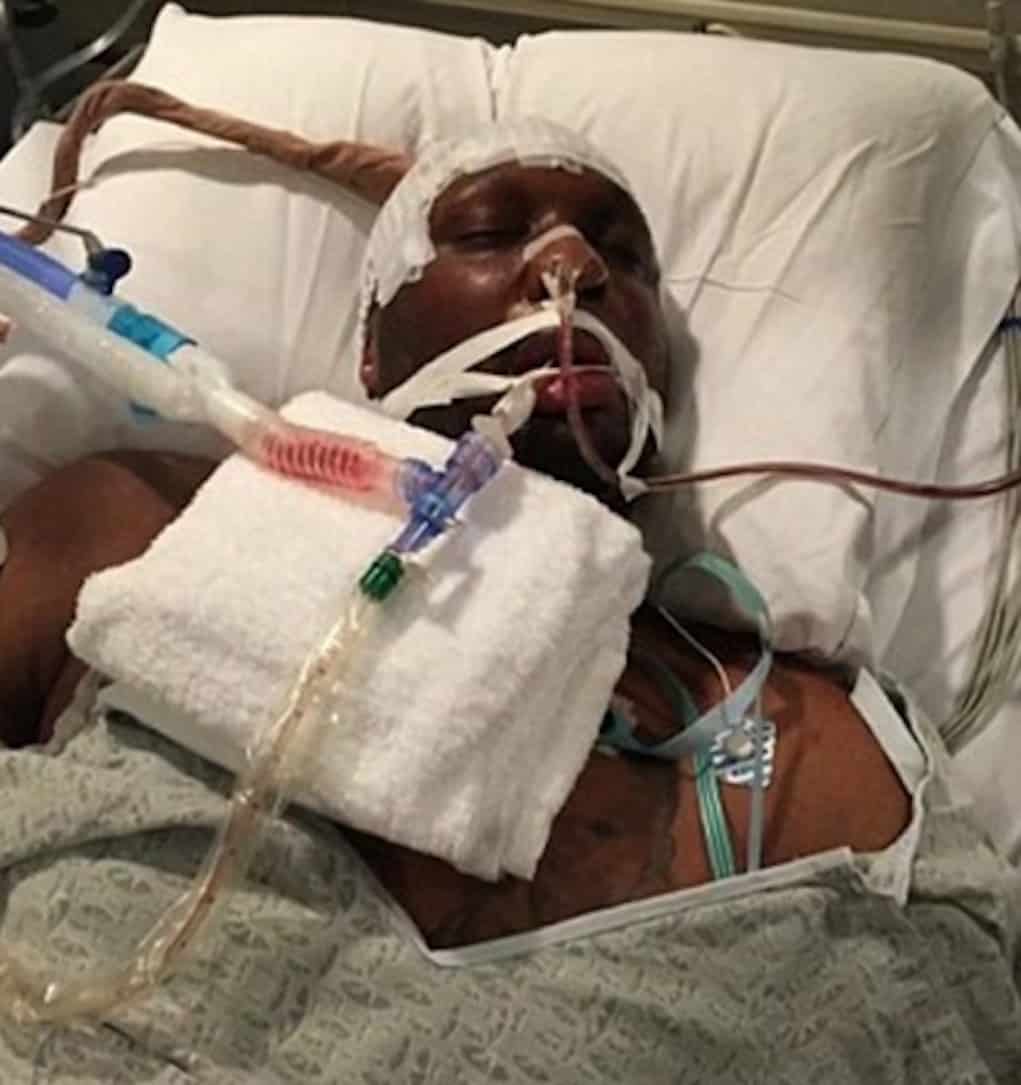 We already know nothing is off limits for the Kardashians, but they have gone too far this time.
On last night's episode of Keeping Up With the Kardashians, cameras were rolling as Lamar Odom fought for his life at Cedars Senai hospital. Even though the family swore up and down they weren't filming Lamar's health battles, they lied…big surprise, right?
Footage of Lamar hooked up to a breathing machine was shown, as well as video showing his progress after he recovered from the drug overdose that almost took his life.
The real question is, why does Lamar keep allowing this family to exploit him? He had to sign off on airing this footage, right?