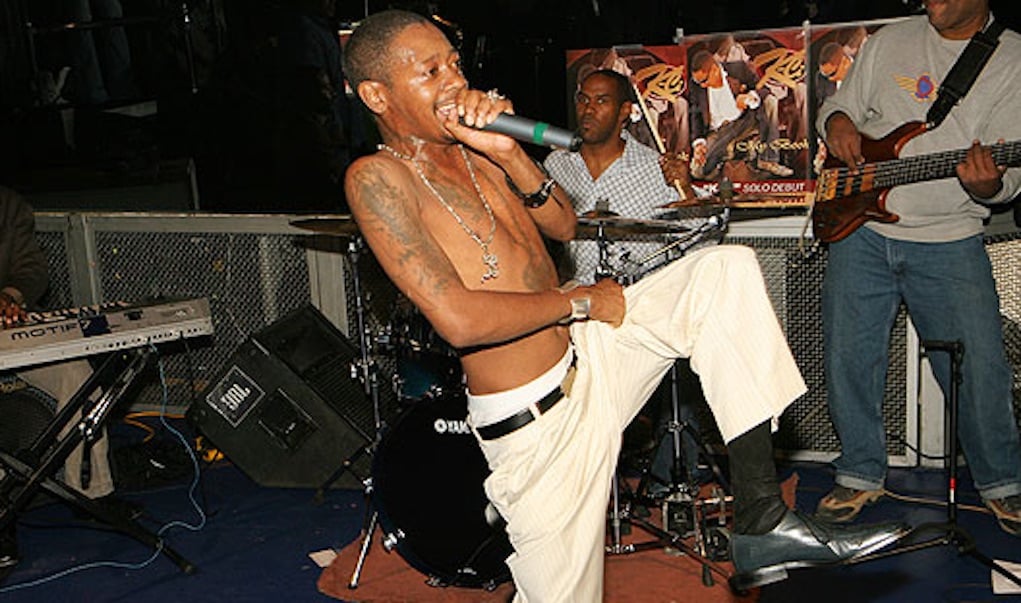 Believe it or not, K-Ci and JoJo of Jodeci are still putting on concerts, and people are actually paying to see them perform.
At their recent show, a concertgoer took a video of K-Ci acting a fool on stage. The singer, who has had issues with substance abuse, looked to be cracked out!
In one clip, he's wearing what appears to be a jumpsuit with his chest exposed as he struggles through "Freek'n You." You can hear the crowd laughing hysterically.
Smh.