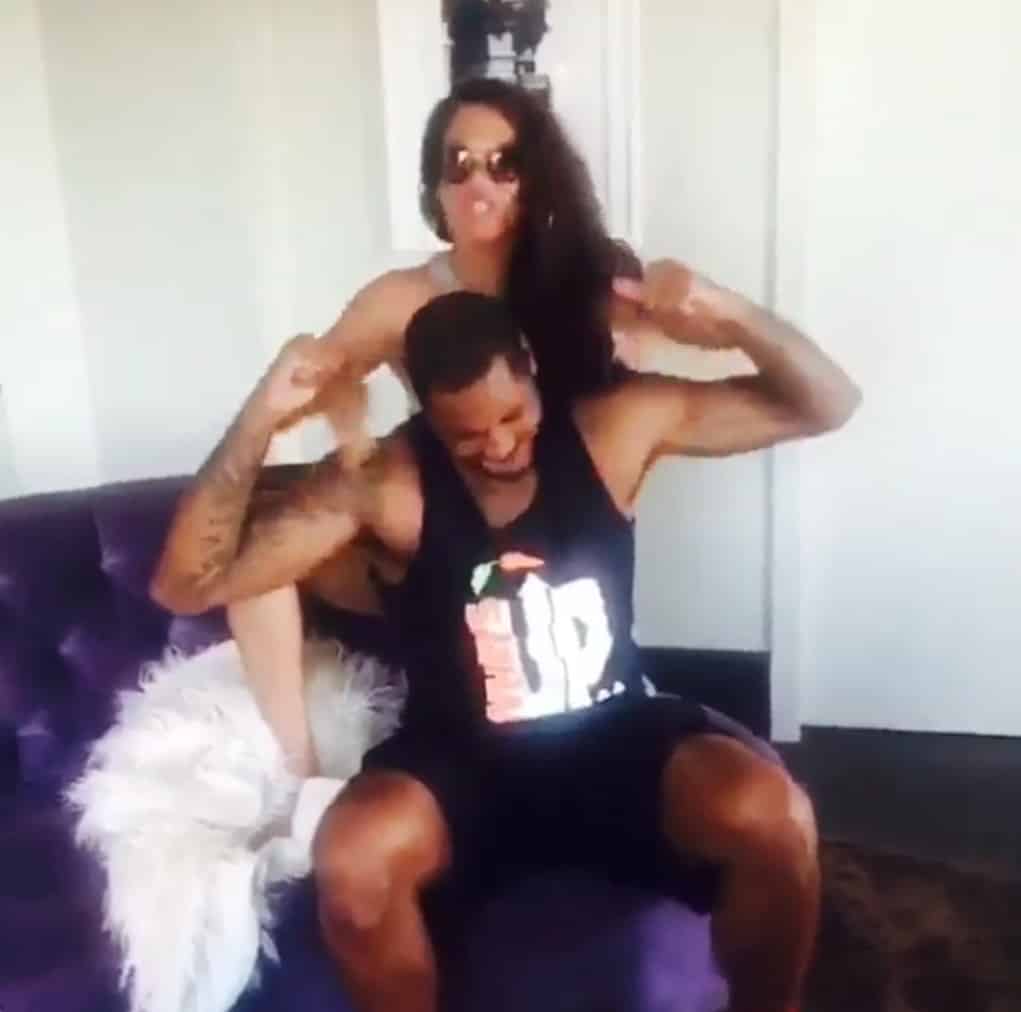 LaLa and Carmelo Anthony put up a front that marriage is alright.
A woman on Instagram alleged that LaLa Anthony had been sleeping around with a married man.  It was found out that the man she was sleeping with was rapper, Maino.
To show how faithful she is to her New York Knick husband, LaLa made a post on Instagram calling out all the "haters."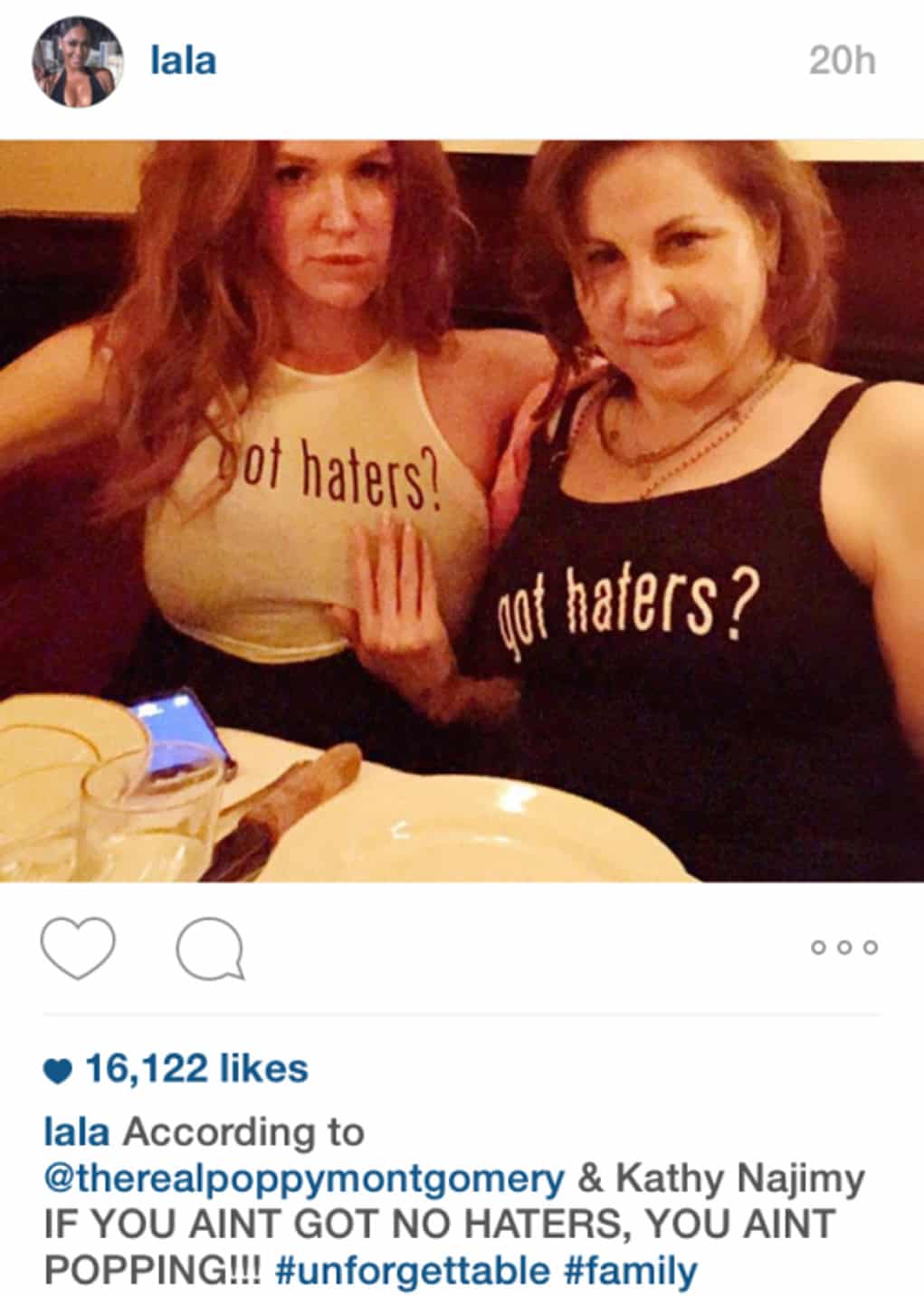 The couple then released a video on IG to show they are a united front against everyone saying the wife is cheating.  It's hard to understand why two grown adults who are married would show their solidarity by lip syncing to a track on Instagram, but they thought their point was clear.
Maino also jumped on Insta in the middle of all this mess and made a plea to prove he is also faithful.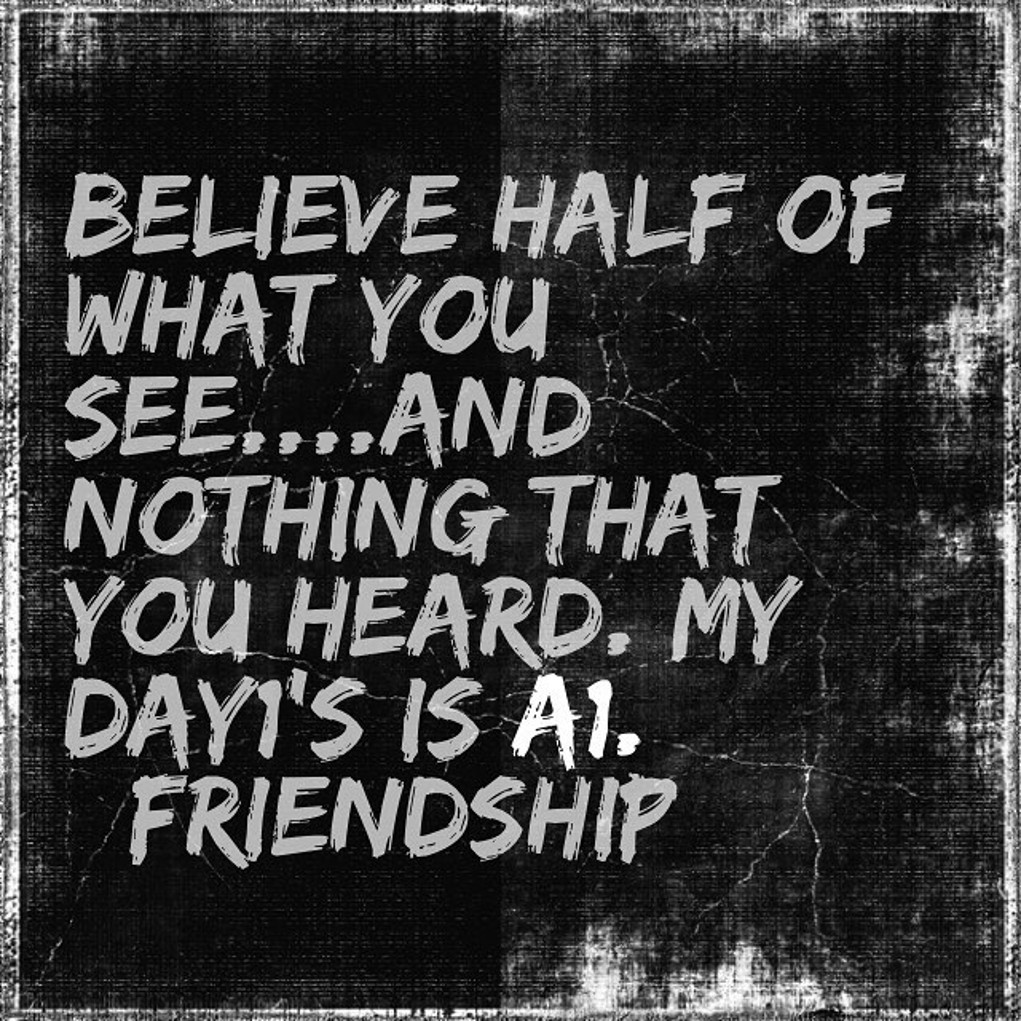 This all reeks of everyone trying too hard to cover up the mess they created.