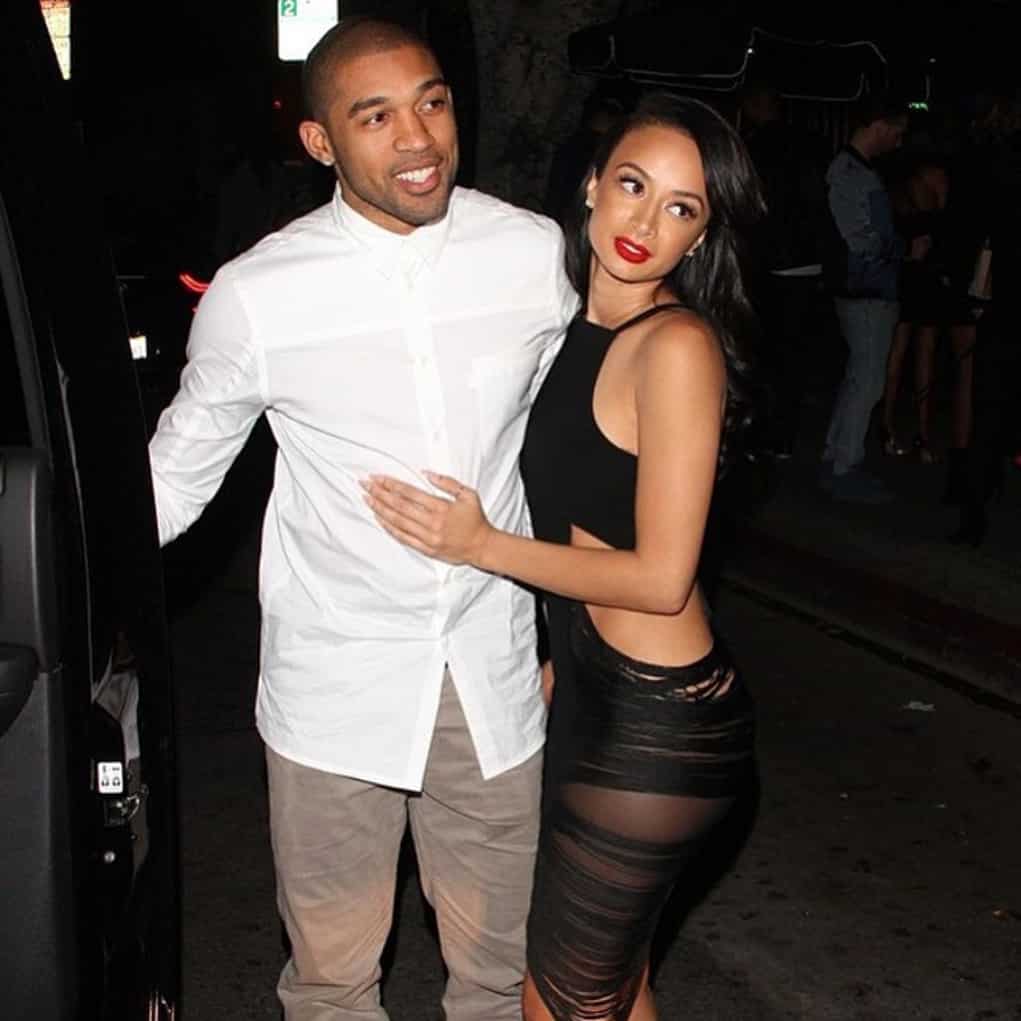 Draya Michele and Orlando Scandrick are back together and engaged, and Draya has the ring to prove it!
As if anyone is shocked to see Draya and Orlando back together after months (and years) of on-again off-again battling, the two have made it official (again).  After reconciling in June and then suddenly getting engaged, the Dallas Cowboy player called things off with his fiancée.
The battled it out very publicly over the summer, but are now a couple once more, and the reality star diva kept the ring.  To show off her (old )new ring, the Basketball Wives star posted a photo on Instagram of her at Kniko's soccer practice.  It was just an excuse to show off the hardware.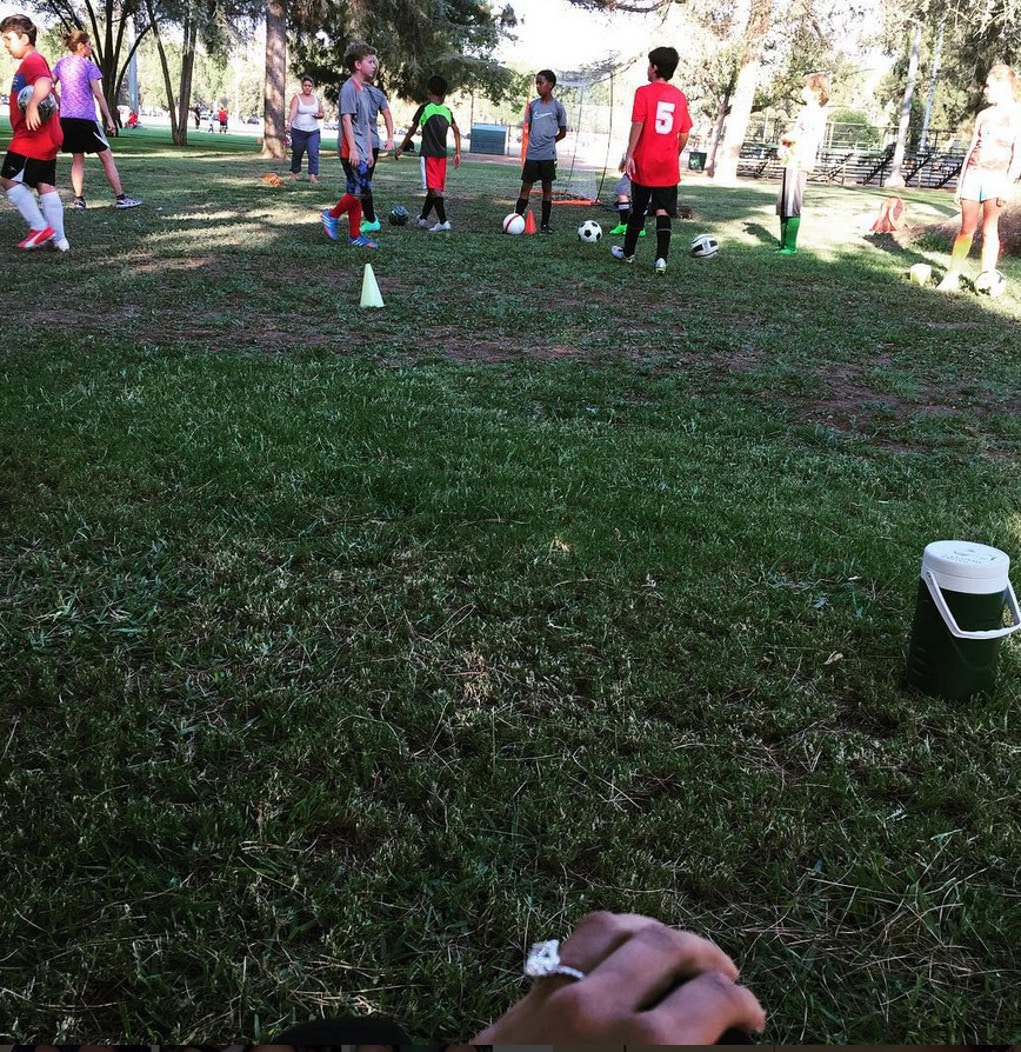 People called her out on IG for using the kids as an excuse to post the ring so she later deleted the post, but this means that Draya and Orlando are together (for now).