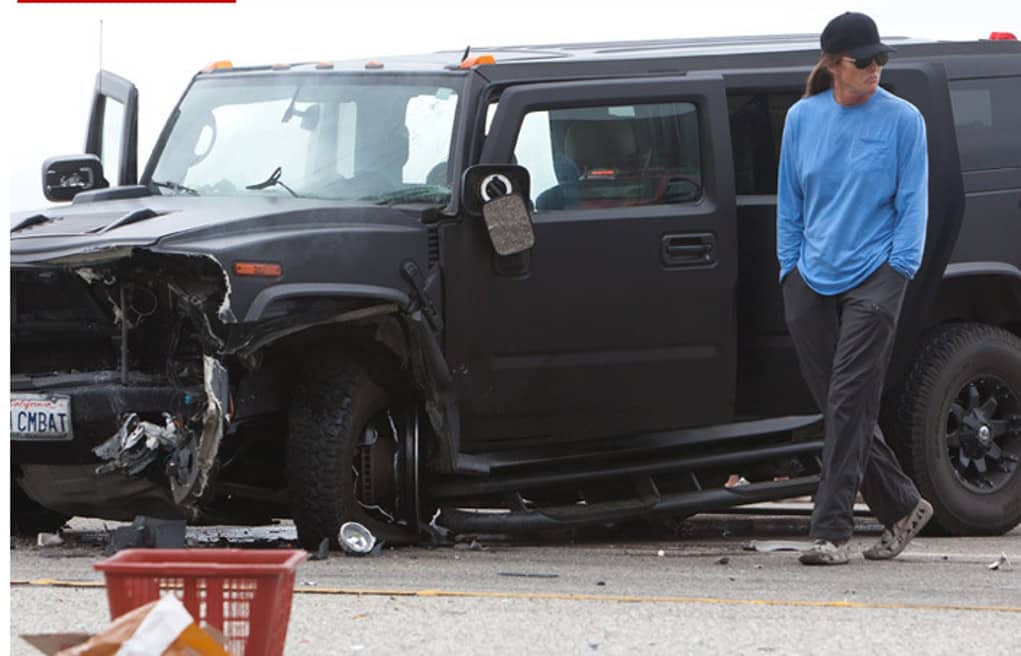 The L.A. County Sheriff's Department is not recommending that Caitlyn Jenner face manslaughter charges.
Last year, Jenner was driving at an insane speed and crashed right into a stopped Lexus.  That car went careening into traffic and the driver was killed.  It looks like Caitlyn will be able to walk away from this one (as if there was ever any doubt).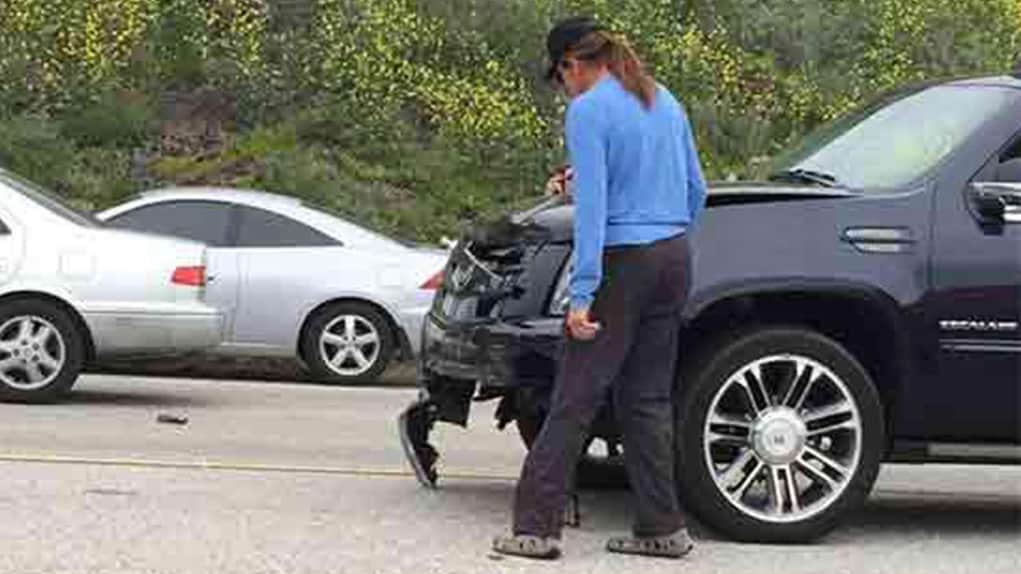 Rumors had surfaced that Jenner would face manslaughter charges for, ya know, KILLING someone, but the L.A. Sheriff is saying that no recommendation has yet to be made.
The Sheriff's Department is handing in their 161-page report on the accident into the L.A. County District Attorney's office on Wednesday.  The D.A. will then decide what, if any, charges Jenner will face.