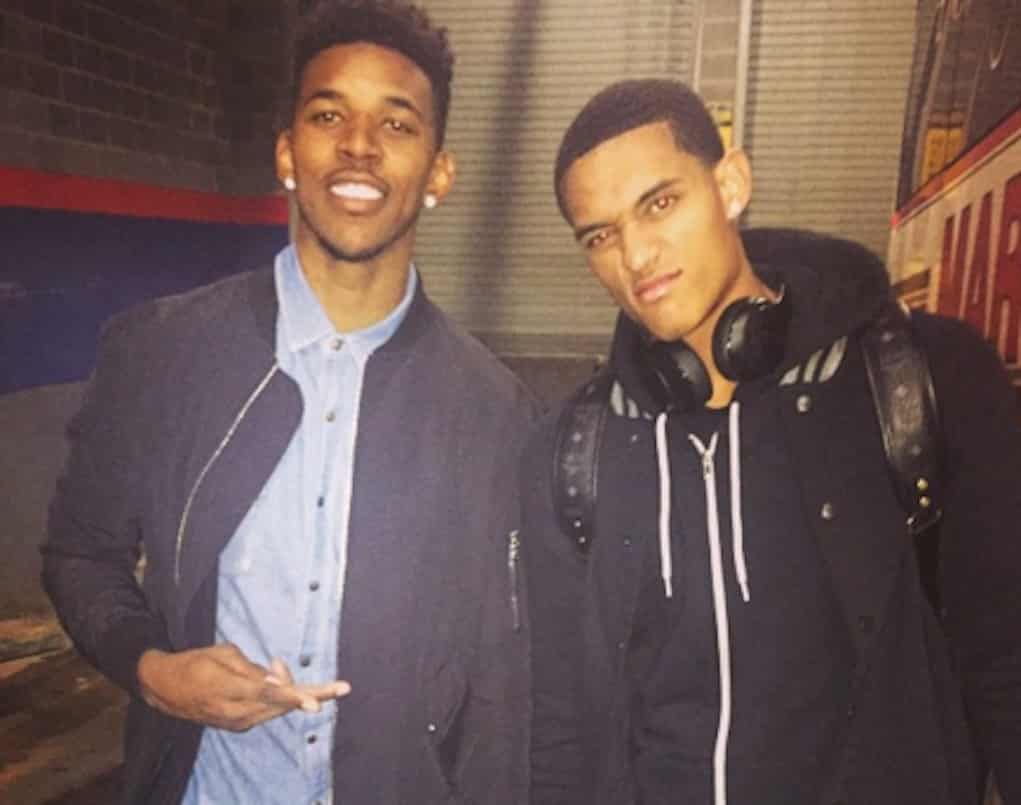 LA Lakers Nick Young (a.k.a. Swaggy P) is in some shit once again. This time, Swaggy and his teammate, Jordan Clarkson, are being investigated for a sexual harassment incident that happened on the streets of Los Angeles.
A film producer by the name of Alexis Jones was walking with her mom when they stopped at a traffic light. That's when a Jeep carrying Swaggy and Jordan pulled up alongside them. The men began to make vulgar gestures and degrading comments about Alexis and her mom, until they realized she was recording the entire incident!
Alexis had no idea who the men were, so she posted screenshots of the video to her Instagram and asked her followers to help identify them. That's when they were positively ID'd as the Lakers players.
The NBA is now investigating.
Iggy, come get your man!