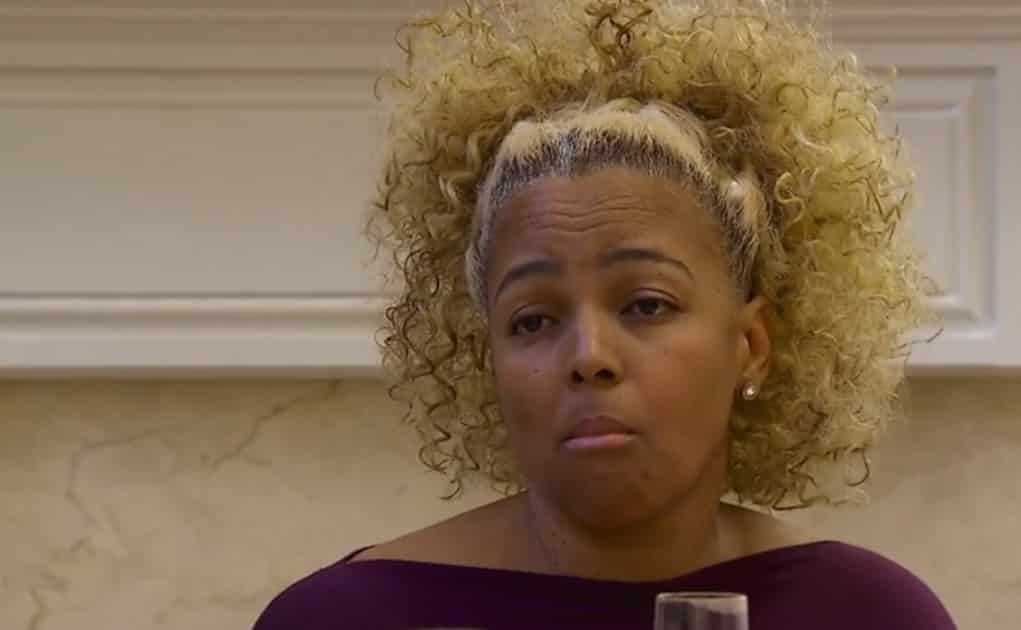 In case anyone cares, Kim Fields has confirmed she is quitting The Real Housewives of Atlanta.
Kim was brought on the show after Nene Leakes made her departure. But, she never really gelled with the rest of the cast. She got into frequent confrontations with Kenya Moore, and was accused of acting like she was too big for the show.
Shit really hit the fan when the cast accused her husband of having some sugar in his tank. So before things got too out of control (and before the rest of her family's skeletons came tumbling out of the closet,) Kim has pulled the plug.
She confirmed her departure on the Rickey Smiley Morning Show.
I'm done. I mean, and think about too, at the beginning of the season, what did my mama say? 'Get in and Get out'… listen to your mama! It was for the experience, it was to be able to do a genre that I'd been asked to do before and finding a way to do it that makes sense for my team and my family. Overall it was a really great experience," ~ Kim Fields
Will she be missed?