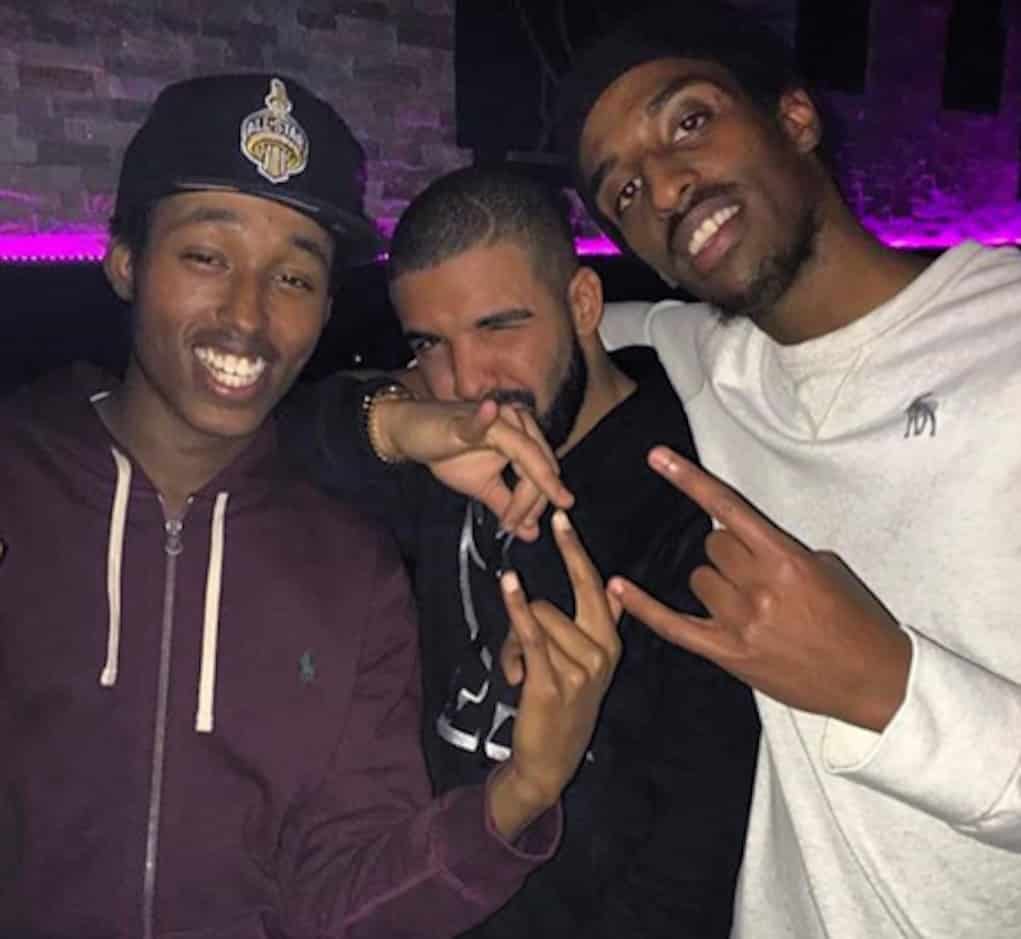 Drake is being called out once again for being inauthentic, using ghostwriters, and using other artists to help formulate his whole style.
This time, a young Toronto rapper by the name of Mo-G is taking shots at Drake and the whole OVO crew for "swagger jacking," and he's ready for them to give him his credit and pay up!
"Have you ever heard in the history of Hip Hop, a man gives away his creativity and helps make Billboard hits, but doesn't get paid a dollar for it, one credit for it? Here he is stuck in the hood. That doesn't make sense. But exposing these niggas will make sense. Fuck you bitch-ass n*ggas," ~ Mo-G
Mo-G specifically calls out Drake's manager, Oliver El-Khatib. Oliver stepped in at one point and acted as the middle man between Mo-G and Drake.
"Oliver's a f*cking snake-ass n*gga. Double-headed snake-ass n*gga. Psychotic-looking motherf*cker ass n*gga. Always stirring the pot, telling me you wanted me at the music video shoot, but Drake didn't want me to come. 'All Drake's friends hate you. Drake doesn't like you,'" ~ Mo-G
"I thought we was family at OVO, but these n*ggas never paid me a dollar after they starved me away, trying to hide me from the world," ~ Mo-G
Mo-G goes on to say Olivier only offered him only $500 in compensation!
Peep Mo-G's videos where he blasts Oliver, OVO and the 6 God